16 Messages Of Support And Solidarity For Survivors Of Sexual Assault
At a Virginia college, students and faculty send notes to victims. "Because no one should ever feel alone."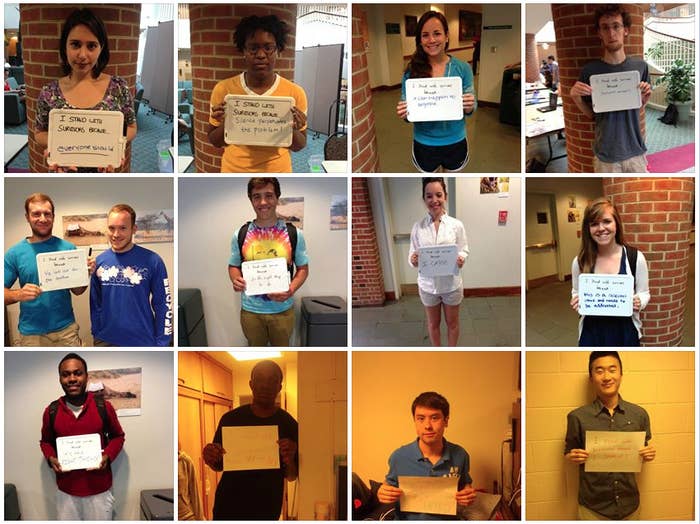 Dozens of students and faculty members at the College of William & Mary in Williamsburg, Va., have come forward on a Facebook page to show support for victims of sexual assault, including a W&M athlete who recently lost her rape case.
Hannah Boes, the project's creator and an English and psychology senior, told BuzzFeed she was inspired by the popular "I'm a feminist because" Tumblr.
"I wanted to create some compilation of messages to survivors that they could access anywhere, whether they had come out about their experience or not," Boes said. Since March, she's collected close to 150 photos.
1.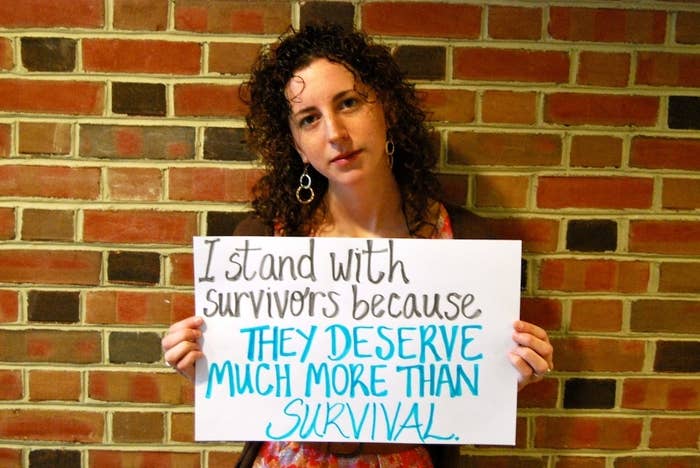 William & Mary has a history of high-profile rape cases, and Boes' project was created in response to general rape culture, she said. But it was "reinvigorated" with the trial of former W&M football player Steve Benedict Casper, who was found not guilty of rape and the attempted strangulation of another student athlete last week.
While it bears a resemblance to the recent case at Florida State University — where the campus has largely turned against the accuser of beloved quarterback Jameis Winston — the Casper trial has "pretty evenly divided" William & Mary, Boes said. "I have acquaintances and even friends who said they think she's making it up."
So after the verdict, Boes reached out to the accuser, who "came out" on her private Facebook page but hasn't yet publicly identified herself, to share these messages of support.
"The way she described it to me, the fact that so many people were expressing solidarity gave her the confidence to say that this verdict doesn't mean this fight is over."
2.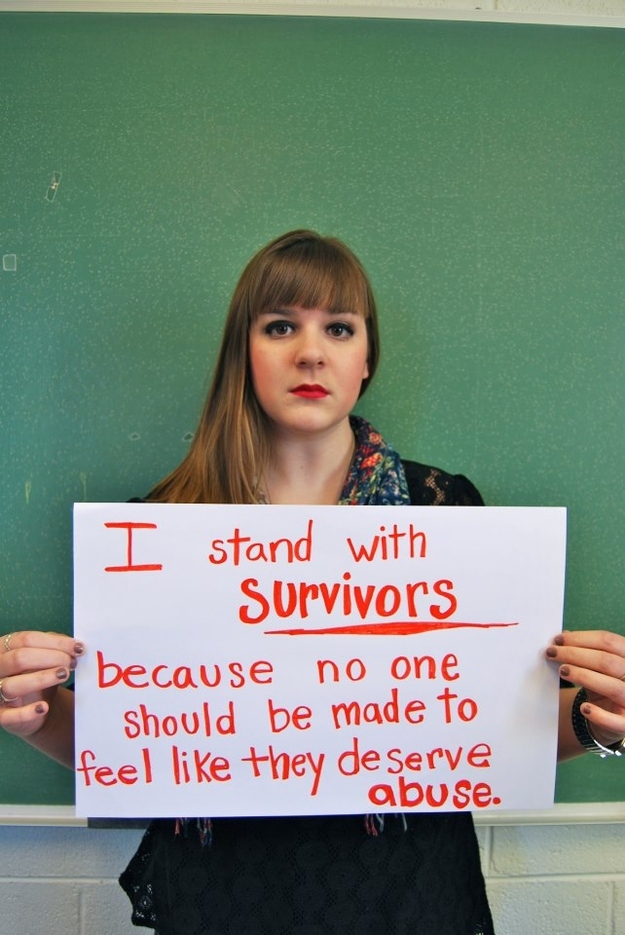 3.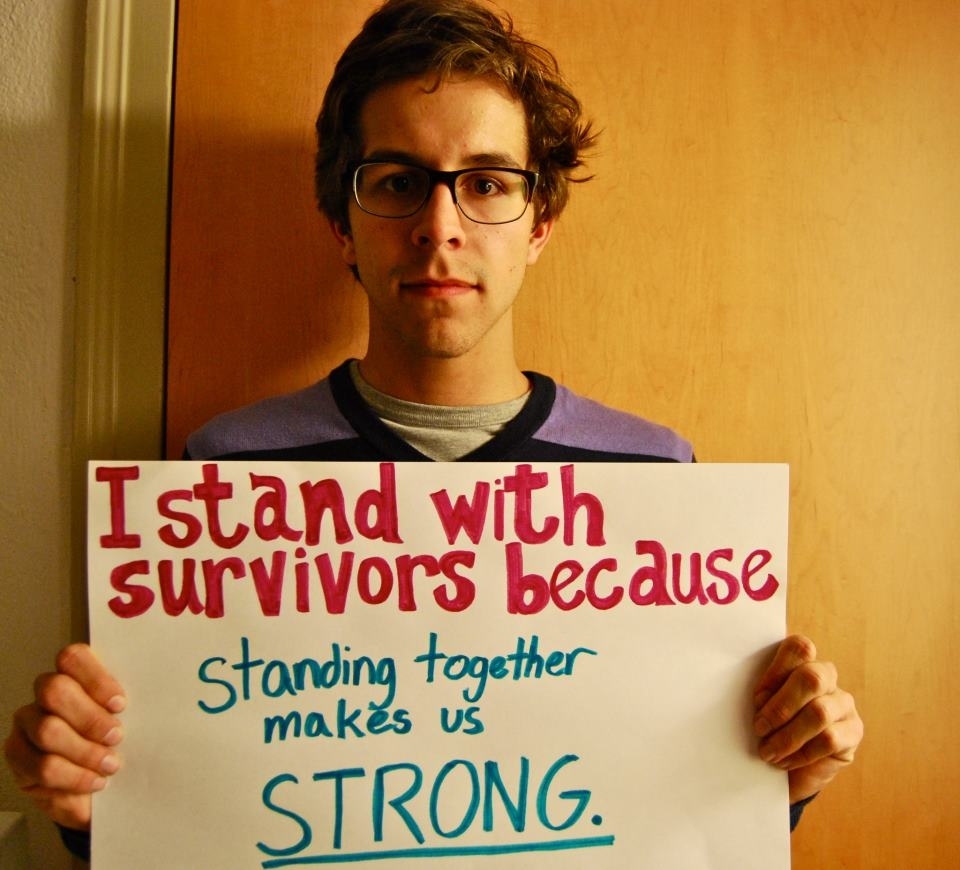 4.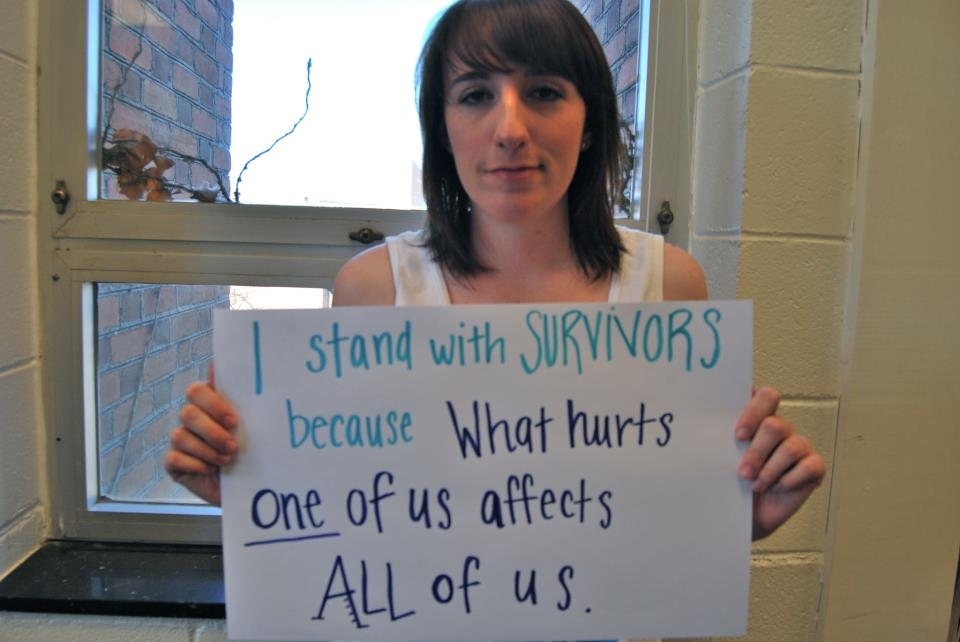 5.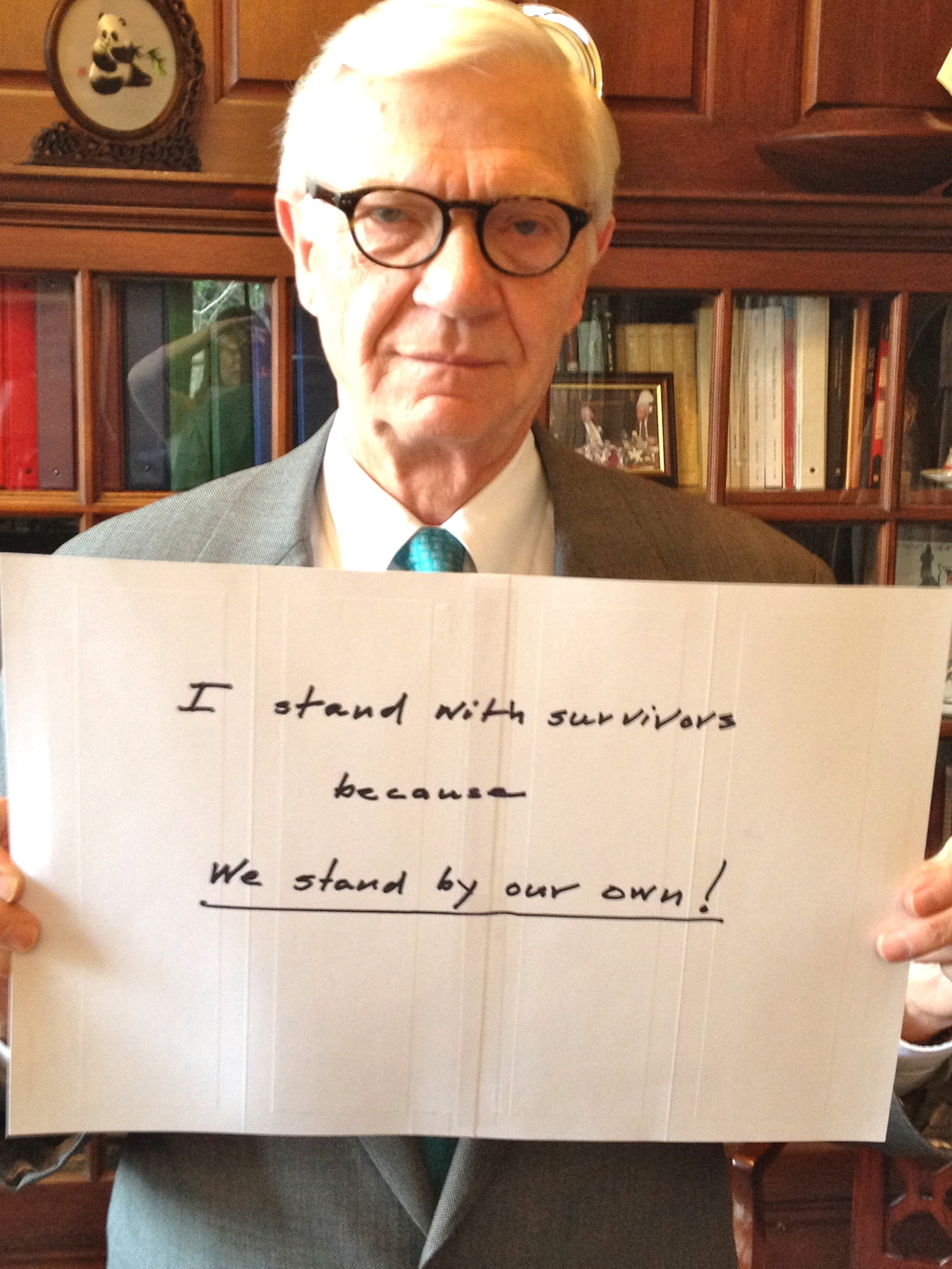 6.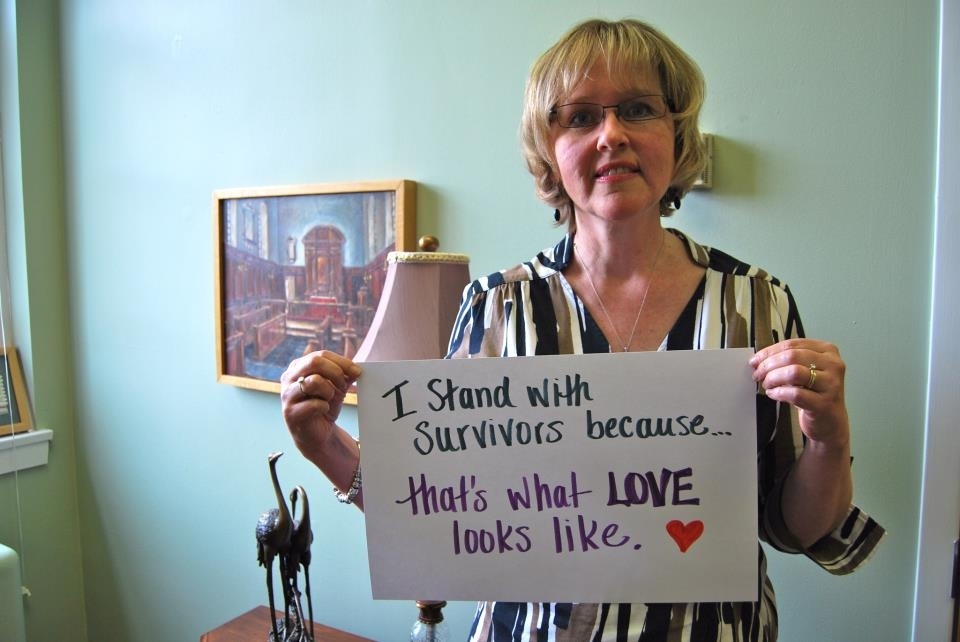 7.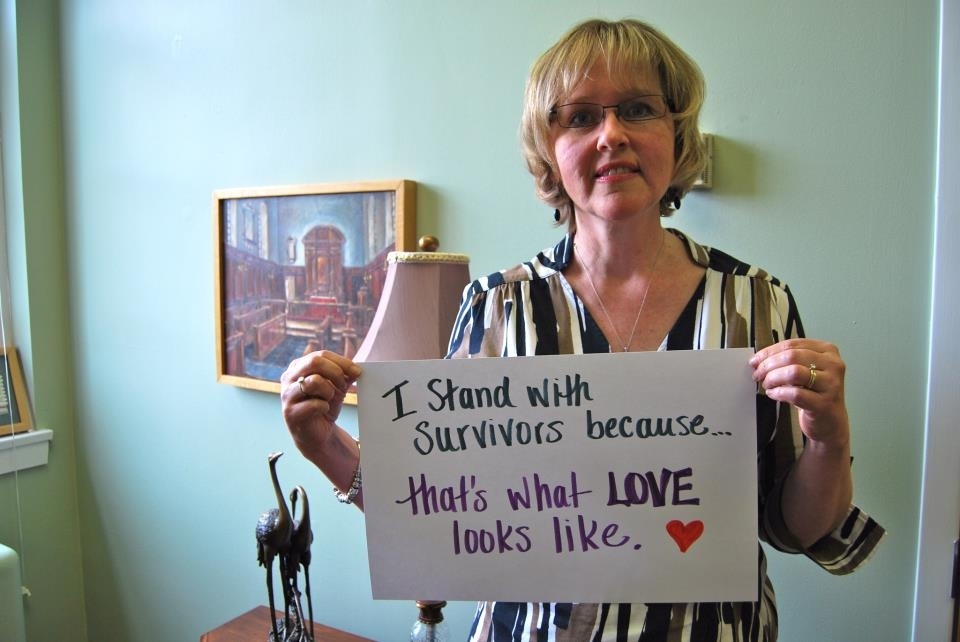 8.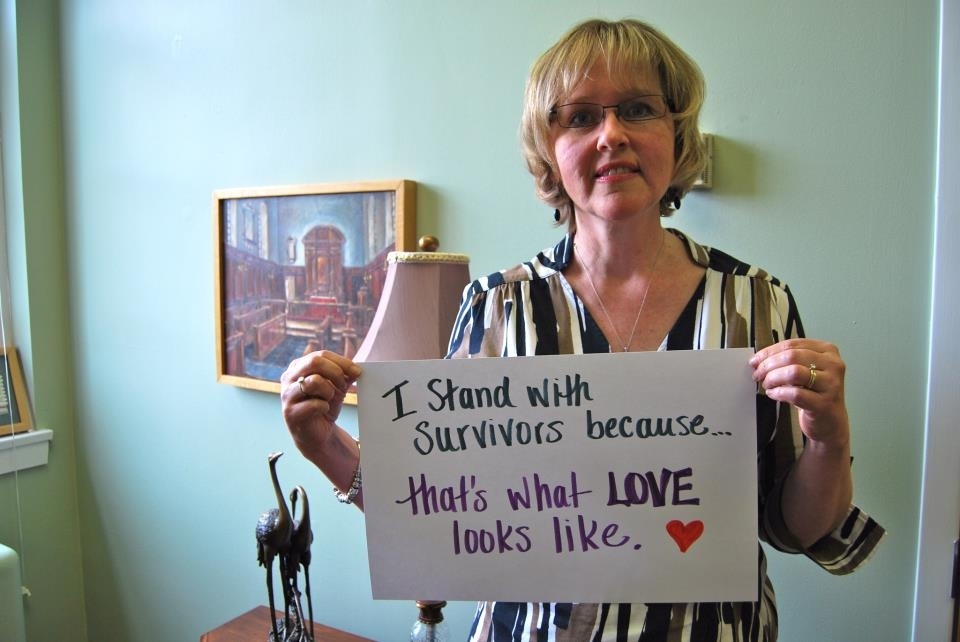 9.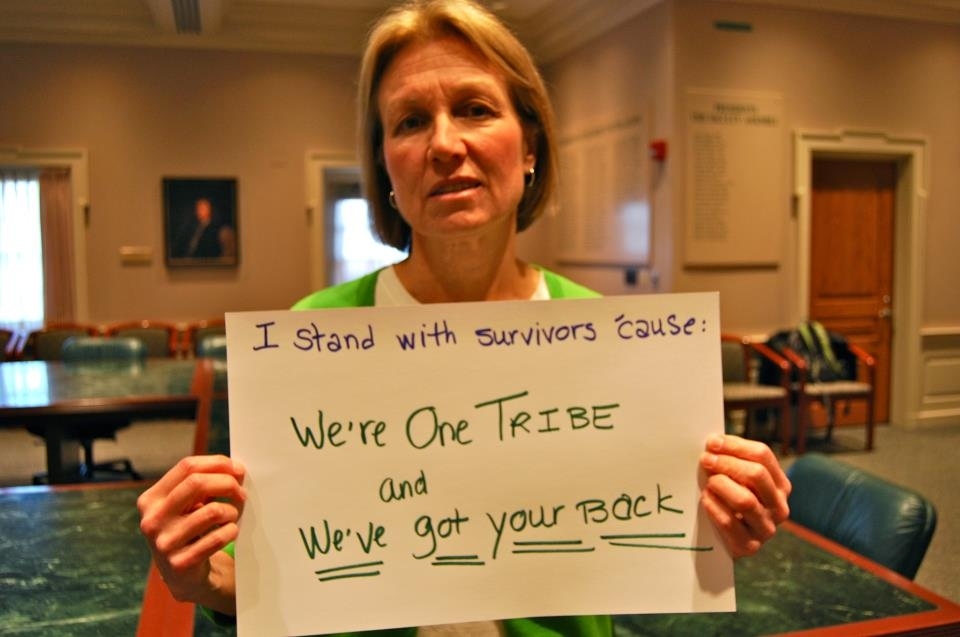 10.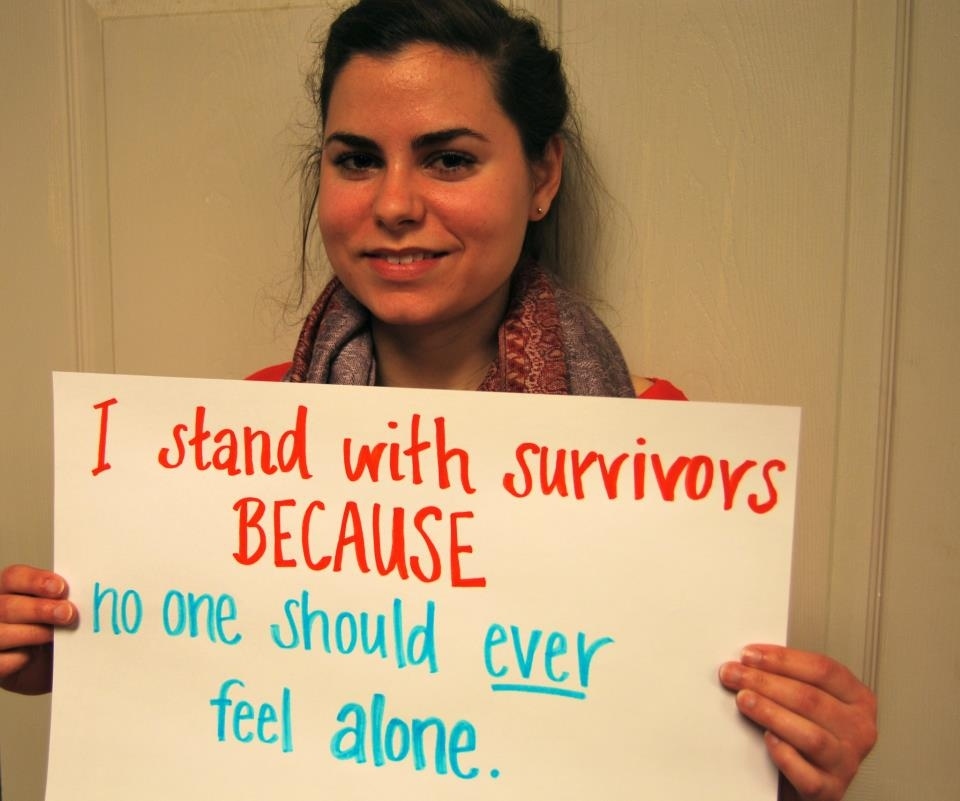 11.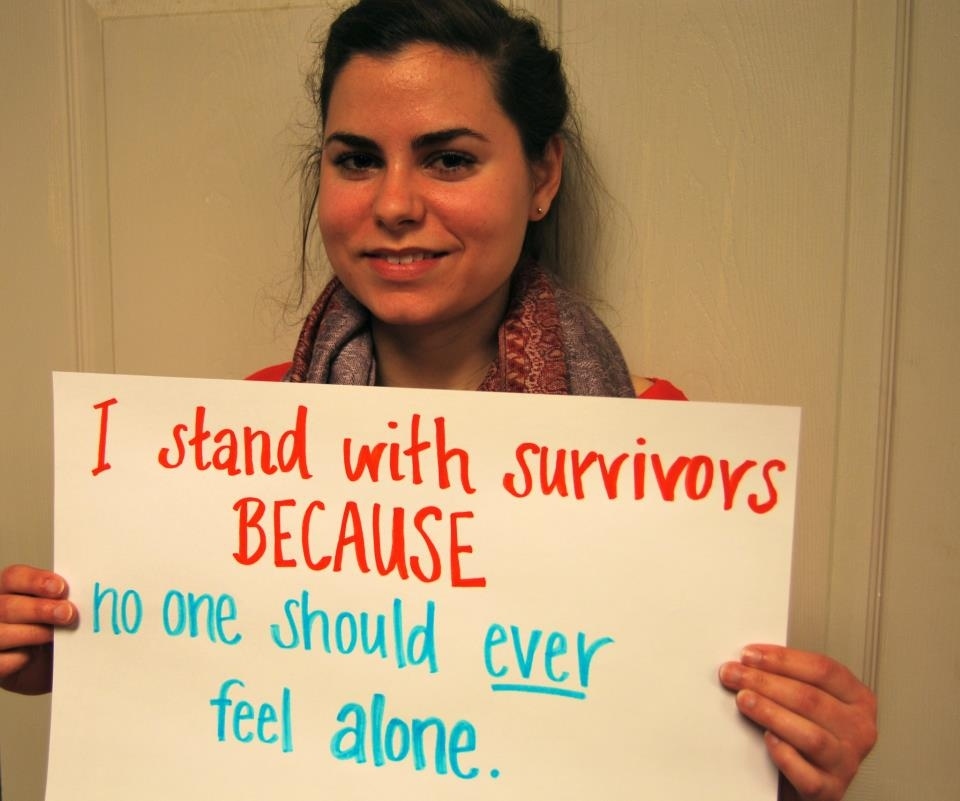 12.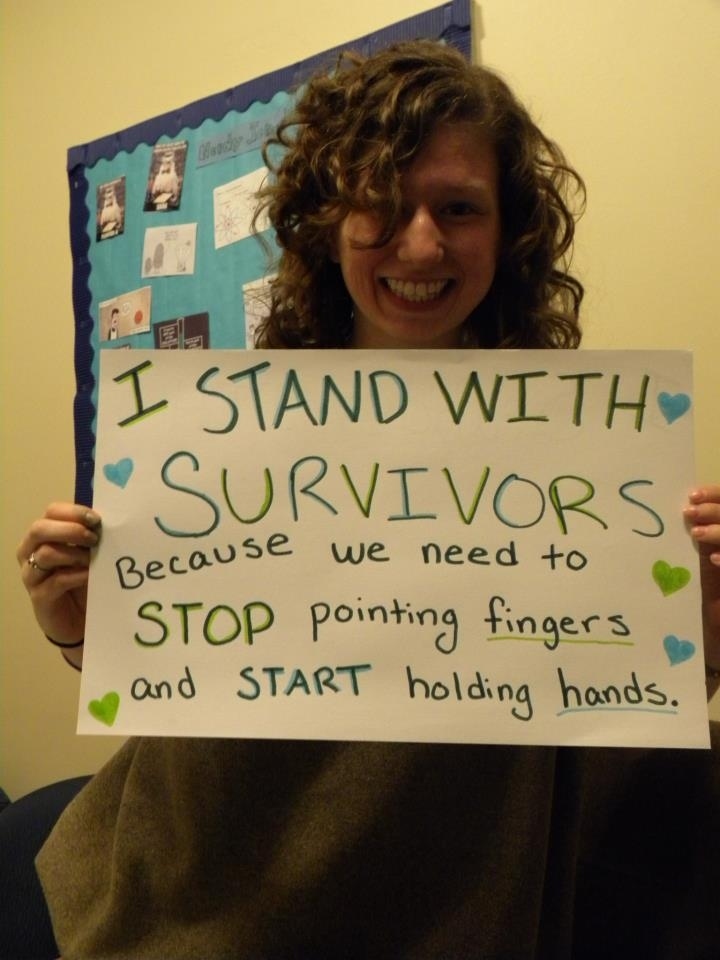 13.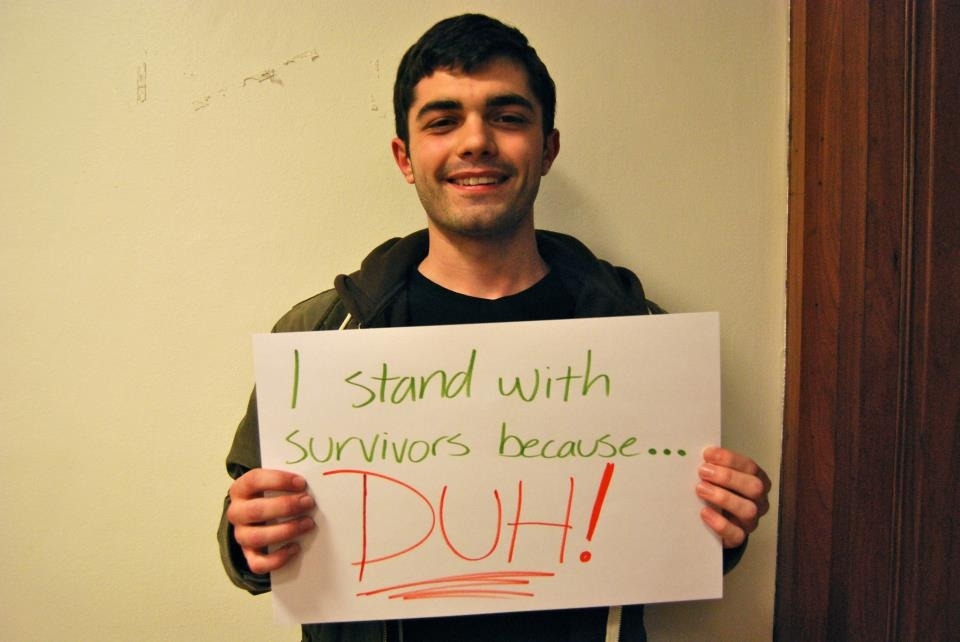 14.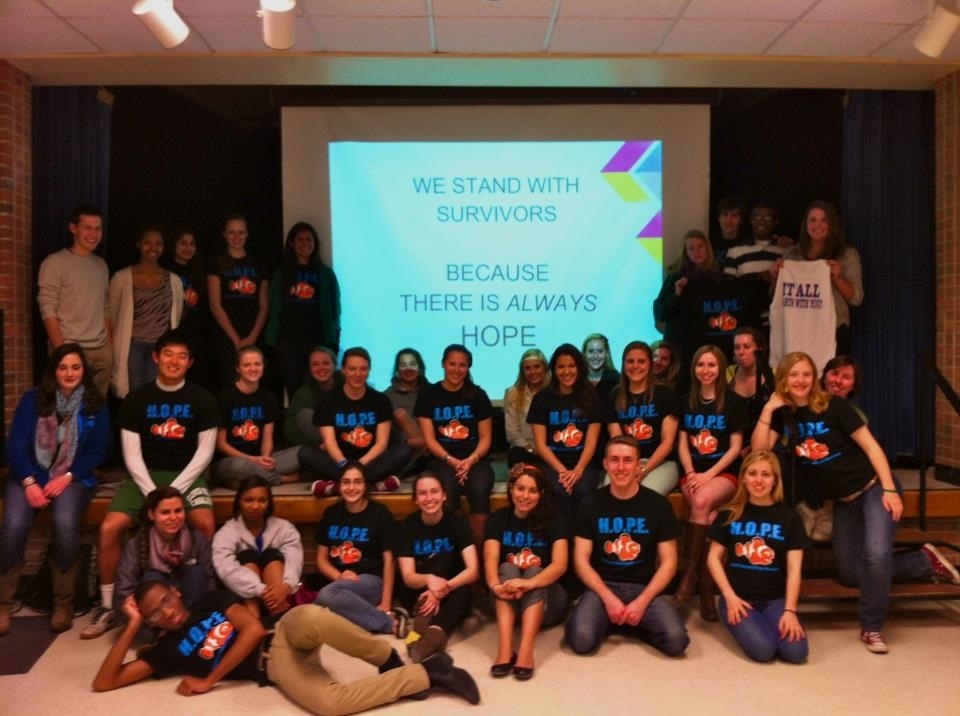 15.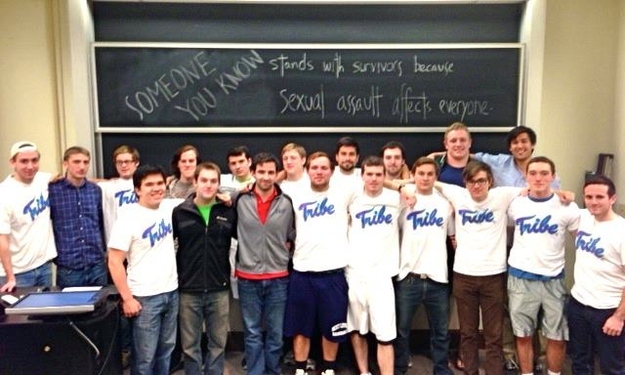 16.