Maryland Governor Signs Law Banning Sale Of Assault-Style Rifles
The law also bans high-capacity magazines and gun ownership for people who have been involuntarily committed to a mental health facility.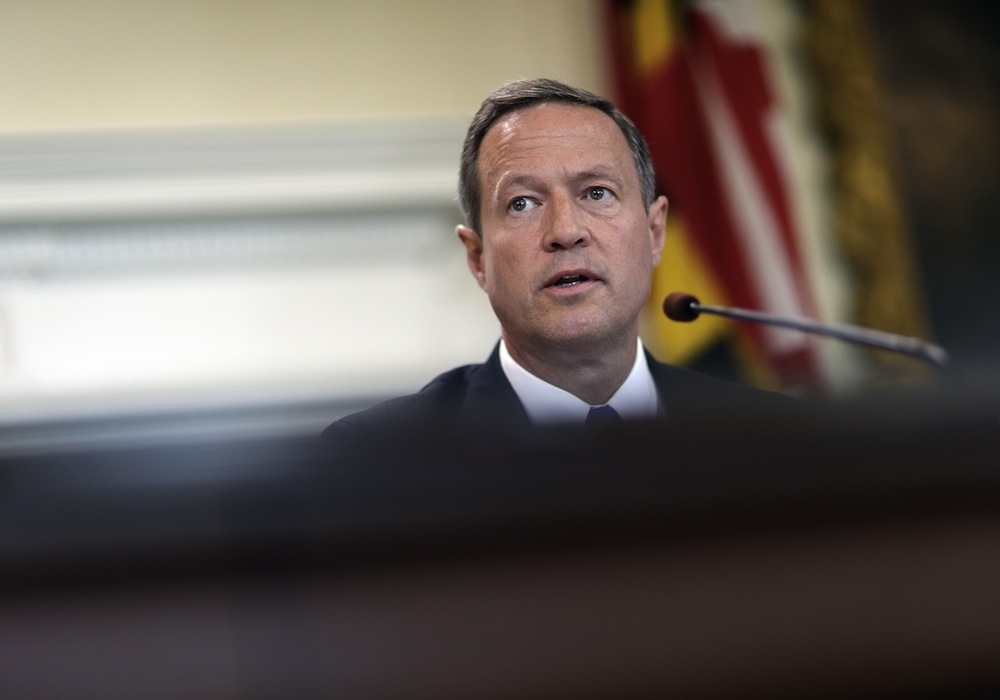 The Baltimore Sun reports that the NRA is already making moves to stop the sweeping gun-control legislation, which also requires all gun ownership applicants to submit fingerprints.
The signing is expected to set off both a legal challenge from the National Rifle Association and a public relations campaign from gun-control supporters. A petition drive is underway to stop the law from going into effect on Oct. 1, though it is unclear whether opponents can gather enough signatures in time to trigger an automatic hold on the bill. If they are, the law would go before voters in 2014.
The law allows people who already own the 45 banned types of assault rifles to keep them.