7 Marines Dead After Training Exercise Explosion In Nevada
Seven more are injured.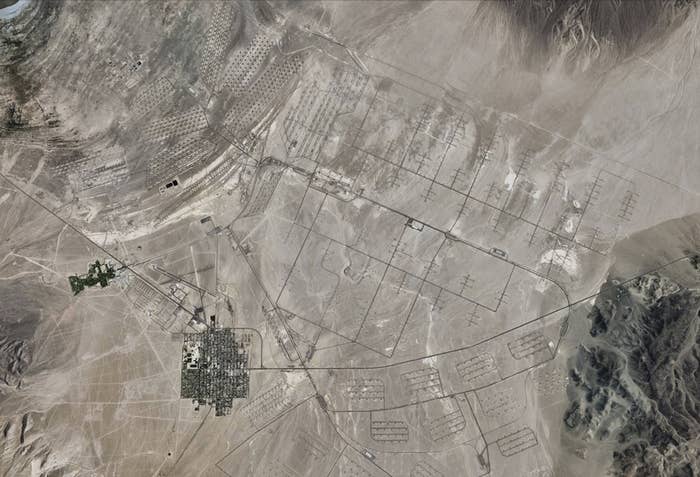 A mortar exploded during a training exercise Monday night, killing seven and injuring seven U.S. Marines at the Hawthorne Army Depot in western Nevada, according to military officials.
Hawthorne Army Depot is a storage facility and special forces training location that offers "realistic simulation of the situation in Afghanistan."
Maj. Gen. Raymond C. Fox issued a statement about the incident Tuesday:
"We send our prayers and condolences to the families of Marines involved in this tragic incident. We remain focused on ensuring that they are supported through this difficult time ... We mourn their loss, and it is with heavy hearts we remember their courage and sacrifice."
The death toll was initially six Marines, but rose to seven Tuesday morning.
No names have been released yet, but ABC News has details on the battalion affected: