Man Arrested For Holding Three Ohio Women Captive Charged With Kidnapping And Rape
The 52-year-old is suspected of keeping Michelle Knight, Gina DeJesus, Amanda Berry and Berry's child locked inside his Cleveland home for years.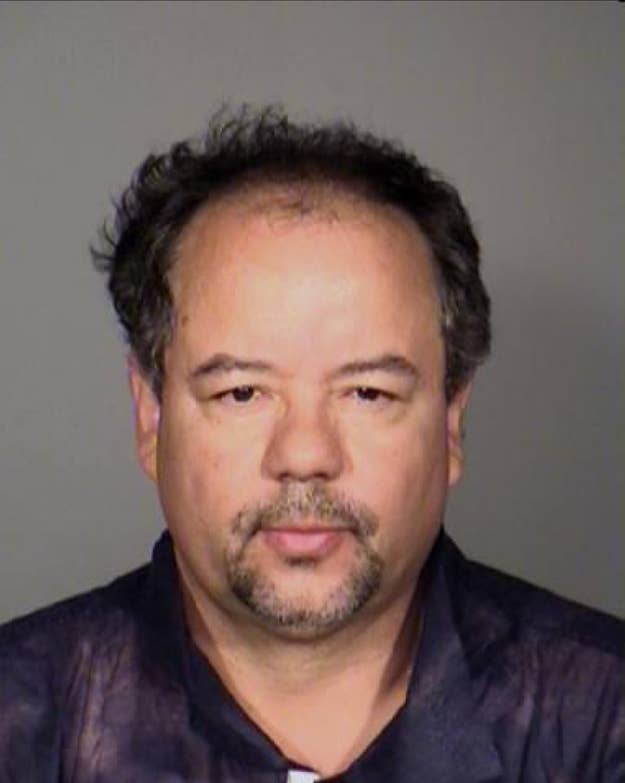 Officials announced Wednesday they would charge Ariel Castro with four counts of kidnapping and three counts of rape after three missing women and a young child were rescued from his Cleveland home on Monday.
From the Associated Press:
The three women were subjected to prolonged sexual and psychological abuse and suffered miscarriages, a city councilman briefed on the case said Wednesday.

Councilman Brian Cummins said that many details remain unclear, including the number of pregnancies and the conditions under which the miscarriages occurred. He also said the women were kept in the basement for some time without having access to the rest of the house. Police said they were apparently bound with ropes and chains.
Though Castro's two brothers were arrested along with him, police said Wednesday they will not charge them.