Malala Yousafzai Goes Back To School
The 15-year-old girl shot by the Taliban is back in a classroom, pink backpack and all.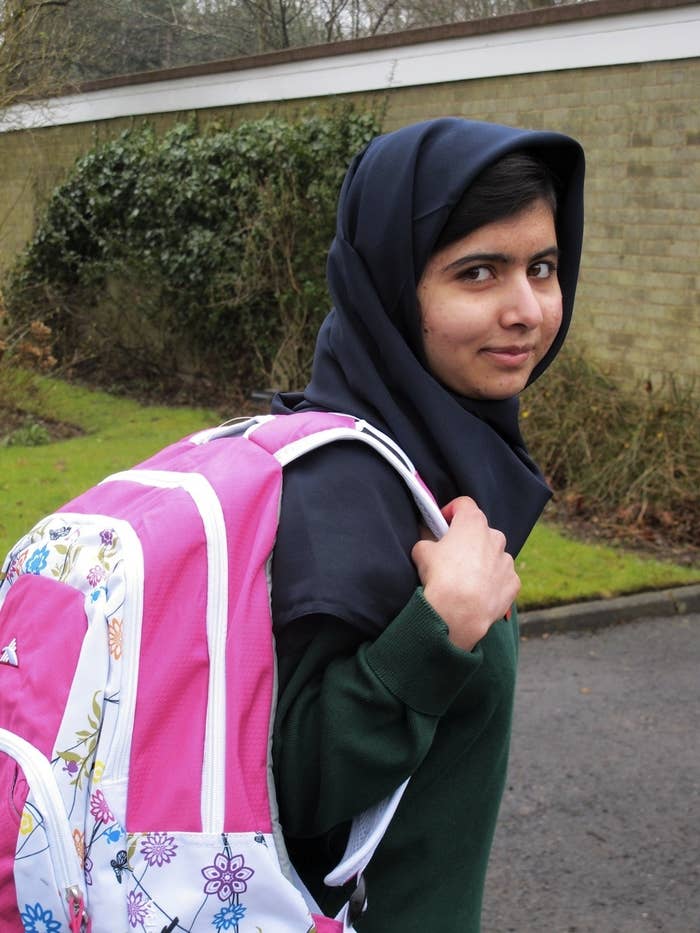 Education activist Malala Yousafzai went back to school Tuesday, enrolling in the Edgbaston High School for Girls in Birmingham, England. She's been receiving treatment in Birmingham since being shot in the head by Taliban operatives outside her school in Pakistan in October.