Letters To Mayor Michael Bloomberg Test Positive For Ricin
One letter was reportedly sent to Bloomberg's gun control advocacy group headquarters.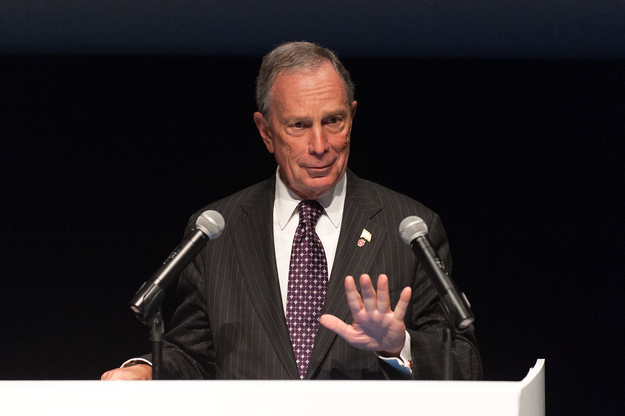 Two letters intended for New York City Mayor Michael Bloomberg tested preliminarily positive for ricin Wednesday, The New York Times reports. One letter was reportedly sent to a municipal building that houses the city's Department of Housing Preservation and Development. The other was sent to Bloomberg's Mayors Against Illegal Guns office in Washington, D.C.
An NYPD official said the letters "threatened Mayor Bloomberg, with references to the debate on gun laws."
There were no reports that anyone was affected by the dangerous poison. The letters were apparently sent late last week.
In April, ricin was also found in letters addressed to President Barack Obama and U.S. Senator Roger Wicker.