James Holmes' Lawyers Say Theater Shooting Was "Psychotic Episode"
It's the first time they've acknowledged that he killed 12 and injured 70 in Aurora last July.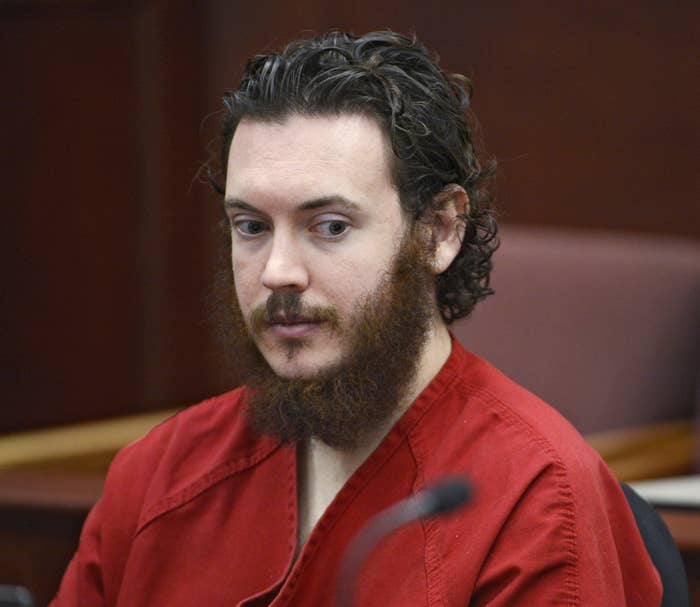 In a motion filed Tuesday, James Holmes' lawyers referred to the Aurora theater shooting as a "psychotic episode" for Holmes — the first time they've ever clearly admitted responsibility for the attack.
"[T]he evidence revealed thus far in the case supports the defense's position that Mr. Holmes suffers from a severe mental illness and was in the throes of a psychotic episode when he committed the acts that resulted in the tragic loss of life and injuries sustained by moviegoers on July 20, 2012."
Holmes has entered a plea of not guilty by reason of insanity. Tuesday's motion was written to protest the judge's decision to keep the defendant anchored to the floor during his court appearances. Holmes' legal team believes the order is "incorrect, troubling, and inhumane."

Read the full document below:
Download PDF