The explosion happened Thursday at the building adjacent to the executive tower of Petroleos Mexicanos, or Pemex, Mexico's state-owned oil company.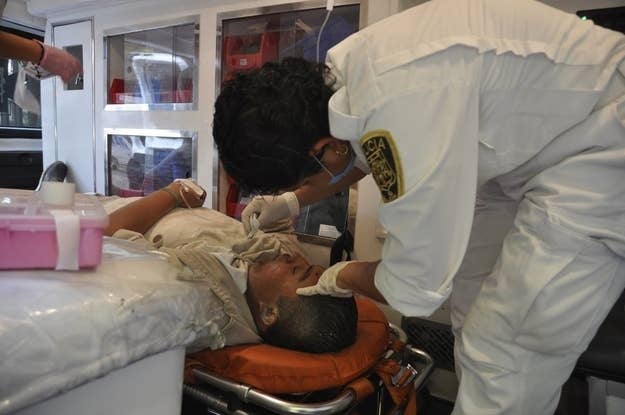 In addition to the at least 14 dead and dozens more injured, as many as 30 people were trapped in the debris, the AP reports.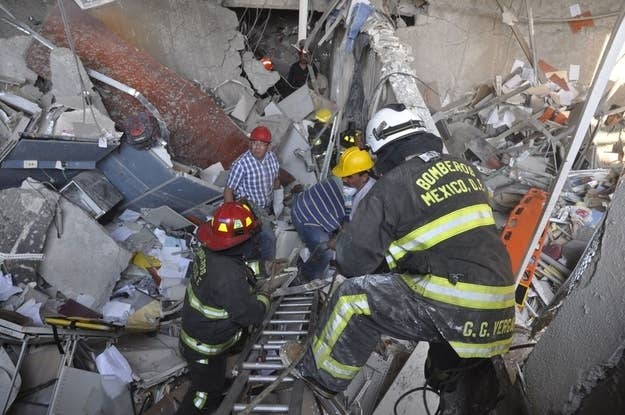 PEMEX tweeted earlier today that the building was evacuated before the explosion because of electricity issues.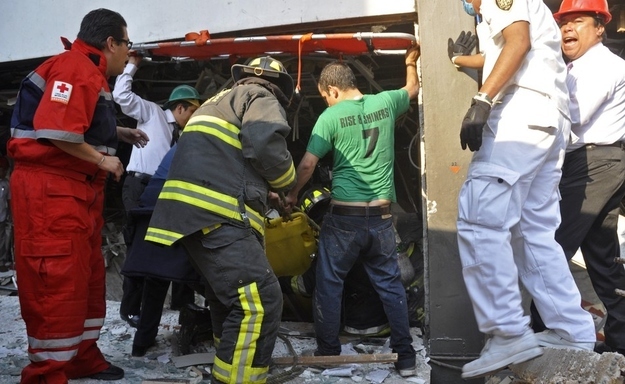 It's still unclear what the exact source of the explosion was.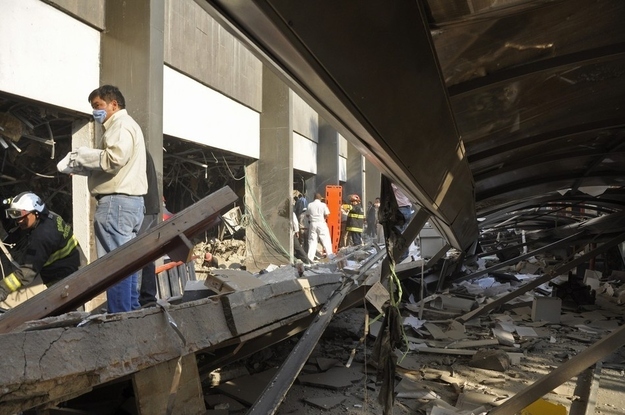 Interior Minister Miguel Angel Osorio Chong said the death toll could still rise, according to local reports.