In Pennsylvania, Dr. Kermit Gosnell faces the death penalty over allegations that he performed illegal late-term abortions by delivering babies, then snipping their spinal cords with scissors.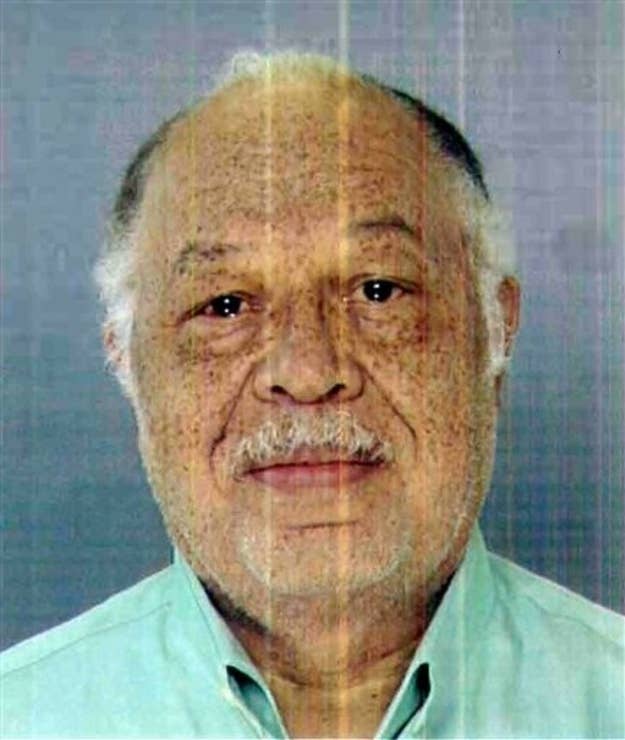 Afterward, he would reportedly cut off the babies' feet and preserve them in jars.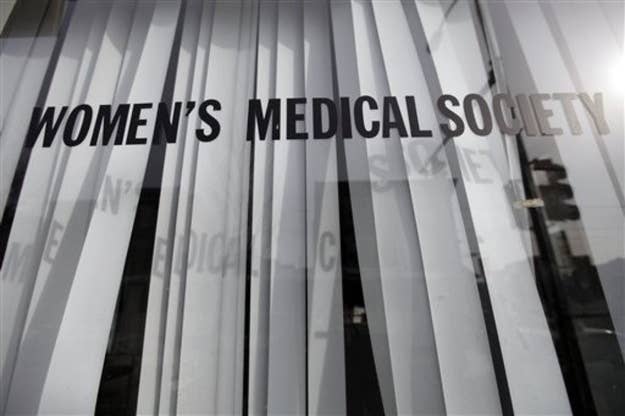 Prosecutors also revealed that the clinic employed an unqualified staff — middle-school dropouts working alongside unlicensed medical school graduates.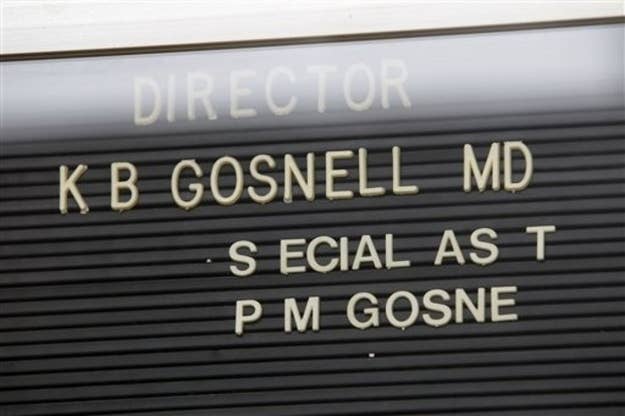 The more women paid, the more anesthesia they received. Dr. Gosnell allegedly gave preferential treatment to white patients, whom he would meet with one-on-one before their procedures.
His clinic operated for nearly 20 years without being inspected by the Pennsylvania Department of Health.
It earned the nickname "House of Horrors" largely because of a 2011 grand jury report that described the office as a "baby charnel house."