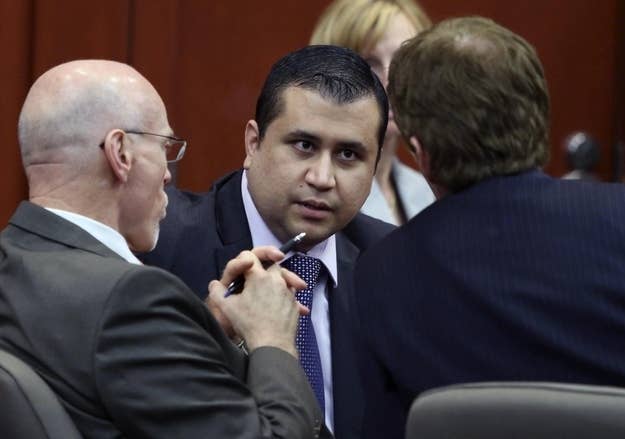 George Zimmerman, who was acquitted in July after spending five weeks on trial for the murder of Trayvon Martin, will ask the state of Florida to cover $200,000 to $300,000 in his legal expenses, the Orlando Sentinel reports.
Mark O'Mara, one of Zimmerman's defense attorneys (and temporary HLN celebrity), told the newspaper that the motion to request the money from Florida's Judicial Administrative Commission "is in the works."
Public agencies have already paid more than $900,000 for the trial. But Zimmerman is responsible for paying his attorney fees, which climbed into the hundred of thousands thanks to "expert witnesses, travel, depositions, photocopies, even that animated 3-D video that defense attorneys showed jurors during closing argument that depicts Trayvon punching Zimmerman," the Sentinel reports.
The 3D video mentioned:
Zimmerman was unemployed during his trial and the months leading up to it. His two leading lawyers, O'Mara and Don West, bill at $400 and $350 an hour, respectively.