Filipino Catholics Nail Themselves To Crosses On Good Friday
Honoring the crucifixion of Jesus Christ. Looks pretty painful.
This is how Good Friday is marked in some northern Philippines villages.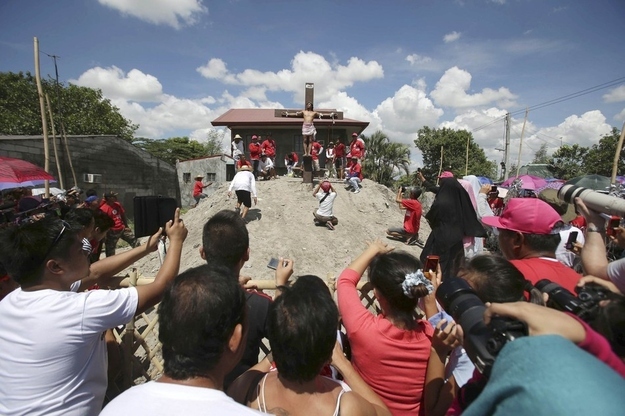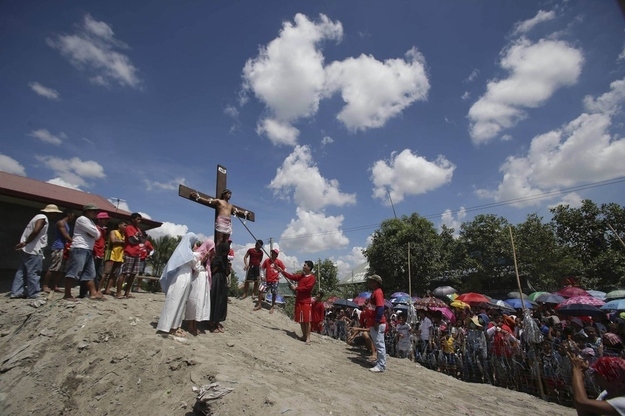 Every year, a group of Filipino devotees whip and nail themselves to crosses, in remembrance of the death of Jesus Christ.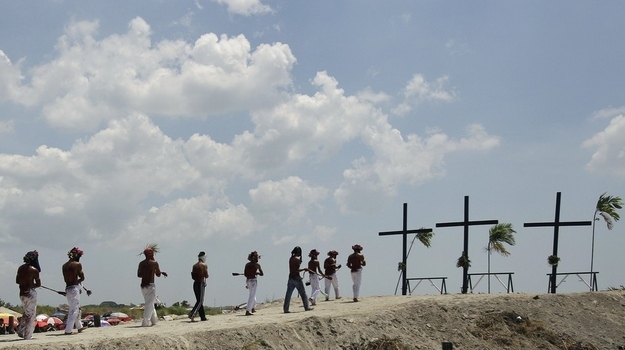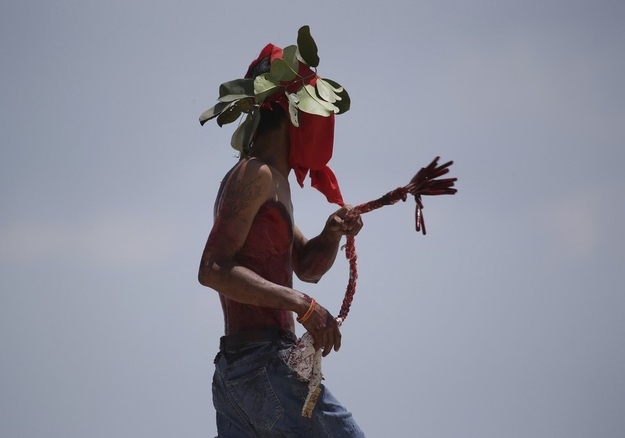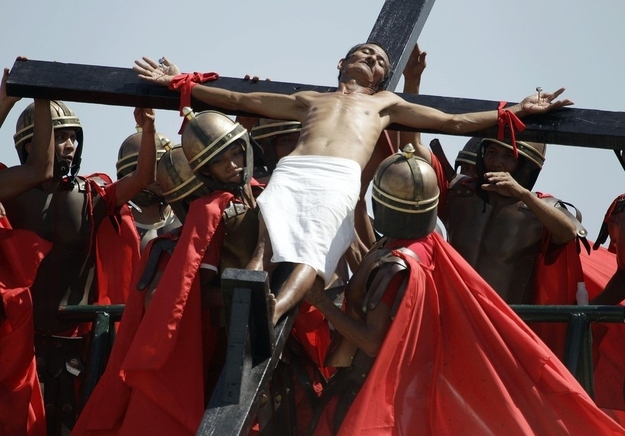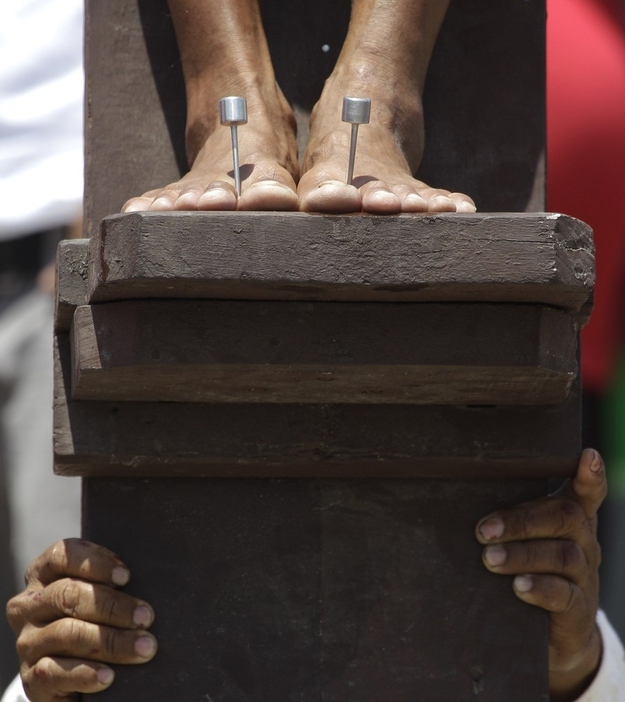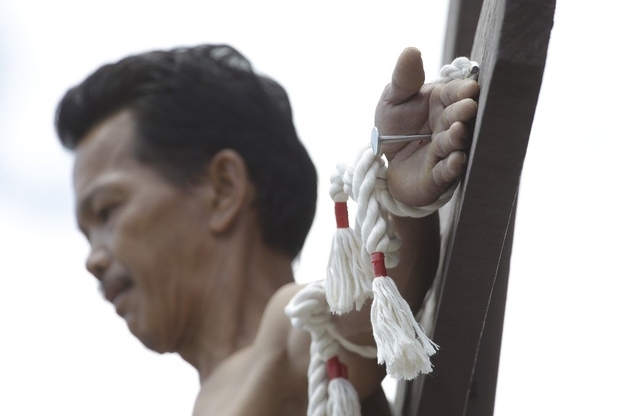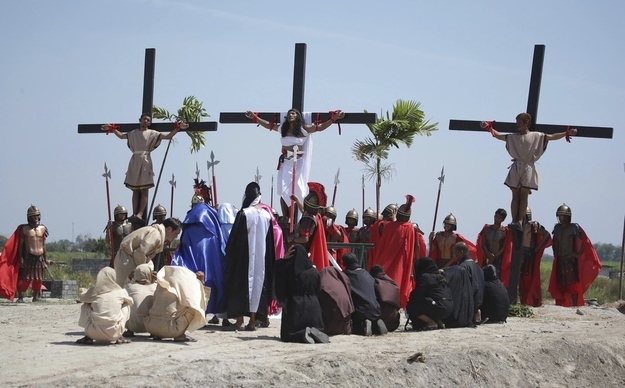 This is Ruben Enaje. He has portrayed Jesus Christ 27 times.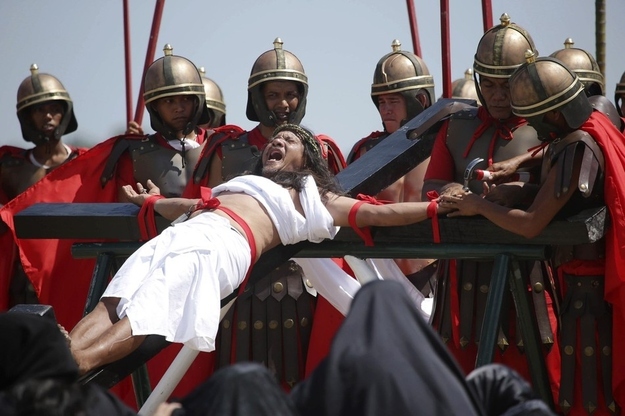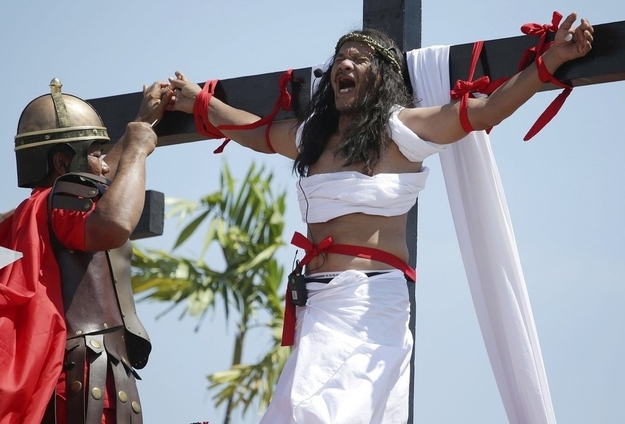 The ceremony takes place in a few different Filipino Roman Catholic villages, despite being reportedly rejected by church leaders.