Edward Snowden Granted Asylum In Russia
He has reportedly been given papers for one-year asylum in Russia.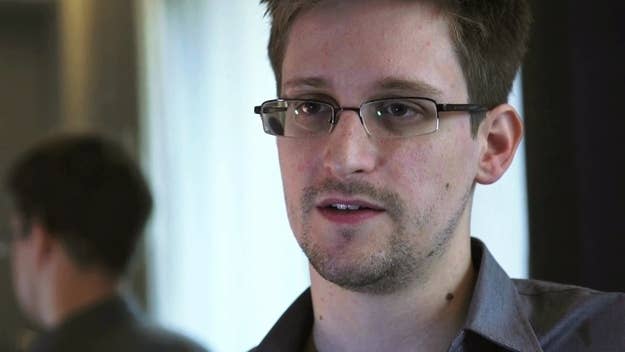 A representative of Moscow's Sheremetyevo airport told Reuters Thursday morning that Edward Snowden has left the airport after living there for more than a month.
The 30-year-old former NSA contractor's lawyer confirmed the report to the Associated Press, adding that his new whereabouts will be kept secret.
According to RT, Snowden left the airport around 7:30 a.m. EST — half an hour before his asylum status was announced.
"I already escorted him out of the airport into a taxi," Snowden's lawyer Anatoly Kucherena told the Wall Street Journal.
Snowden has reportedly received a grant of "temporary asylum," allowing him to stay in Russia for one year. He eventually wants to get to one of the Latin American countries offering him asylum, Snowden said in a meeting with human rights activists last month. He accepted Russia's offer of asylum on President Vladimir Putin's condition that he stop "harming" the United States.
"No actions I take or plan are meant to harm the U.S.," Snowden reportedly said. "I want the U.S. to succeed."
He had been living in the transit zone of the airport since fleeing Hong Kong on June 23.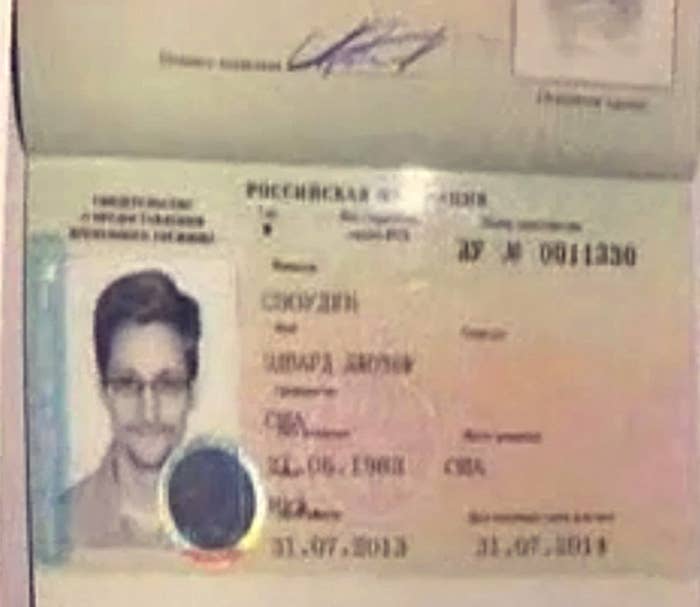 UPDATE: WikiLeaks issued a statement via Twitter: