Dr. Kermit Gosnell Found Guilty Of First-Degree Murder In "House Of Horrors" Trial
The jury deliberated for 10 days before reaching a verdict in the grisly abortion-clinic trial.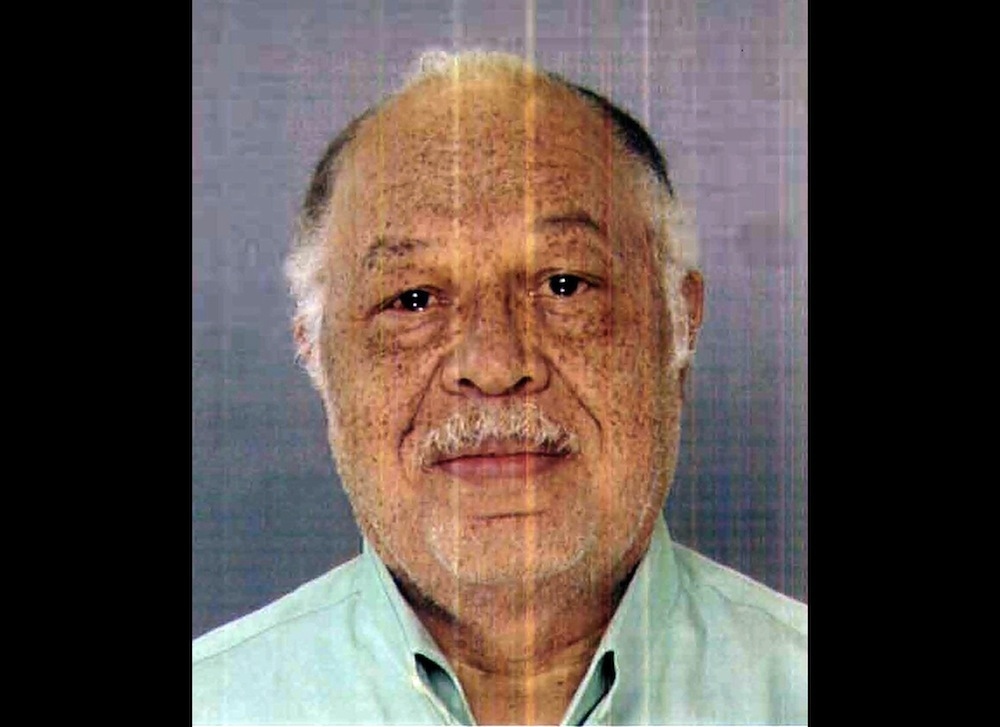 Dr. Kermit Gosnell, a 72-year-old Philadelphia abortion doctor, was found guilty on three counts of first-degree murder Monday, nearly three months after his trial for murder, illegal prescriptions, and other malpractice charges began.
Gosnell was taken into police custody in January 2011, just days after a Grand Jury report detailing gruesome conditions at his clinic was certified. The doctor, who charged women by which level of anesthesia they could afford, was arrested on suspicion of 263 crimes, including the first-degree murder of four babies. His trial began on March 18 and focused mostly on the question of whether the fetuses were alive when Gosnell snipped their spines.
When the verdict was read Monday, Gosnell was acquitted on one of those murder charges. He was also found guilty on 21 charges of performing late-term abortions — illegal in Pennsylvania — and the involuntary manslaughter of Karnamaya Mongar, a 41-year-old Nepalese refugee who died during a botched abortion.
Gosnell now faces the death penalty. His sentencing phase begins Tuesday, May 21.
Cameras and microphones were not allowed inside the courtroom for the verdict, but some reporters inside described the scene:
Speaking to the media after the hearing, defense attorney Jack McMahon said Gosnell was "disappointed and upset."
Read more about the trial here: