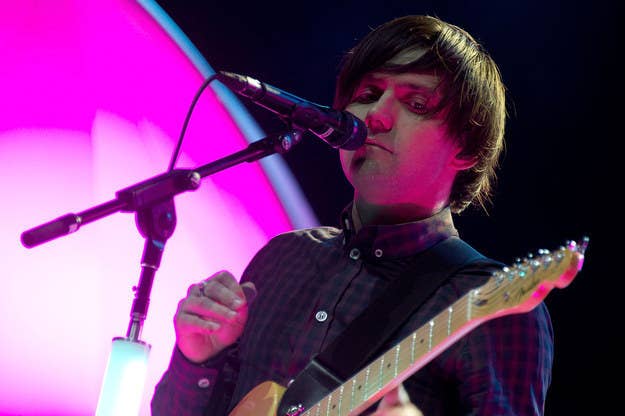 On Friday, lawyers for Conor Oberst filed a notice of voluntary dismissal in his lawsuit against Joanie Faircloth, a North Carolina woman who accused Oberst of sexually assaulting her a decade ago.
Oberst sued Faircloth for libel in February. In court, the Bright Eyes singer argued that the allegations cost him at least $700,000 in album and tour sales and publishing deals.
Last week, after months of making no attempt to defend herself against the suit, Faircloth apologized in a notarized statement.
"The statements I made and repeated online and elsewhere over the past six months accusing Conor Oberst of raping me are 100% false," Faircloth said. "I publicly retract my statements about Conor Oberst, and sincerely apologize to him, his family, and his fans for writing such awful things about him."
On Wednesday, Oberst released a statement from his tour in Europe, saying he accepted Faircloth's apology, but it wasn't clear whether he would continue pursing the lawsuit.
Oberst's publicist confirmed Monday "that Conor had his lawyer ask the Judge to dismiss the complaint against Joanie Faircloth. Conor's only goal throughout these court proceedings has been to expose the truth. As per his statement of last week: he looks forward to moving on to happier times."