Colorado Governor Signs Major Gun Laws Hours After State Official Shot And Killed
The signing comes exactly eight months after the Aurora theater shooting left 12 dead and 58 injured.
Colorado Gov. John Hickenlooper signed legislation Wednesday banning ammunition magazines with more than 15 rounds and requiring background checks for private and online gun sales.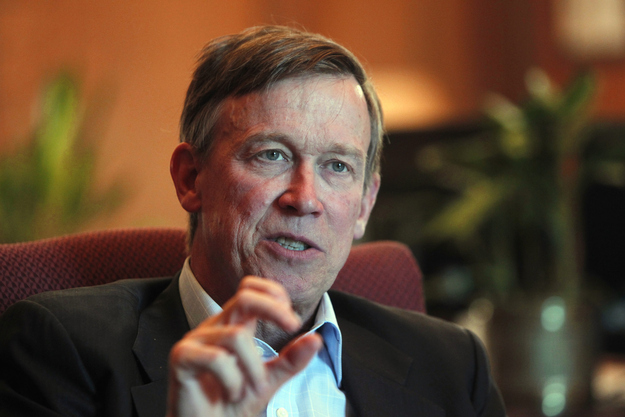 He was surrounded by lawmakers and family members of Aurora and Newtown shooting victims. They would applaud after each bill signed, according to reporters in the room.
The bills were signed the morning after Tom Clements, the executive director of the Colorado Department of Corrections, was shot and killed after opening his front door.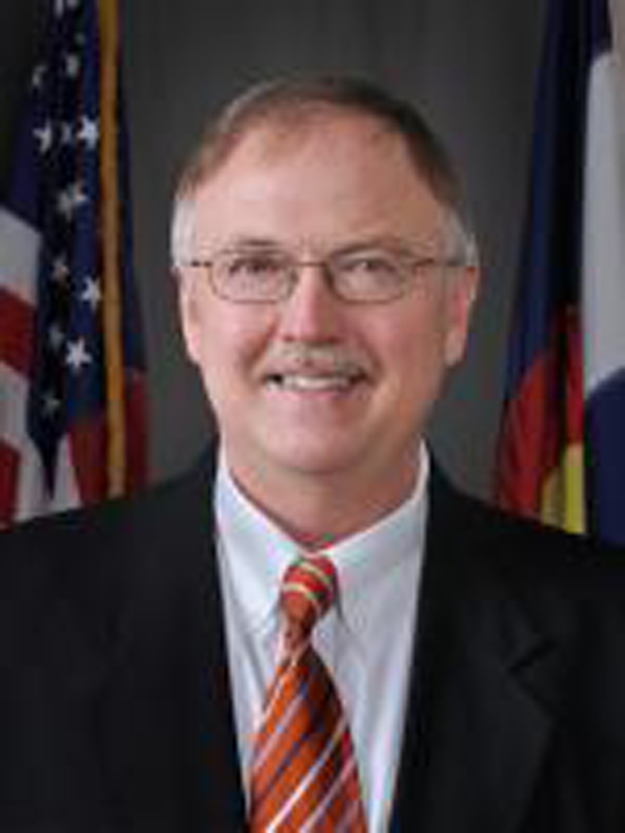 The gunman is still at large. Police say it's unclear whether he or she was targeting Clements because of his title. They're reportedly looking for a dark-colored "boxy" car seen near Clements' house Tuesday night.
Gov. John Hickenlooper wrote a somber letter breaking the news to employees of the Department of Corrections:
Last night, Tom Clements was killed at his home in Monument. I can hardly believe it, let alone write words to describe it.

As your Executive Director, he helped change and improve DOC in two years more than most people could do in eight years. He was unfailingly kind and thoughtful, and sought the "good" in any situation. As you all know, in corrections that is not easy.

We have no more details than that. I am so sad. I have never worked with a better person than Tom, and I can't imagine our team without him.

Tom regularly spoke of your professionalism and dedication to the department. It is during times like this that we must stand together to meet the Department's public safety mission and to honor Tom's memory.

I know that you all join me in sending prayers and support to Tom's wife, Lisa, their two daughters and their family. For the next few days, please allow them to grieve with their family in private.

With all our heart,
John