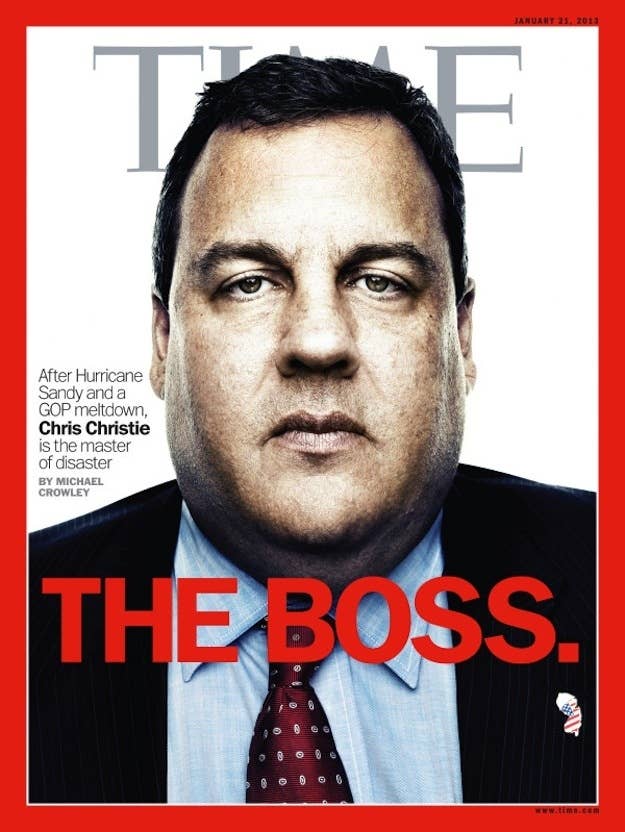 New Jersey Gov. Chris Christie joked Wednesday with radio host Don Imus that he was reporting Time to the "anti-Italian defamation league" after seeing its latest cover.
"I mean, come on," Christie said. "I can't wait for that to come home for my kids to see it."
"The Boss" could be a reference to Christie's beloved Springsteen. But Manny Alfano, founder of the Italian-American One Voice Coalition, doesn't think that's the case, according to the Asbury Park Press.
"Why didn't they just put Al Capone's picture up there?" he told the paper. "When it comes to having a picture like that and using the words 'The Boss' — you know, what else but mob-affiliated."
Watch Christie's full interview here.