Brazilian Diplomats Cancel D.C. Trip Reportedly Over NSA Spying
Brazil President Dilma Rousseff said to be "completely furious."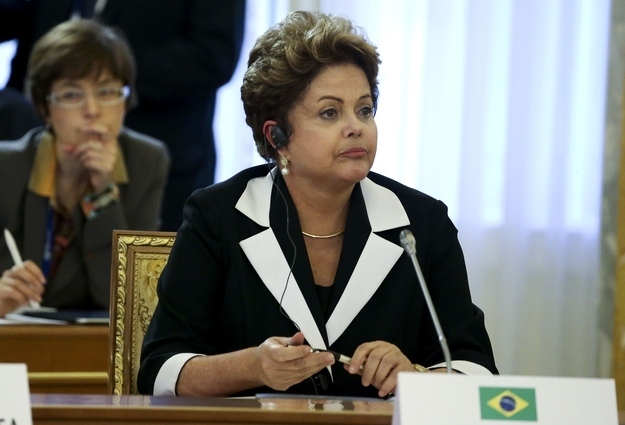 The first state visit to the U.S. by a Brazilian leader in two decades was put in doubt on Thursday amid reports that President Dilma Rousseff was "completely furious" over leaks that showed the NSA had spied on her communications.
Brazilian diplomats cancelled a trip to Washington, D.C. set for Saturday, where they had planned to prepare for Rousseff's October visit, Bloomberg News reported, while Rousseff is reportedly weighing canceling her trip.
A senior Brazilian official told Reuters on Wednesday that Rousseff is "completely furious" over a Globo TV report based on leaks by Edward Snowden that the U.S. spied on communications between the president and Mexican President Enrique Pena Nieto.
"This is a major, major crisis," the official told the news wire. "There needs to be an apology. It needs to be public. Without that, it's basically impossible for her to go to Washington in October."
Rousseff and President Obama are scheduled to talk about oil, biofuels and a potential jet-fighter deal, according to Reuters. She hasn't made an official statement about the meeting yet, and the Brazilian Presidential Palace said canceling is "not on the table," but NBC News, along with Reuters, reports that Rousseff is "very irritated."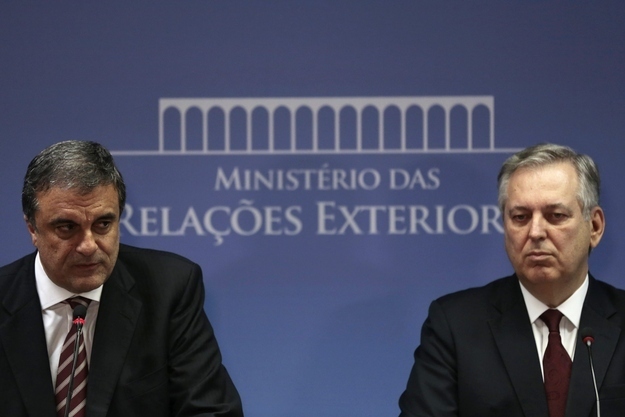 After the Globo program aired, Brazilian Foreign Minister Luiz Alberto Figueiredo and Justice Minister Eduardo Cardozo held a press conference to condemn the U.S. spying.
"From our point of view, this represents an unacceptable violation of Brazilian sovereignty," Cardozo said on Monday. "This type of practice is incompatible with the confidence necessary for a strategic partnership between two nations."
"There has to be international regulations that prohibit citizens and governments alike from being exposed to interceptions, violations of privacy and cyberattacks," Figueiredo added.
Speaking to Bloomberg News, former ambassador to the U.S. Rubens Barbosa predicted that "Rousseff will probably end up going through with the trip and speak out against the espionage in Obama's face."
"At some point this will be overcome, because it wasn't just Brazil being spied on," he said.