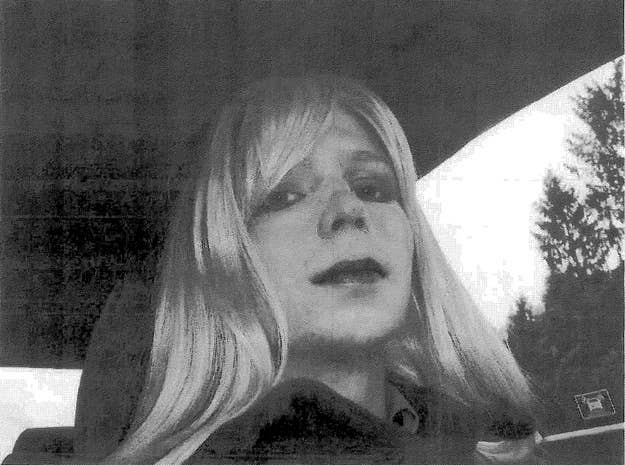 In a letter thanking supporters for their "tireless efforts," Chelsea Manning, formerly known as Bradley Manning — the source of hundreds of thousands of secret government documents made public on Wikileaks — says she wants to begin hormone therapy "as soon as possible."
I want to thank everybody who has supported me over the last three years. Throughout this long ordeal, your letters of support and encouragement have helped keep me strong. I am forever indebted to those who wrote to me, made a donation to my defense fund, or came to watch a portion of the trial. I would especially like to thank Courage to Resist and the Bradley Manning Support Network for their tireless efforts in raising awareness for my case and providing for my legal representation.

As I transition into this next phase of my life, I want everyone to know the real me. I am Chelsea Manning. I am a female. Given the way that I feel, and have felt since childhood, I want to begin hormone therapy as soon as possible. I hope that you will support me in this transition. I also request that, starting today, you refer to me by my new name and use the feminine pronoun (except in official mail to the confinement facility). I look forward to receiving letters from supporters and having the opportunity to write back.
Manning's gender identity was a source of speculation throughout the court-martial. But Thursday's statement is consistent with an email Manning sent to a superior officer one month before being arrested and a "Breanna Manning" Twitter account she started one day before being arrested.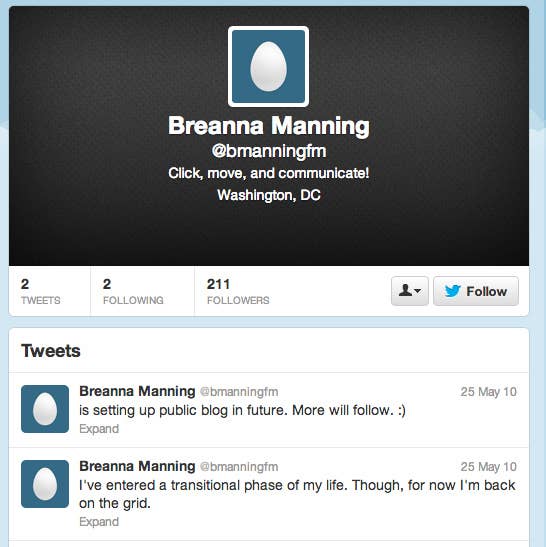 In prison, Manning, now 25, will not be provided with hormone therapy or transition surgery, said Kimberly Lewis, a spokeswoman for Fort Leavenworth — where Manning is expected to serve time.
Lewis' statement to Courthouse News:
All inmates are considered soldiers and are treated as such with access to mental health professionals, including a psychiatrist, psychologist, social workers and behavioral science noncommissioned officers with experience in addressing the needs of military personnel in pre- and post-trial confinement ... The Army does not provide hormone therapy or sex-reassignment surgery for gender identity disorder.
On Today, Manning's attorney David Coomes said he expects Manning to "get pardoned" by the president or be released on parole in seven years.