Belgium King Will Abdicate Throne For His Son, Prince Philippe
It all goes down on July 21, Belgium's independence day.
This is King Albert II, Belgium's 79-year-old monarch. He's been on the throne for nearly 20 years.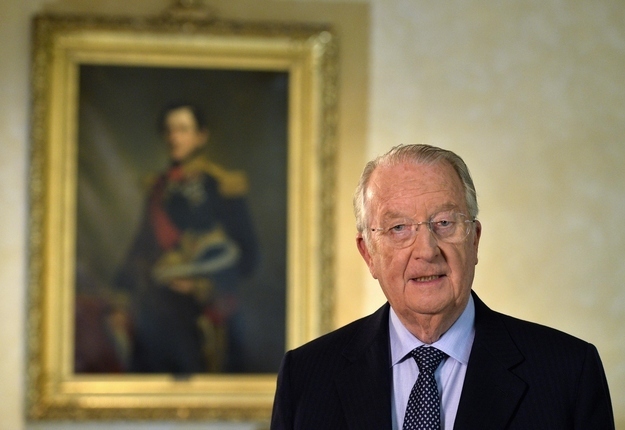 On Wednesday, the King — Belgium's sixth ever — gave a televised address announcing he would abdicate the throne to his son, an unprecedented move in the European country's history.
"After a reign of 20 years I believe the moment is here to hand over the torch to the next generation," Albert II said. "Prince Philippe is well prepared to succeed me."
From the Associated Press:
Albert brought earthy charm and easygoing fun to the royalty after decades of stiff formality under Baudouin. But increasingly the years wore on him as he turned from a king with a love of sleek motorcycles into a frail monarch who sometimes relied on a walking stick.
Crown Prince Philippe is generally considered less fun and more "responsible."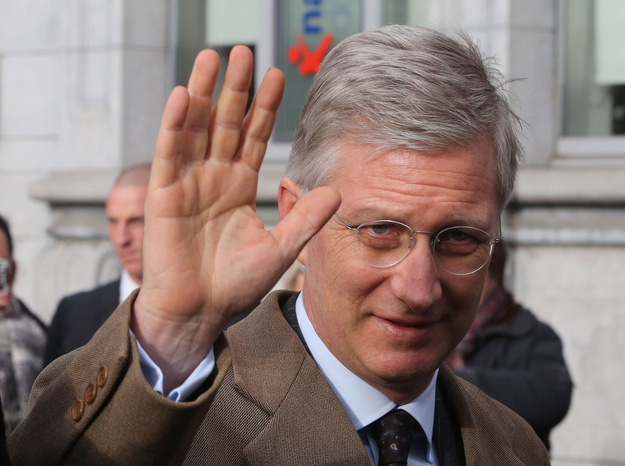 ... Crown Prince Philippe, 53, has long been seen as awkward and reclusive.

"He was always faced with the dictum, 'He's not up to it.' It still weighs on him," [historian and author Marc Reynebeau] said ...

[Prime Minister Elio Di Rupo] said that Prince Philip "has shown a great sense of responsibility in preparing" to succeed his father.
Philippe is set to take over on July 21.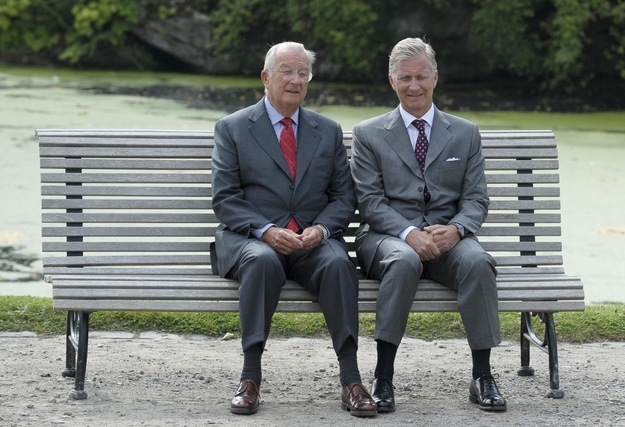 Next in line to the throne is Princess Elisabeth, Philippe's daughter with Princess Mathilde and future frenemy of that other famous royal spawn.