Bangladesh President Zillur Rahman Has Died
He was 84.
Bangladesh President Zillur Rahman died Wednesday at age 84. He was reportedly suffering from respiratory problems at a Singapore hospital.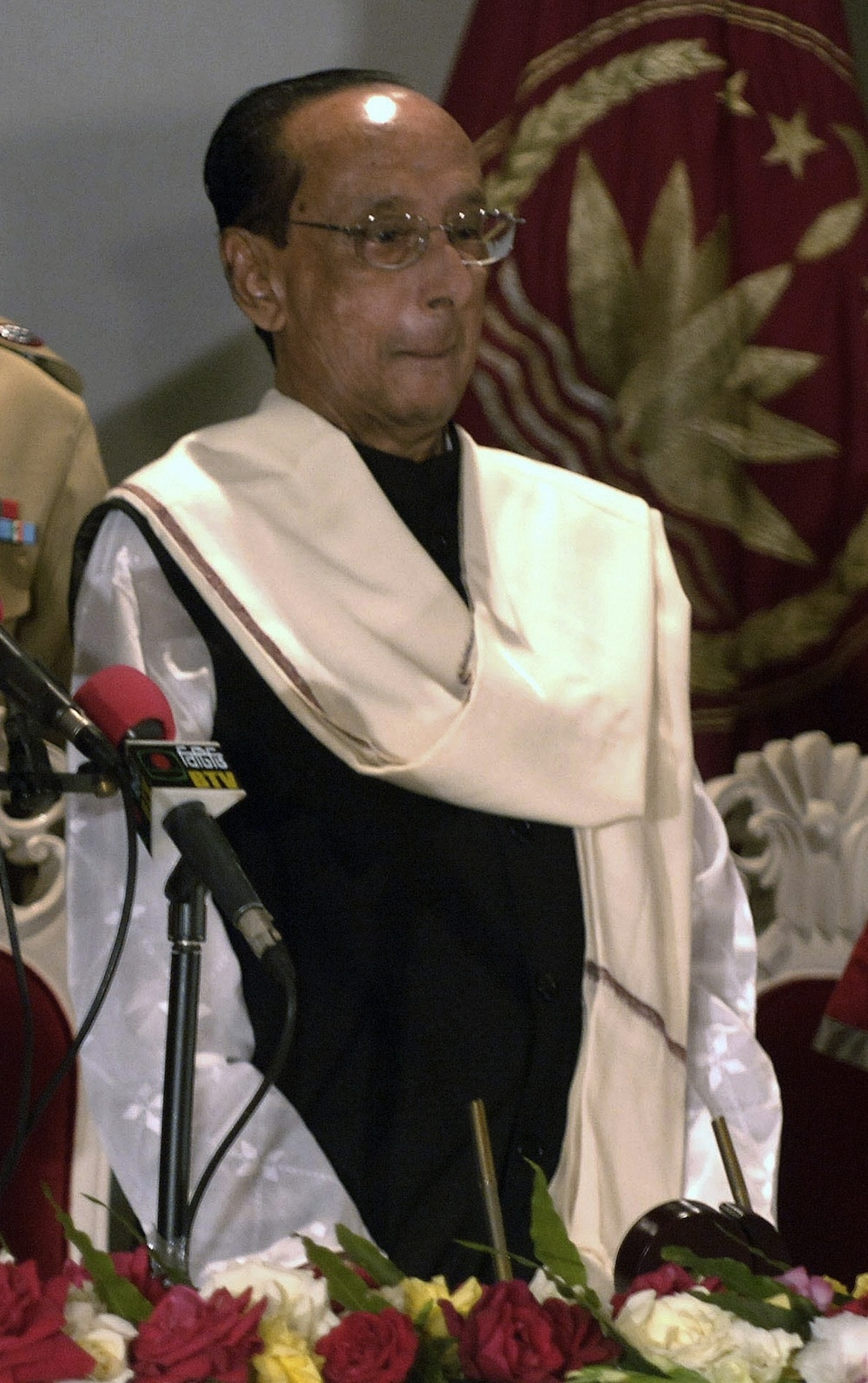 Zillur Rahman, a lawyer by profession, served as president for three years. Before that, he was a parliament member and General Secretary of the Awami League, one of Bangladesh's two political parties. Rahman's wife was the Women Affairs Secretary of Awami League. She died at a political rally that was attacked with grenades in 2004.
Bangladeshi news website bdnews24 has more on his political career:
A veteran politician who was Awami League Presidium Member, Zillur Rahman took over as the country's 19th President on Feb 12, 2009 after being elected uncontested ...

The Awami League leader had been imprisoned for four years after the assassination of the country's founding leader and first President Bangabandhu Sheikh Mujibur Rahman in August 1975.

He was again thrown behind bars in 1986 while being a sitting MP during the movement for restoration of democracy.

He steered the party when the Awami League President Sheikh Hasina was arrested in 2007 during the military-installed emergency government.