At Least 25 Dead, More Than 250 Injured In Fiery Taiwan Gas Explosions
Five deadly blasts shook southern Taiwan's Kaohsiung late Thursday night.
UPDATED — Aug. 1, 2014 8:05 a.m. ET:
At least 25 people are dead and 267 injured after a series of five explosions in Taiwan's second-largest city, the Associated Press reported.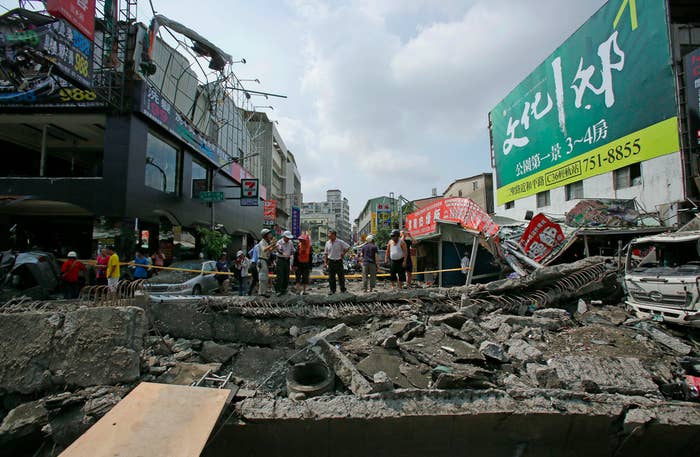 The Kaohsiung explosions were apparently caused by gas leaks late Thursday night.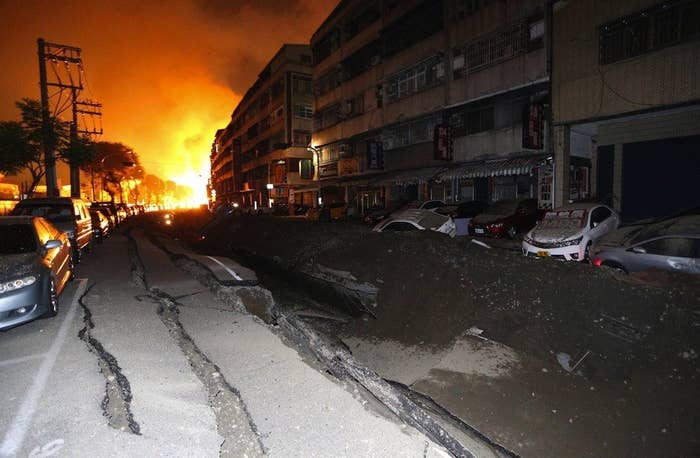 The explosions were said to feel "like an earthquake," according to reports on social media.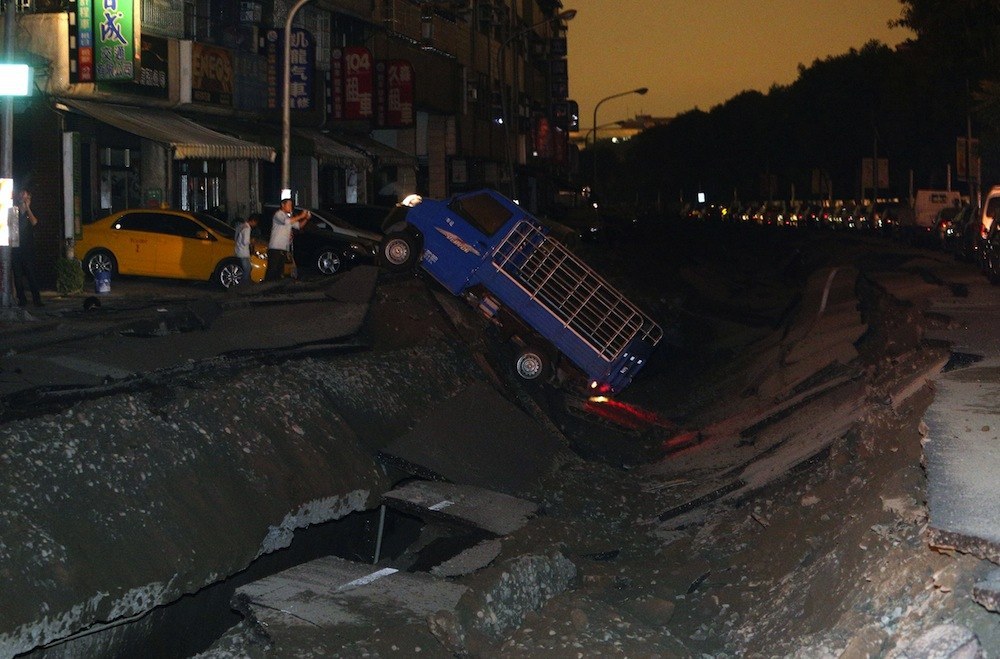 Some schools and offices have reportedly canceled Friday operations.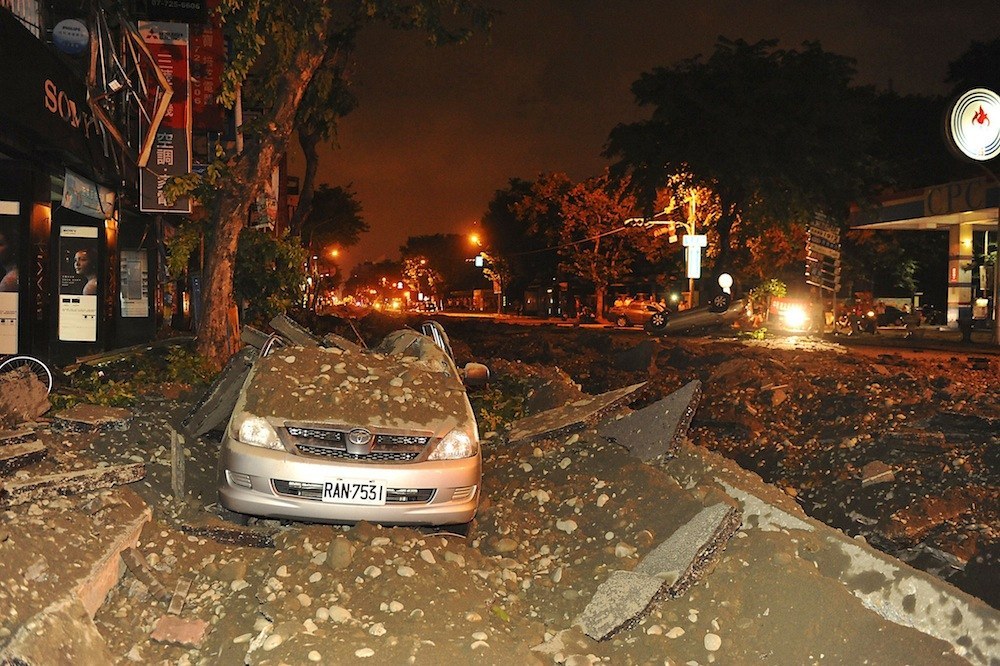 According to Taiwan Voice, city officials have advised residents to not use gas or electricity.