At Least 11 Killed, Some Of Them Children, After New Delhi Building Collapse
According to reports, more are feared trapped beneath the debris.
A 50-year-old dilapidated building collapsed Saturday, killing at least 11 people, the Associated Press reports.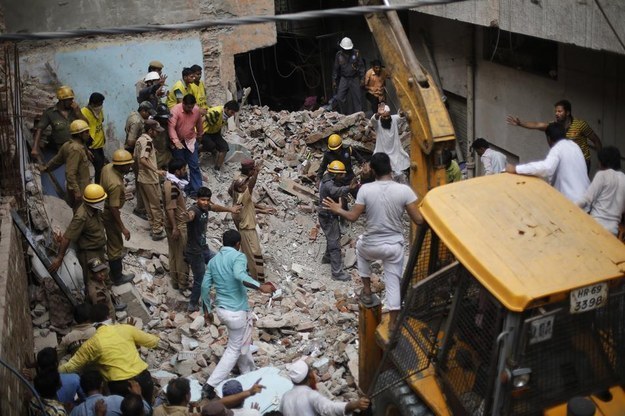 Authorities were still searching for people believed trapped underneath the rubble of the four-story structure in northern New Delhi.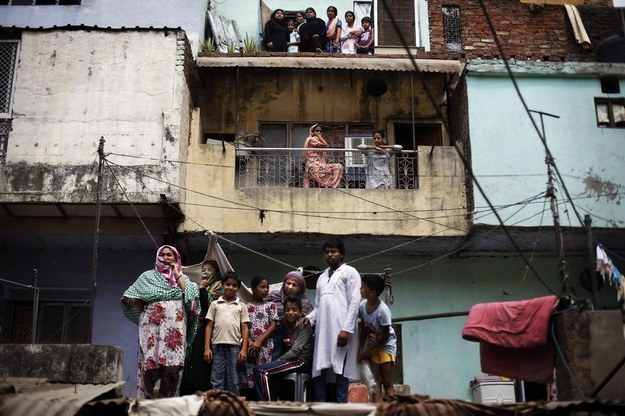 While the AP story indicated there was one survivor being treated at a local hospital, Sky News reported that at least 14 people had been rescued.
Police officer Madhur Verma told the AP that most homes in the poor neighborhood were built without permission.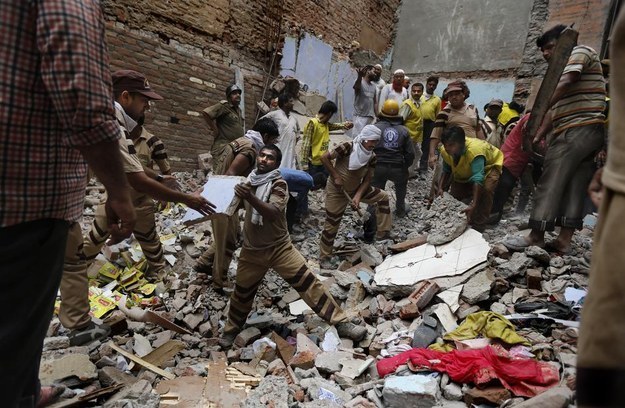 An 11-story building at a construction site also collapsed in Chennai, India, on Saturday, killing five, according to India Today. A search for survivors is underway there as well.