American Woman Gang-Raped In Indian Resort Town
The latest attack in a country still reeling from last year's death of a 23-year-old rape victim.
A 30-year-old American tourist was gang-raped early Tuesday morning in Himachal Pradesh, India.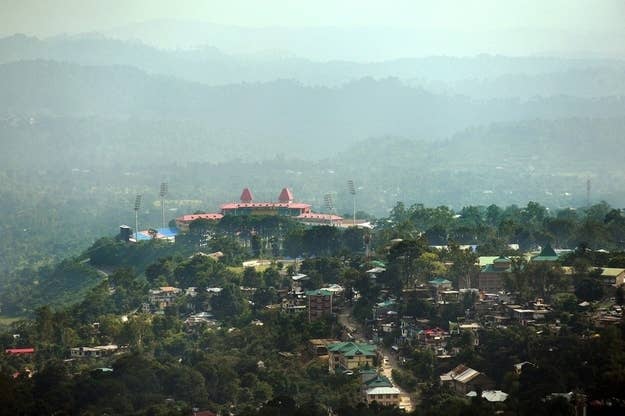 The woman was hitchhiking back to her guesthouse in Manali, a Himalayan foothills resort town, when she was picked up by a group of men in a truck and gang-raped, authorities told the Agence France-Presse.
Police inspector Abhimanyu Kumar said that a medical test later confirmed she had been sexually assaulted. Officials have set up roadblocks and are now searching for the men with an order for every truck driver in Manali to report to the police station.
"The woman cannot remember the number plate of the truck and she could not understand what the accused were talking about," Kumar said. "They drove the truck to an isolated spot and raped her for nearly one hour."
While the AP reports that there were three men in the truck, the BBC reports that there were four.
The woman has reportedly agreed to stay in Manali while the investigation continues.
The American woman's rape is just the latest in a string of high-profile assaults.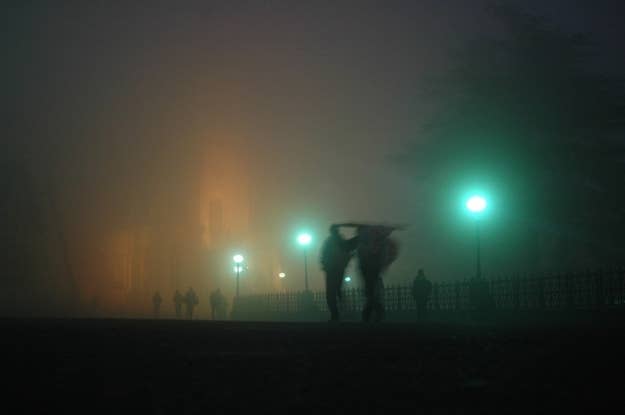 Over the weekend, an Indian businessman was arrested for allegedly raping a 21-year-old Irish volunteer worker after her birthday party in eastern India.
In March, a Swiss cyclist was reportedly gang-raped in Madhya Pradesh. Weeks earlier in the same state, reports surfaced of a South Korean woman being drugged and raped by a hotel owner's son.
In December, the death of a 23-year-old Indian woman who was beaten and gang-raped on a New Dehli bus sparked major national protests and demands for the government to increase and promote women's safety.