Amanda Knox Found Guilty Of Murder In Italian Retrial
An appeals court in Florence announced its verdict Thursday, more than six years after the death of Knox's British roommate Meredith Kercher.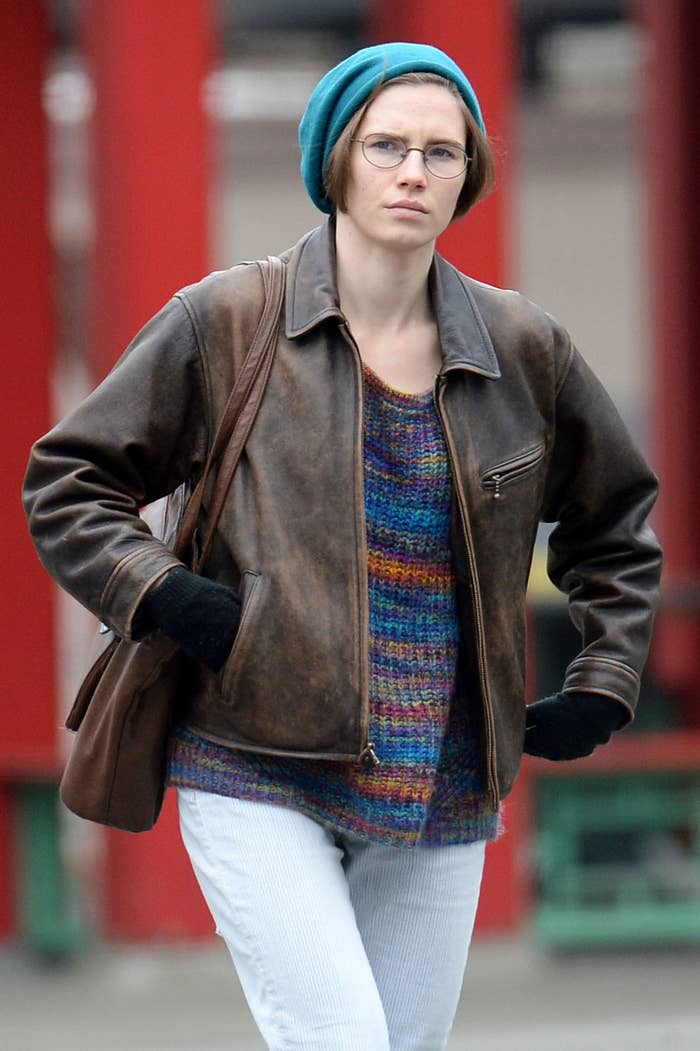 Amanda Knox was found guilty and sentenced to 28 years in prison Thursday in her third trial since the murder of her roommate in Perugia, Italy, in November 2007.
Raffaele Sollecito, Knox's Italian ex-boyfriend and alleged co-conspirator, was also sentenced to 25 years in prison. His passport has been revoked.
"I am frightened and saddened by this unjust verdict," Knox said in a statement released after the verdict.
Knox, now 26 and living in her native Seattle, was initially convicted of murder in 2009 and sentenced to 26 years in prison. Her sentenced was overturned on Oct. 3, 2011.
After her release, Knox immediately returned to Seattle. She didn't appear in court for the appeals court trial, which began in September, but rather emailed in a statement while her lawyer Carlo Dalla Vedova represented her in person.
"I must repeat to you. I'm innocent. I did not rape, I did not steal," she wrote in the statement. "I did not kill Meredith,"
It's not likely that Knox will be extradited until a final verdict is reached, according to the Associated Press, which could take another year.
"It is not possible to convict a person because it is probable that she is guilty," Vedova told the AP before the ruling. "The penal code does not foresee probability. It foresees certainty."
Read Knox's full post-verdict statement: