The crisis began Tuesday afternoon in Midland City — population 2,300 — when a man believed to be Jimmy Lee Dykes, 65, boarded a school bus, shot the driver and took off with a child.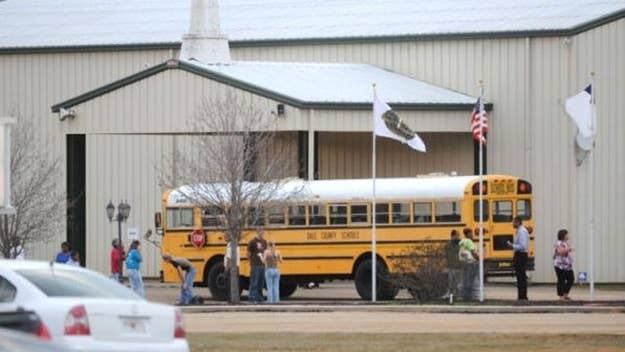 Dykes' motive is still unclear, though on Wednesday, he missed a court hearing for a misdemeanor charge of menacing, which he was arrested for on Dec. 22. (He spent four days in jail.)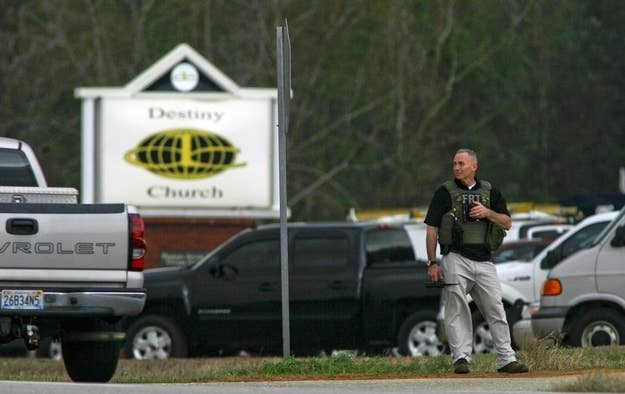 Michael Senn, a pastor who comforted the children on the bus, told reporters Dykes "just wanted a child for a hostage situation."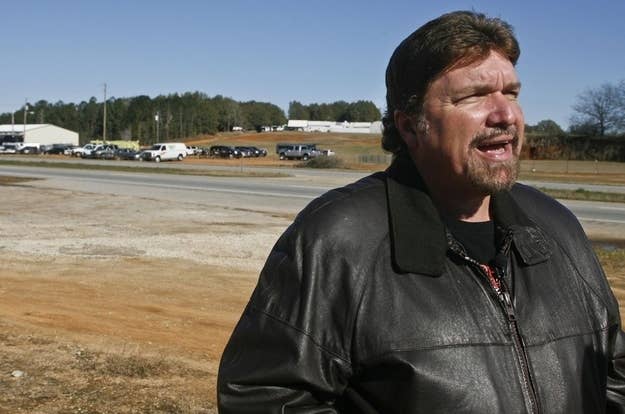 Charles Albert Poland, the 66-year-old bus driver, died. Dykes reportedly shot him four times after he refused to hand over the bus of 21 children. Local officials have called Poland "a hero."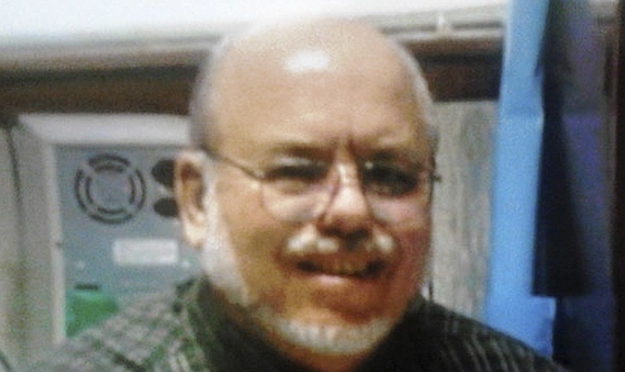 After kidnapping the child, Dykes fled to a bunker equipped with power, food and television, located near the trailer he lived in.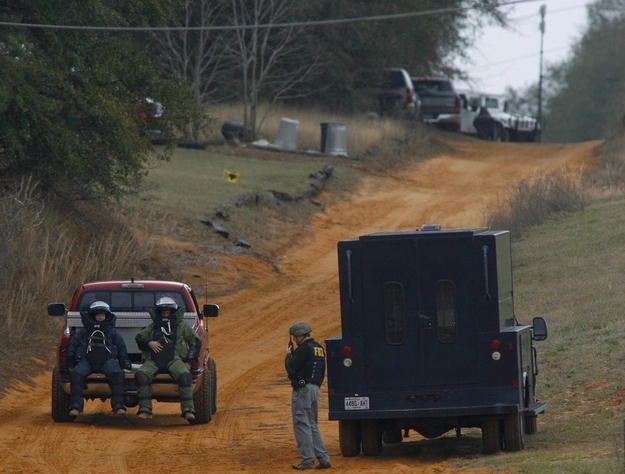 Authorities on the scene began communicating with Dykes via a pipe in the ground. They also believed they found a bomb on the property and evacuated neighbors.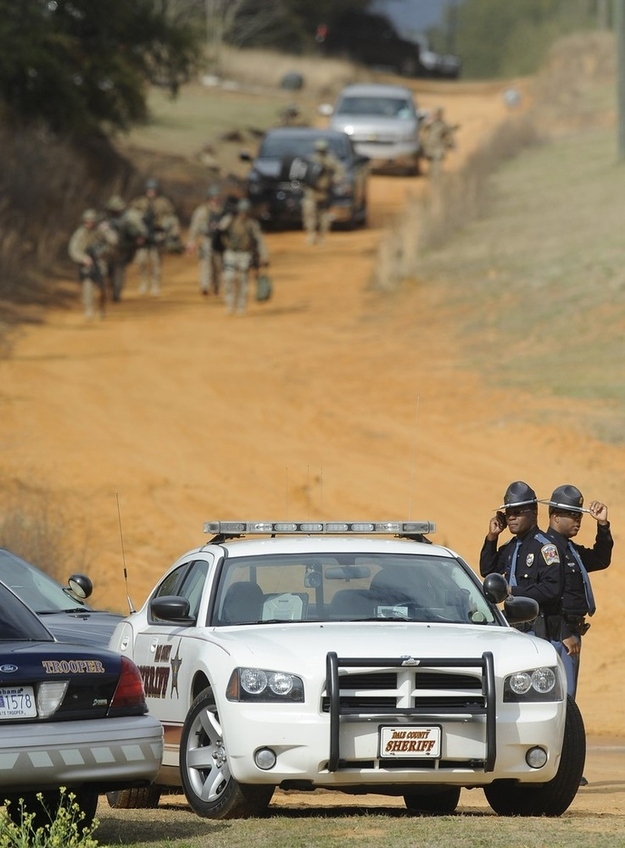 "He's not right in the head," one neighbor said. He once beat another neighbor's dog to death with a lead pipe. He walks around at night with a flashlight and a shotgun. He's a Vietnam veteran who has PTSD and doesn't trust the government.
Police have said they have no reason to believe Dykes has hurt the child, but the standoff continues.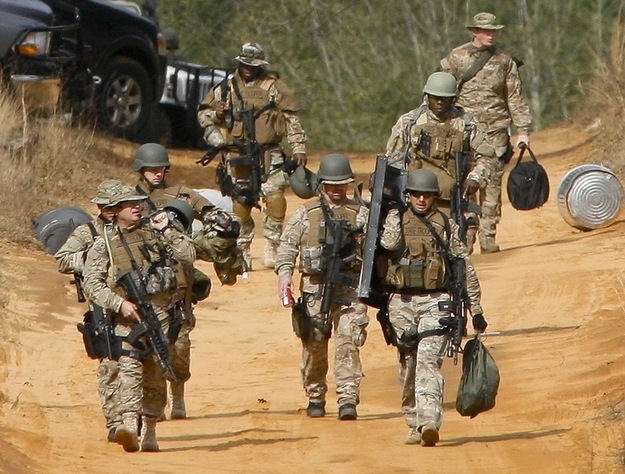 The boy — reportedly named Ethan — was given medicine he needed, a box of crayons and a coloring book. But state representatives who spoke to Ethan's parents say they are "holding on by a thread."