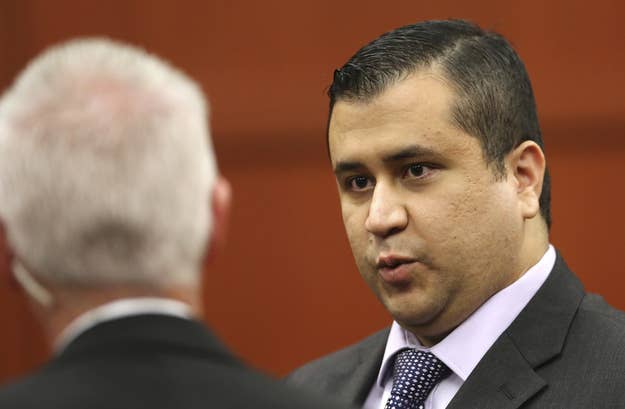 On Tuesday, four of the six jurors who determined that George Zimmerman was not guilty of murdering Trayvon Martin asked once again for privacy.
Their statement came one day after Juror B37 gave an anonymous interview to CNN and announced she wanted to write a book about her trial experience. After the interview aired, the juror and her book agent were torn apart on Twitter, and her literary prospects promptly fell apart.
Four of her jury peers seemed to want to avoid a similar fate:
We, the undersigned jurors, understand there is a great deal of interest in this case. But we ask you to remember that we are not public officials and we did not invite this type of attention into our lives. We also wish to point out that the opinions of Juror B-37, expressed on the Anderson Cooper show were her own, and not in any way representative of the jurors listed below.

Serving on this jury has been a highly emotional and physically draining experience for each of us. The death of a teenager weighed heavily on our hearts but in the end we did what the law required us to do.

We appeal to the highest standards of your profession and ask the media to respect our privacy and give us time to process what we have been through.

Thank you,

Juror B-51
Juror B-76
Juror E-6
Juror E-40
The statement was released through a court representative.