Supporters Of Egyptian Military, Opponents Of Ousted President Swarm Washington Post Building
Demonstrators supporting Gen. Abdel-Fattah el-Sissi and an Egypt without Muslim Brotherhood leadership walked from the White House to the Washington Post on Thursday.
The protest started on Pennsylvania Avenue, outside the White House.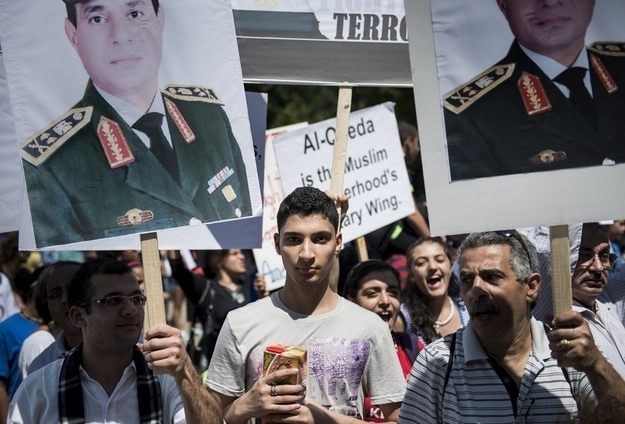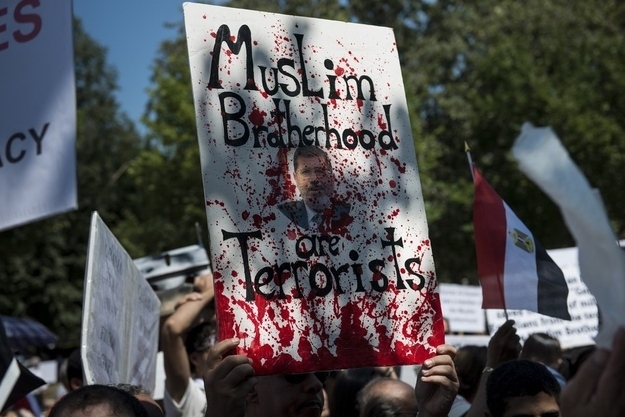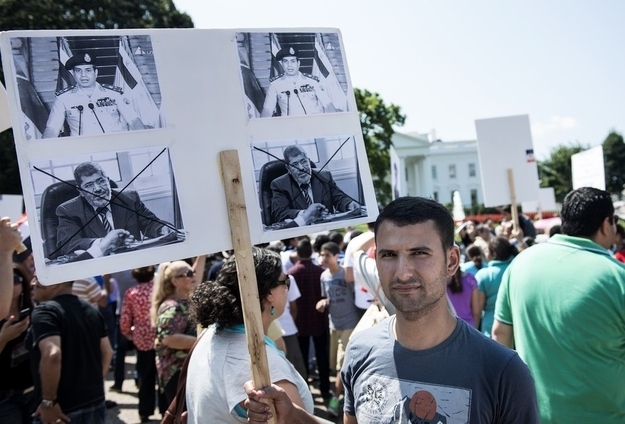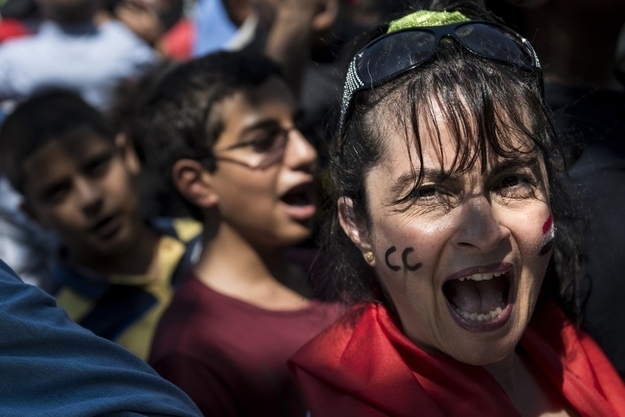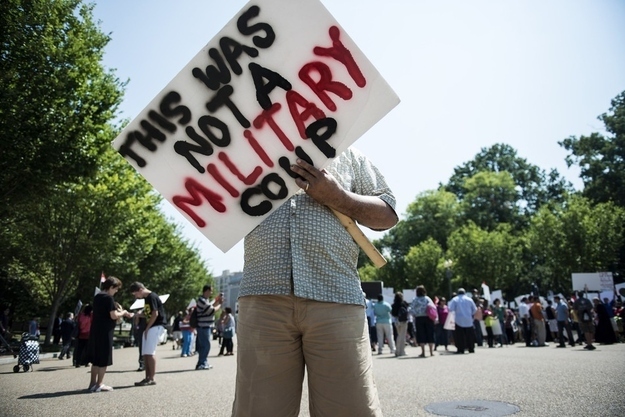 Then the march began.
Once the protest made it to Washington Post's headquarters, the lobby reportedly went on lockdown.
Staffers took photos of the crowd from inside the building.