10 Things More Exciting Than Mitt Romney's Presidential Candidacy
Now that Chris Christie has decided against running, Mitt Romney seems like the Republican front-runner! Hurray! What's that? Not really excited? Well maybe you should consider some of these things instead.
3.
Waiting For A Pot Of Water To Boil
4.
Getting A Root Canal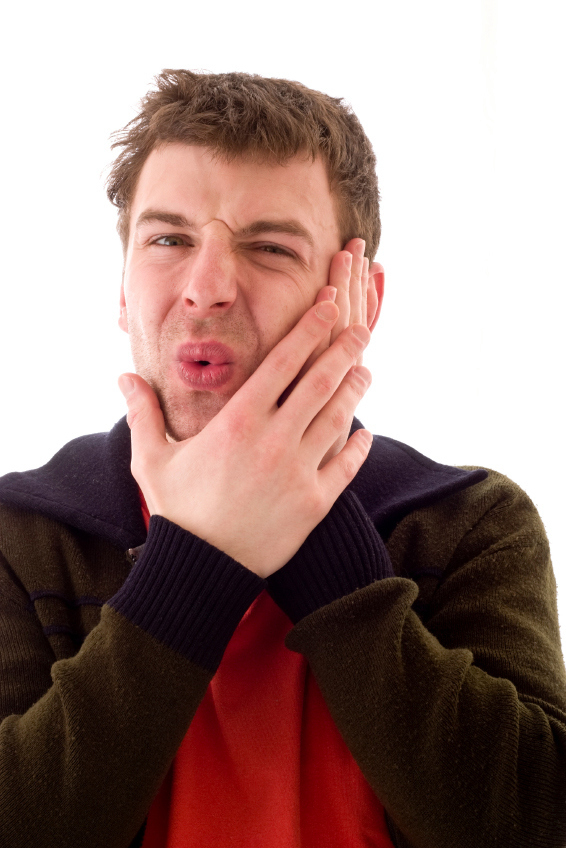 5.
Spending A Week With Your In-Laws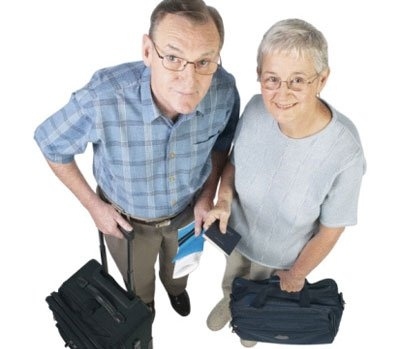 6.
Reading Michele Bachmann's Book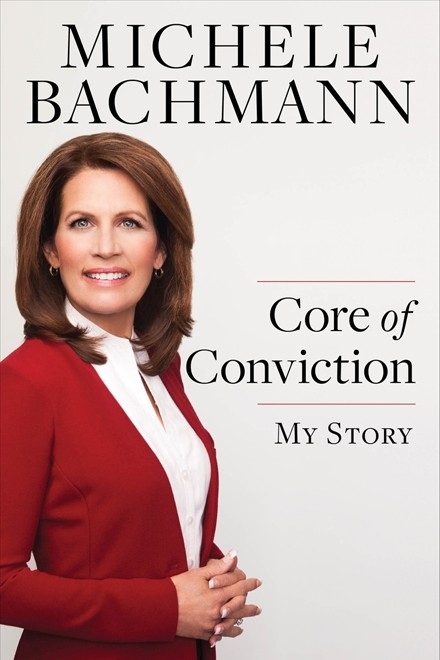 7.
Cleaning Up Dog Shit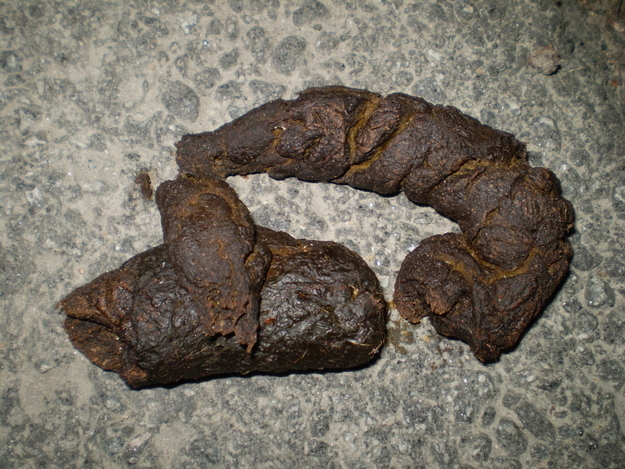 8.
Listening To A Lecture Co-Given By Michael Dukakis And Al Gore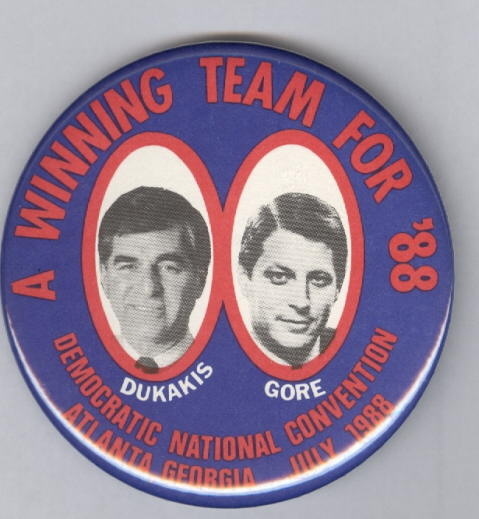 9.
Dealing With A Post-Coital Anal Froth Situation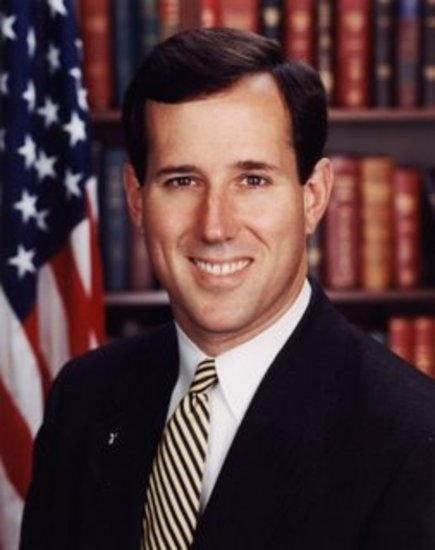 10.
The Candidacy Of Herman Cain