Laughing Joe Biden Can't Stop Laughing
Maybe Paul Ryan was just really funny.
In GIF form!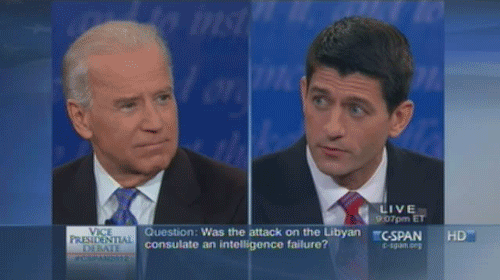 He laughs at a lot of things!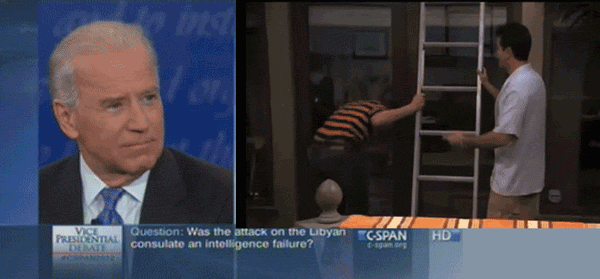 He thought Norbit was hilarious.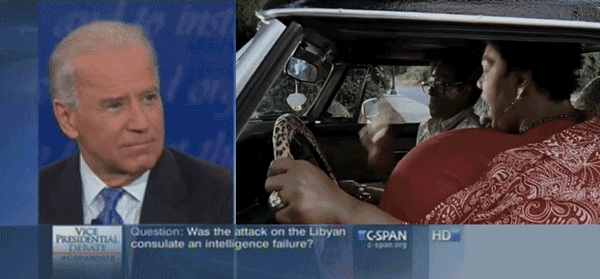 He can't say no to a cat video.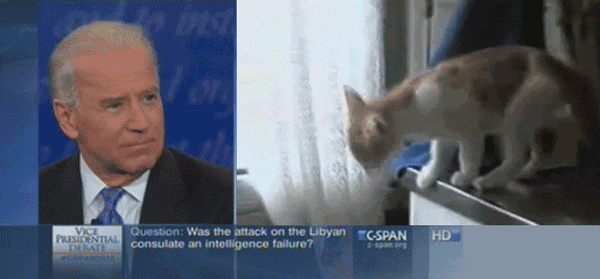 Sometimes he has a dark sense of humor...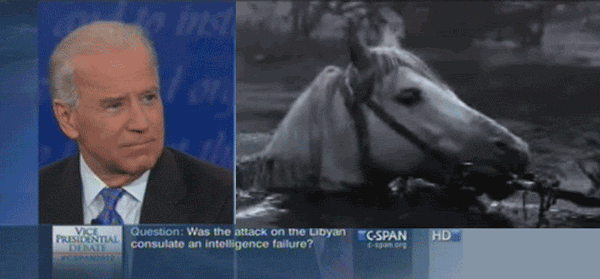 But he doesn't love anything as much as a good nut shot.