Beyoncé Designed A T-Shirt For Obama
It says a lot of things. Also apparently her mom helped design it. It took two people to design this.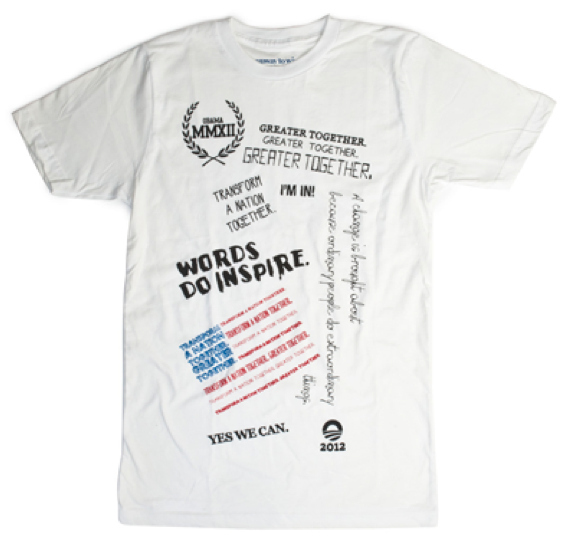 The shirt is part of the Runway to Win series of shirts and totes by celebrity designers (like Marc Jacobs, Diane von Furstenberg, and others) to support the Obama campaign. We were excited to see what P Diddy put together, but his is still listed as "coming soon."