Which States Have The Most Responsible Drinkers?
You might think that states with the heaviest drinking rates also have the highest rates of fatal car accidents. But, that's not the case.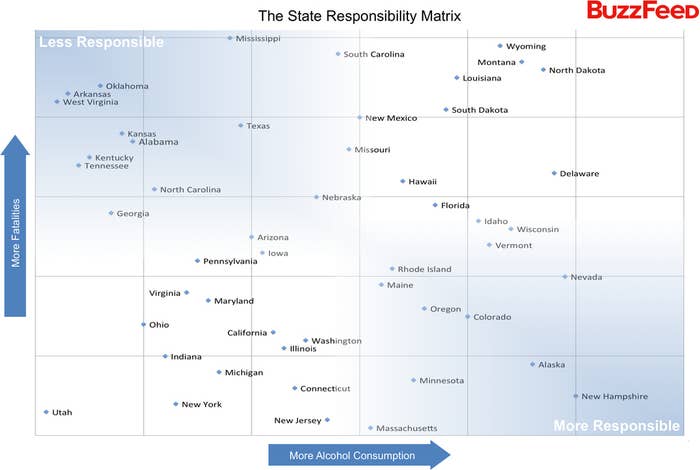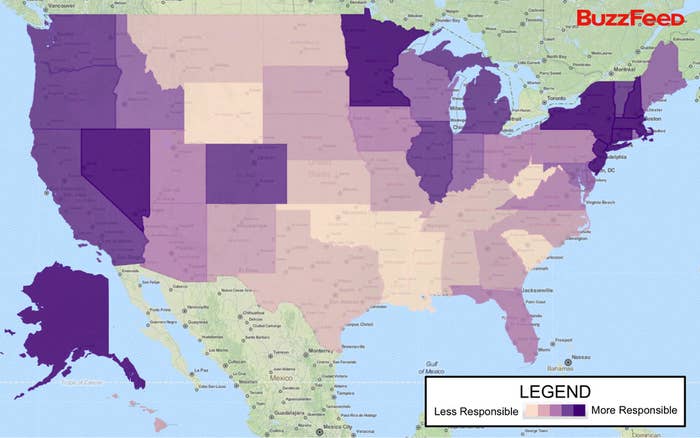 The Five Least Responsible States
The Five Most Responsible States

Drink to that, New Hampshire.
Data was obtained from the U.S. Department of Transportation's National Highway Traffic Safety Administration and Federal Highway Administration, as well as the National Institute on Alcohol Abuse and Alcoholism.