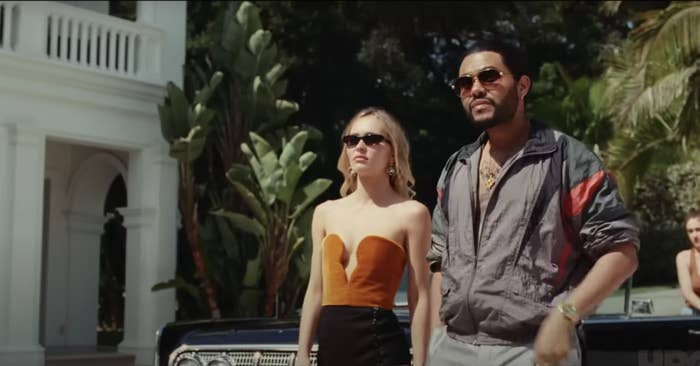 HBO is standing by its upcoming high-profile TV show The Idol following Rolling Stone's reported on an alleged "shitshow" production.
On Wednesday, the publication ran a news article featuring interviews with 16 anonymous sources claiming to be cast or crew members on the show. Many claimed two of the show's co-creators, Sam Levinson — who also created Euphoria — and the Weeknd, overhauled the show after the ousting of director Amy Seimetz.
In a statement to BuzzFeed News on Wednesday, HBO said early production on the show "did not meet" its standards.
"The creators and producers of The Idol have been working hard to create one of HBO's most exciting and provocative original programs. The initial approach on the show and production of the early episodes, unfortunately, did not meet HBO standards so we chose to make a change," HBO said in a statement to BuzzFeed News.
The erotic drama series, also co-created by Reza Fahim, stars the Weeknd as a controlling Los Angeles club owner and Lily-Rose Depp as a rising pop star caught in his orbit. The cast also includes names like BLACKPINK's Jennie, Dan Levy of Schitt's Creek, and singer Troye Sivan.
"Throughout the process, the creative team has been committed to creating a safe, collaborative, and mutually respectful working environment, and last year, the team made creative changes they felt were in the best interest of both the production and the cast and crew. We look forward to sharing The Idol with audiences soon," HBO's statement continued.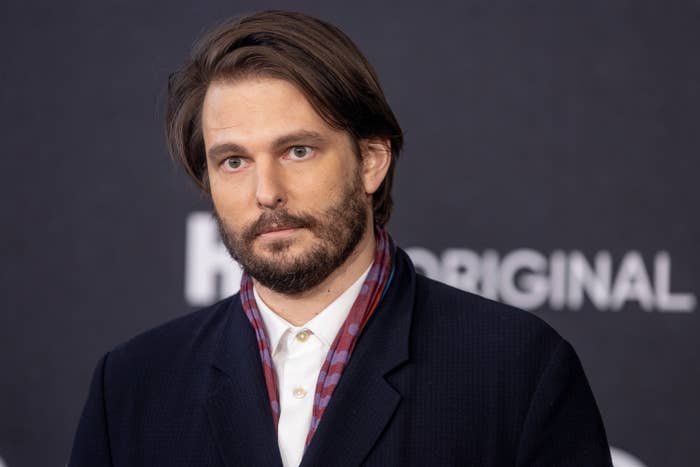 Rolling Stone's piece detailed an allegedly tumultuous creative process and questionable rewrites, with a source telling the publication the show "went from satire to the thing it was satirizing."
One source described Levinson's vision for the series as "any rape fantasy that any toxic man would have in the show — and then the woman comes back for more because it makes her music better."
The report claimed Seimetz has faced complications as director due to a limited budget from HBO and strict production deadlines. Levinson apparently worked simultaneously on The Idol and Season 2 of Euphoria, which one source said made Seimet's job "impossible."
"It's really frustrating seeing Amy doing her damn best to turn around some kind of product that she can be somewhat proud of to HBO," the source said. "[For HBO] to turn around and have Sam get essentially a blank check to turn it into 'Euphoria Season 3 with pop stars' is extremely, extremely frustrating."
Rolling Stone also reported that the show was plagued with reshoots and rewrites. When Levinson took over for Seimetz, he reportedly scrapped the nearly finished $54-$75 million show and started over.
Representatives for Seimetz, the Weeknd, and Depp did not immediately respond to BuzzFeed News' requests for comment regarding Rolling Stone's report.
However, representatives for both HBO and Levinson sent a statement attributed to Depp that first appeared in Rolling Stone's article.
"Sam is, for so many reasons, the best director I have ever worked with," Depp said in the statement. "Never have I felt more supported or respected in a creative space, my input and opinions more valued. Working with Sam is a true collaboration in every way - it matters to him, more than anything, not only what his actors think about the work, but how we feel performing it. He hires people whose work he esteems and has always created an environment in which I felt seen, heard, and appreciated."