Lovable, cowardly Luigi. Brother to Mario, friend to Peach, plumber extraordinaire.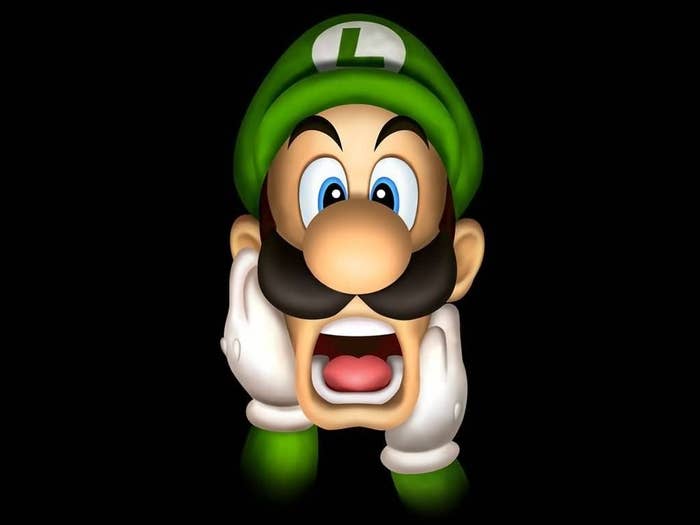 Everyone loves Luigi and his lustrous mustache. But how closely have you really looked at Luigi's furry number?
CAN YOU SEE IT YET? ? ?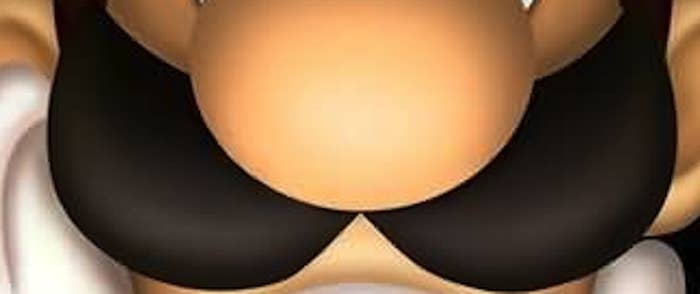 How about NOW! ? !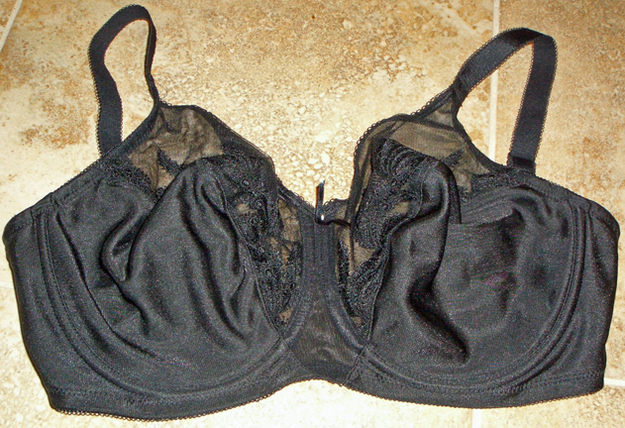 Luigi! Put that thing away or shave it or something! This is a children's game!