You Can Buy An Entire Italian Village For $330,000 On eBay
Fourteen stone houses in the Alps for the same price as a shoe box in New York.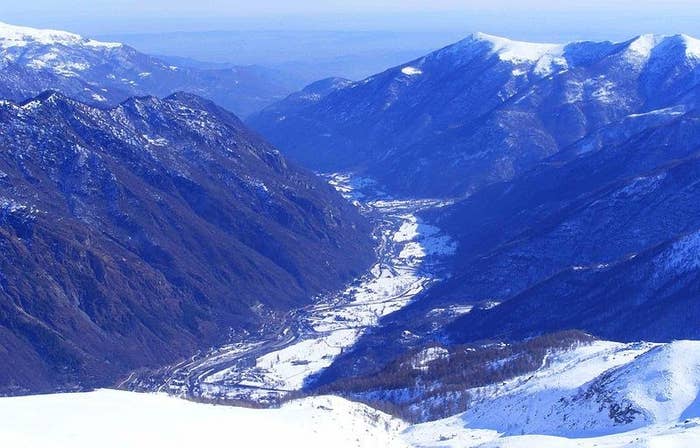 In San Francisco, $330,000 will get you a 650-square-foot, bank-foreclosed condo in the dispiriting Civic Center area, near such attractions as the Civic Center Inn: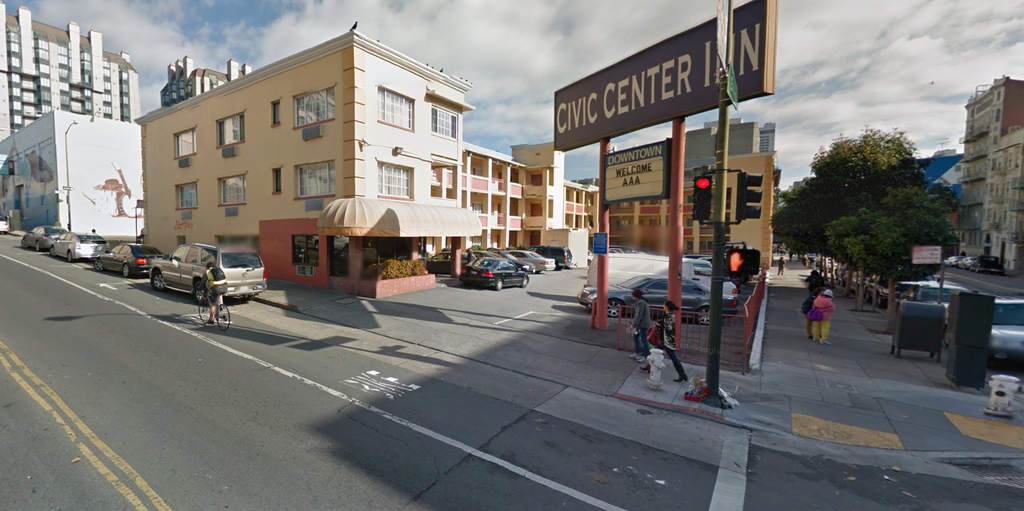 In the Piedmont region of Italy, the place that gave the world Barolo, the slow-food movement, and a whole grip of UNESCO World Heritage Sites, $330,000 will get you an entire alpine village. It looks like this: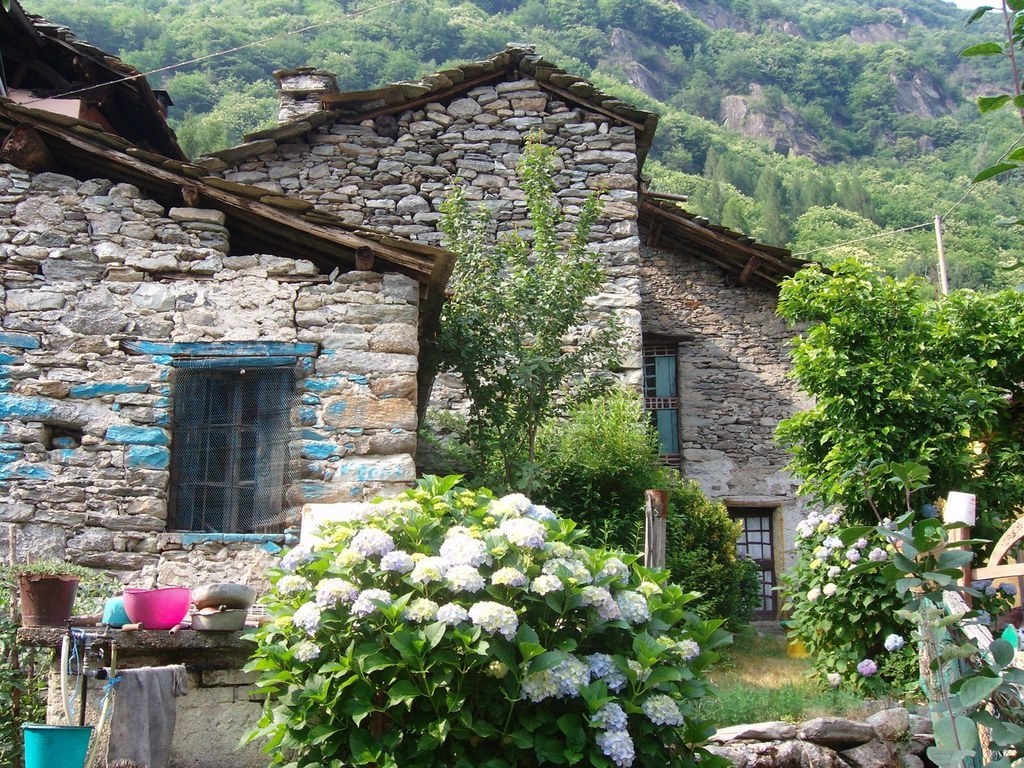 That's Borgata Calsazio, 14 homes comprising more than 50 rooms, all in the shadow of Gran Paradiso National Park. Gran paradiso means "grand paradise." And this romantic wet dream can literally be yours for $330,000, right now, if you have the cheese and internet access, because it's for sale on eBay.
Your aspirational life in the city is ultimately meaningless. Band together with friends and move to the Italian Alps before the last fragments of your youth fade.