Microsoft Is Promoting Xbox One Games With A Picture Of A PlayStation 4 Game
Ooopsie poopsie!
Three of them were announced as Xbox One titles last month at the Xbox One reveal: Madden '14, Call of Duty: Ghosts, and Forza Motorsport 5.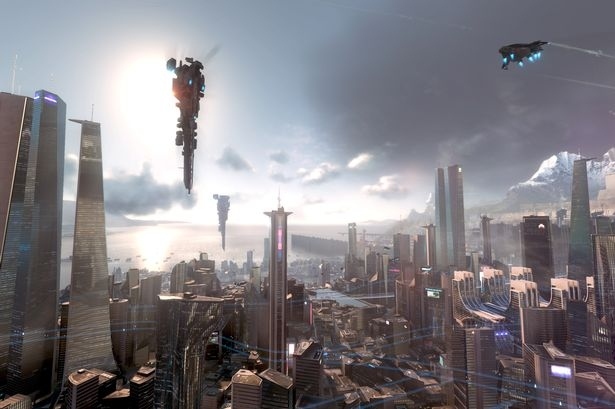 The fourth, second from the top, is an image from Killzone: Shadow Fall. It's a PlayStation 4 exclusive. It was announced at that console's launch event in February!