Why Is James Franco Lying About The Legend Of Zelda?
And how should he be punished?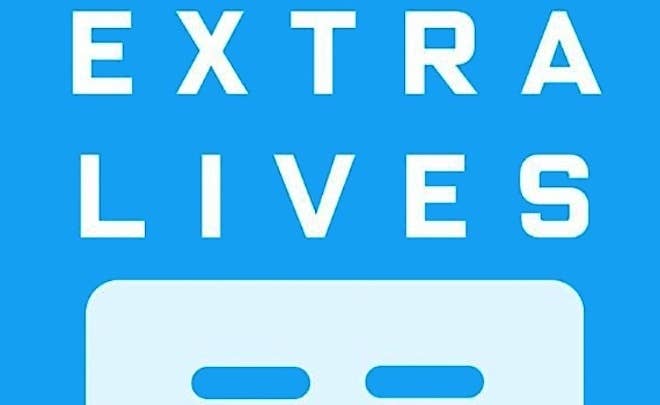 If it seems strange to review a three-year-old book, consider the author: James Franco.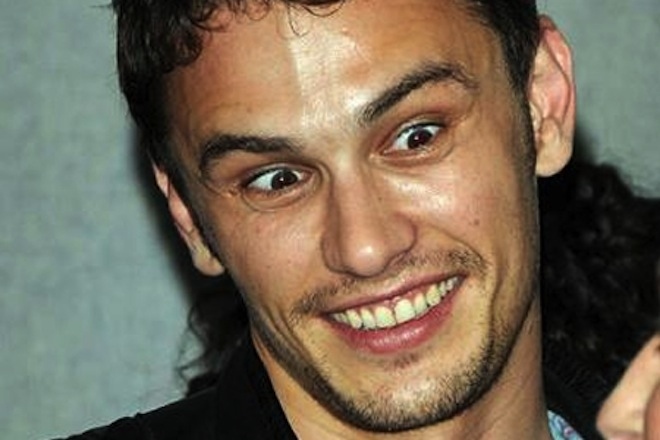 In the world we live in, if James Franco does something, it is newsworthy. Fair enough.
In the review, Franco establishes his video game cred with a touching, if vague, anecdote:
The later incarnations of Zelda—I think one was called Ocarina of Time—helped me through difficult times in high school, while also making me feel like a loser because I was spending hours playing a children's game when I could have been out socializing with the cool kids.
Many gamers will sympathize with this story. But is it true?
James Franco is 35. He was born in 1978. He graduated from Palo Alto High School in 1996, at age 18.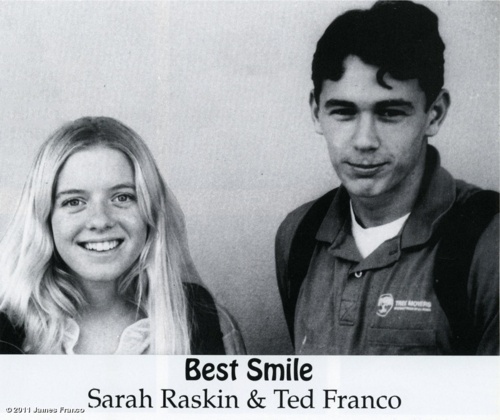 The Legend of Zelda: The Ocarina of Time was released in November, 1998, more than two years after Franco's high school graduation.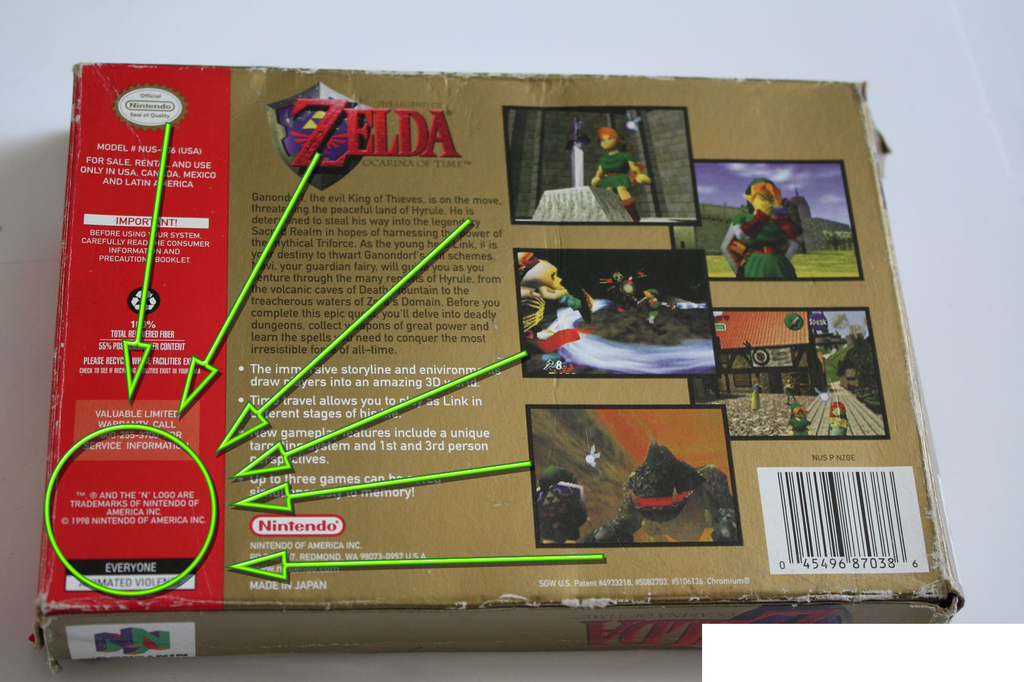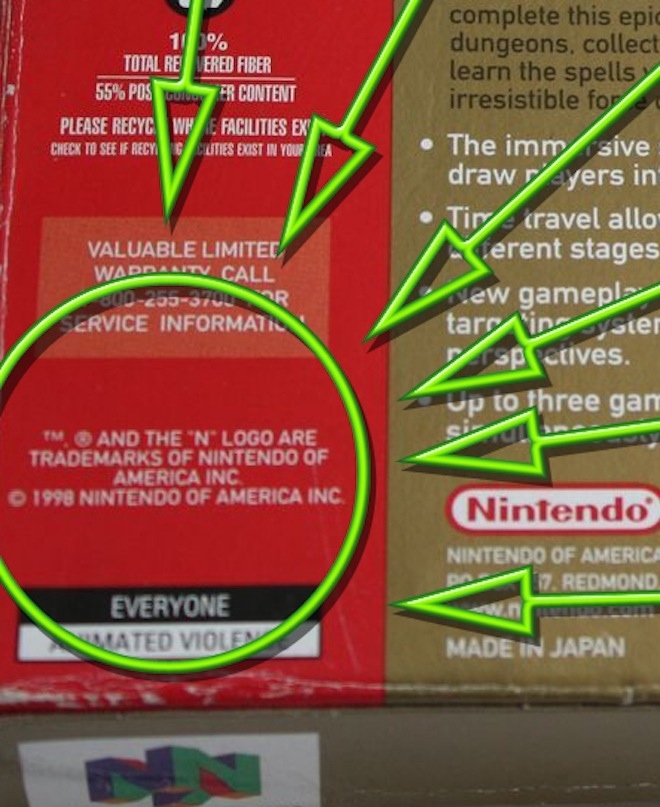 There is literally no way that James Franco could have played The Legend of Zelda: The Ocarina of Time, in high school.
Why are you lying James? Why?
(Technically Franco refers to "later incarnations of Zelda". The previous Zelda game, A Link to the Past, came out in 1991, when Franco was 13. Franco could conceivably be referring to this game, except it is hardly a "later incarnation" of Zelda.)
So, we repeat the question: Why are you lying, James? Why are you lying?