What If Video Games Caused Serious Physical Injuries?
Game Arthritis is a neat/gnarly/hysterical 2011 project from the artist Matteo Bittani, and IOCOSE, the Italian culture jamming collective. It imagines a variety of motor pathologies caused by playing too many videogames. Here are some of the best:
"Atari Skinning"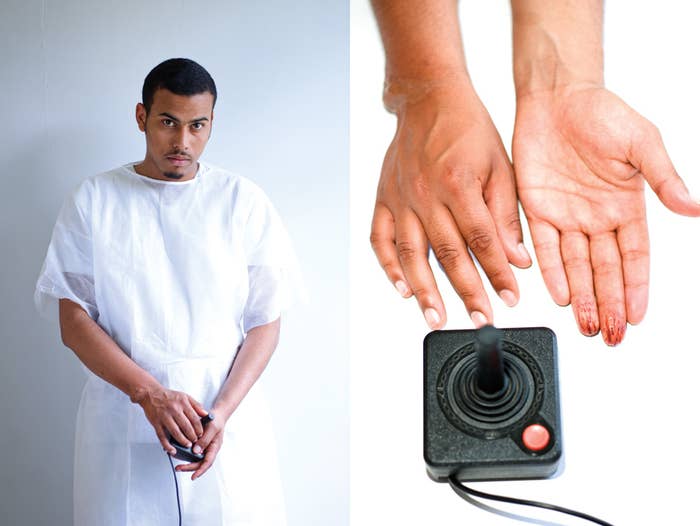 "Nintendo Arthritis"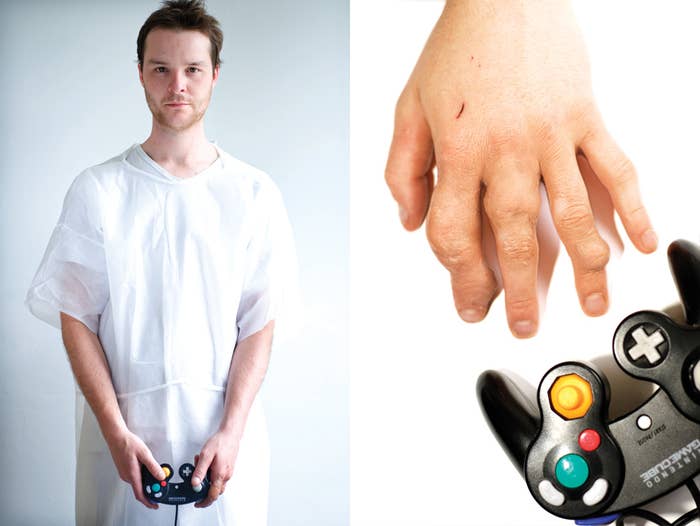 "WiiMote Shoulder Dislocation"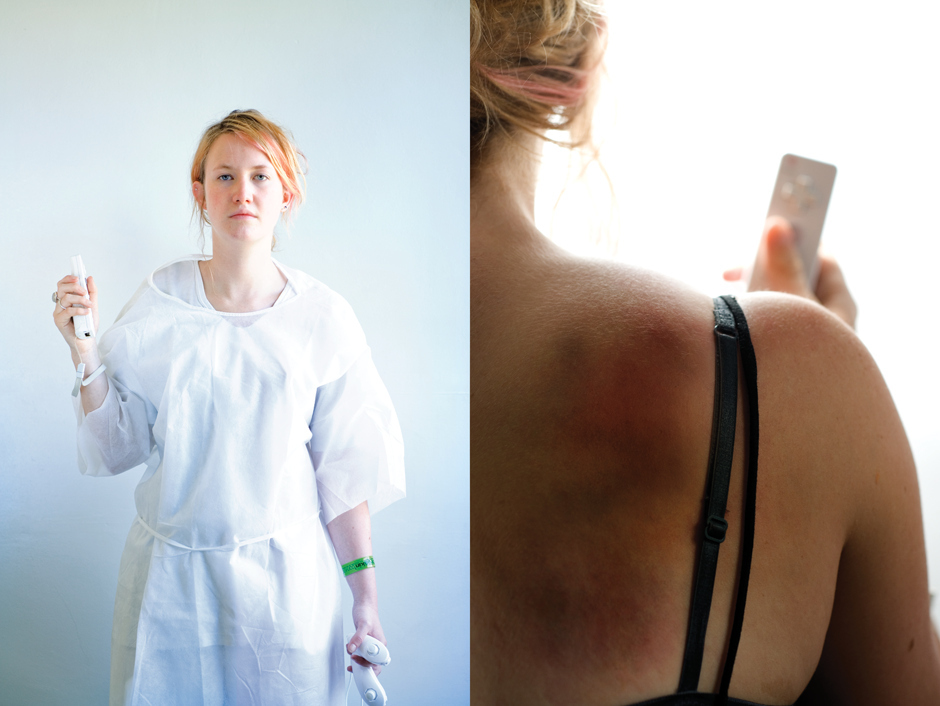 "Xbox Hypertrophy"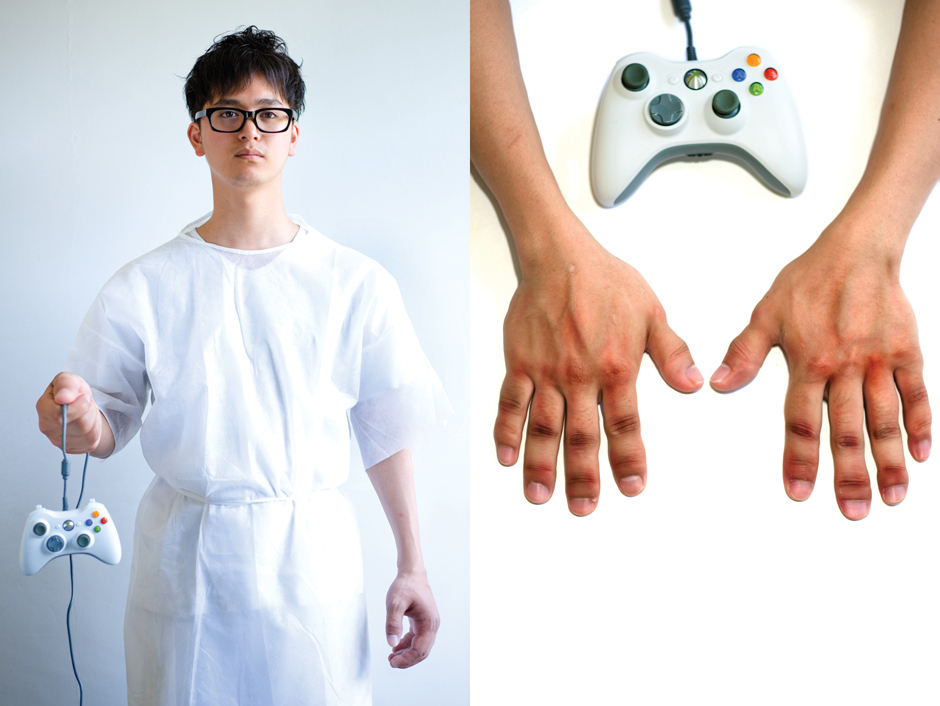 "PlayStation Thumb"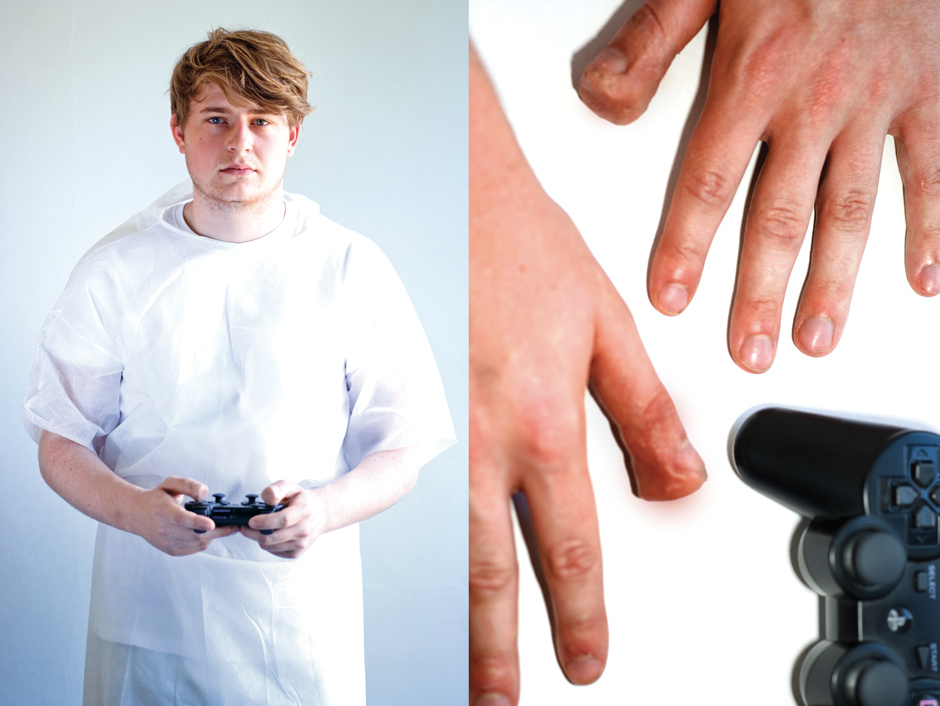 "WASD Syndrome"