What Happens When A Finance Company Makes A Video Game
Yes, it's about mergers and acquisitions. And Topsiders and convertibles.
Ansarada is a finance company that makes so-called "virtual data room" software—a web client that allows the partners in a merger or acquisition to disclose confidential information as part of the due diligence process. I know, I'm bored too.
Next week, however, Ansarada launches M&ADE, which they are billing as the world's first mergers and acquisitions game.
And if the trailer is to be believed, this game is better than cocaine.
So like, what do you do in M@ADE?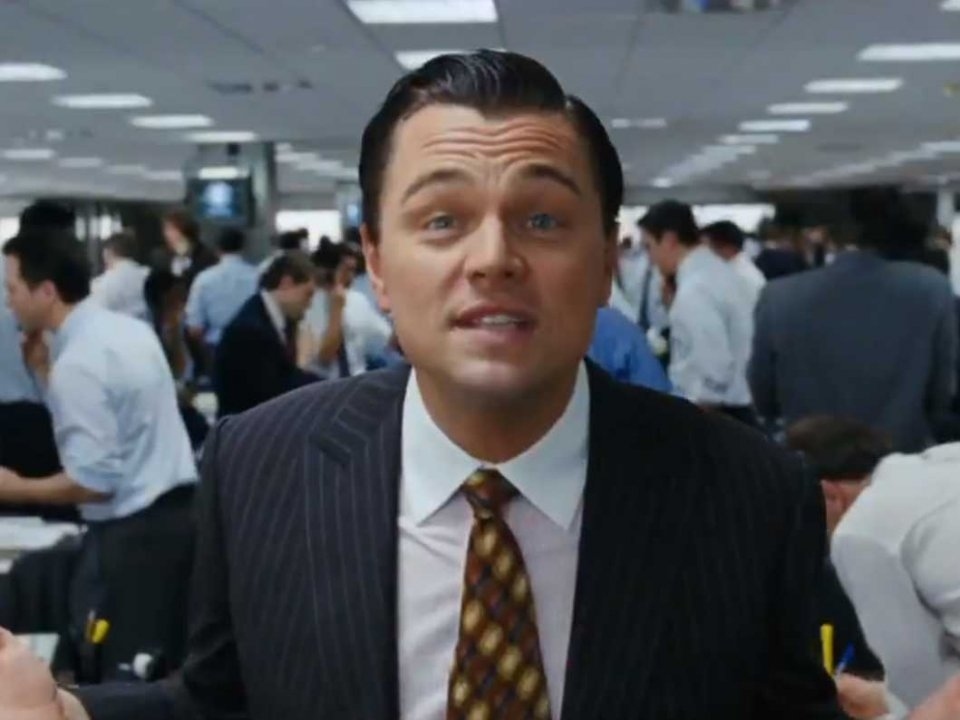 And then you're a legend. Celebrate
a;lskjdf;laksjdf;laksjdf