Watch This PlayStation Executive Fall Asleep During A Panel
Live in your world. Sleep in ours.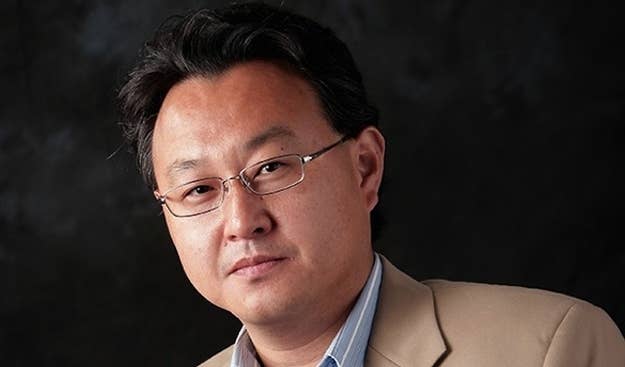 Shuhei Yoshida is a big deal. He's the president of Sony's Worldwide Studios for Sony Computer Entertainment. That means he oversees the development of first party Sony games.
David Cage is also sort of a big deal. He's the head of Quantic Dream, which made Heavy Rain. He's also known for going on and on.
During a panel discussion at a game conference this week, Yoshida actually fell asleep as Cage was talking.