Was This 135-Hour Gaming Marathon Shut Down To Protect The Player's Health?
When gaming dreams and streaming services collide.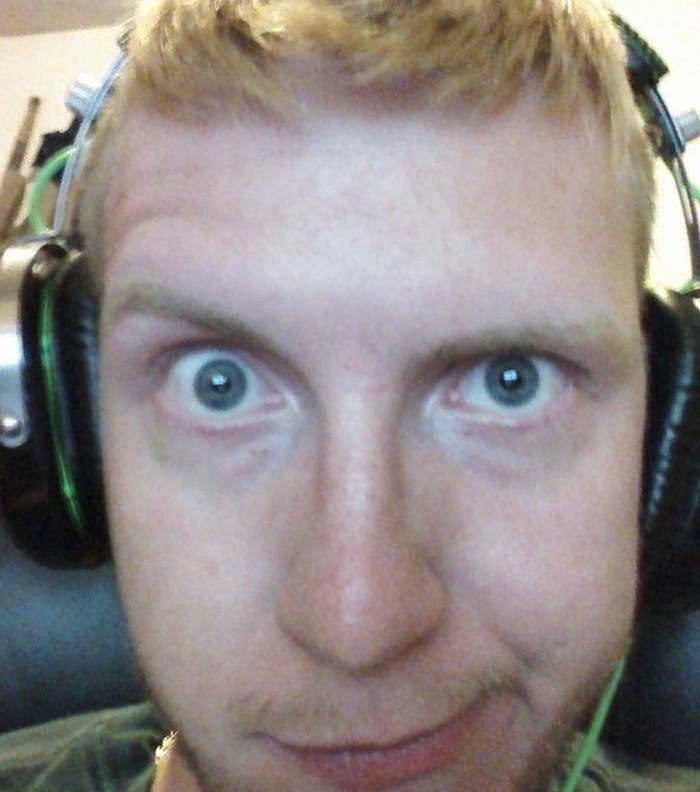 Ryan Lenk is a self described "22 year old video gamer from southwestern PA" with "high hopes of leaving his mark in society." To that end, last Friday, Lenk began an attempt to set the record for the longest single video game marathon in history, trying to surpass the record of 135 hours straight set last year by an Australian man.
Shortly before he started his quest, Lenk shared his ambitious, five-plus-day schedule on Facebook.
Then, last night around midnight, Lenk went back on Facebook to announce, 55 hours into his marathon, that Twitch, the streaming video service through which he broadcast his campaign, had shut down his account.
As of an hour ago, Lenk posted that he had still not heard from Twitch regarding the shutdown. A spokesperson for Twitch who was not familiar with the situation told BuzzFeed that if Lenk's account had been shut down for violating the Twitch terms of service, then the company would not comment on specifics.
It's worth pointing out that this kind of binge video game playing — under the auspices of a record-breaking marathon or not — have led to tragedy in the past. Twitch, the booming streaming startup that recently announced $20 million in new funding, certainly does not want such an event to take place on their airtime.