Two College Kids Made The Best Science Fiction Game Of The Year
*So far.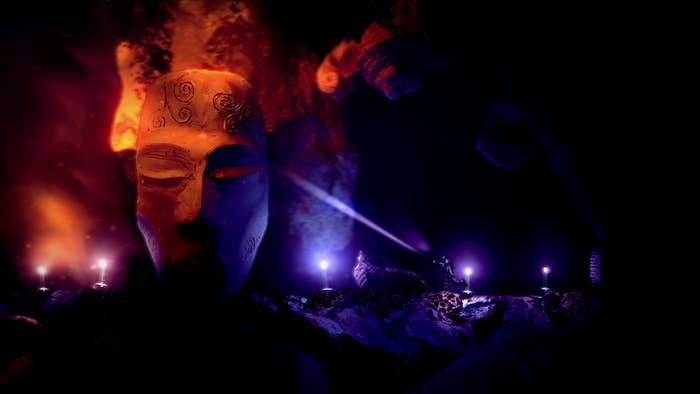 It's getting harder and harder to find reasons to play the $60 mediocrities foisted upon consumers by big gaming when titles as polished, as thoughtful, as haunting, and as cheap as Facepalm Games' The Swapper keep surfacing. Released today on Steam, the latest Finnish gem (after April's Badland) is a quiet and puzzle game set in space. In a few short hours it leaves more of an impression than any of the bloated, big-budget science fiction games of 2013.
Also, it costs eleven dollars and was made by two University of Helsinki students. (With some help from the Indie Fund.)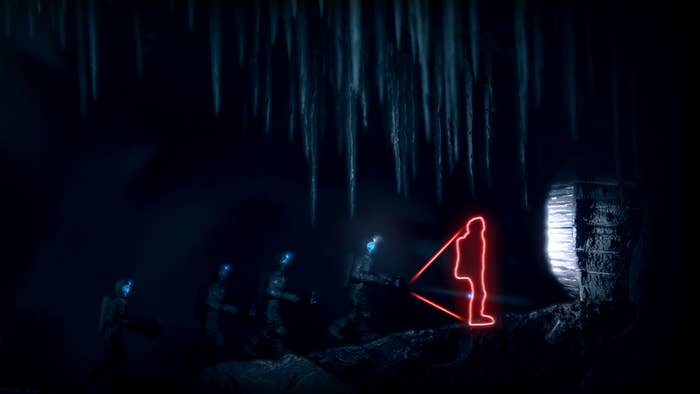 Why is this game so good? Start with the basic unit of play, which is solving height- and light-based puzzles by making sentient copies of yourself with a ray gun. I don't want to get deeper into it than that for fear of spoiling things, except to say that the game combines both the slow-planning and fast-twitch methods of problem solving in the most satisfying way I've experienced since Braid. It owes as much to Portal as it does to Super Metroid, and I mean that in the best possible way. Like all good science fiction, The Swapper takes a simple idea and considers its branching implications; fans of Moon and Primer will find much to love.
The game will probably get the most notice for the way it looks, and for good reason. The environments and objects in The Swapper were made by photographing handmade clay models and other real-life objects, and the level of texture and depth is astonishing, a callback to the lovely pre-rendered backgrounds of the 16- and 32-bit eras. It's something else.
If the bombast of the PlayStation 4 and Xbox One announcements have gotten you a little worried about the future of gaming, this is a game you need to play. That people as young as this are making games as good as this is a very hopeful thing, indeed.