Meet Trevor, the best-dressed man of 2013.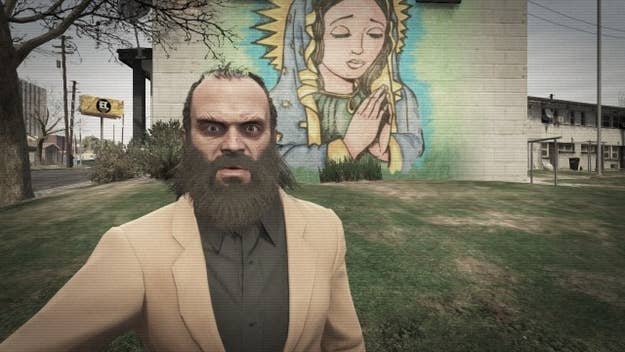 He has a lot of looks, and they are all fucking killer. #camolife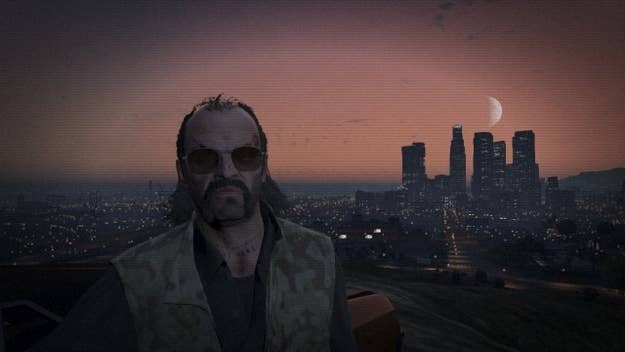 He can do chambray at sunset.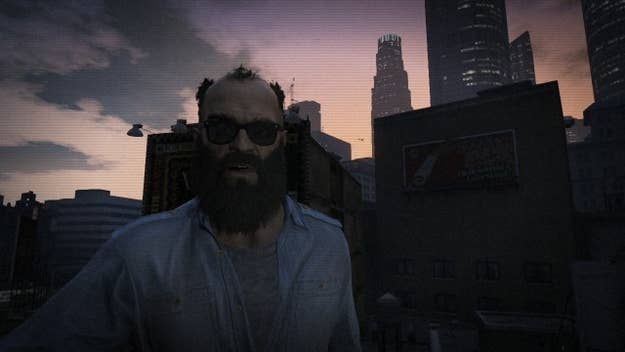 He can pull off workwear and a beanie.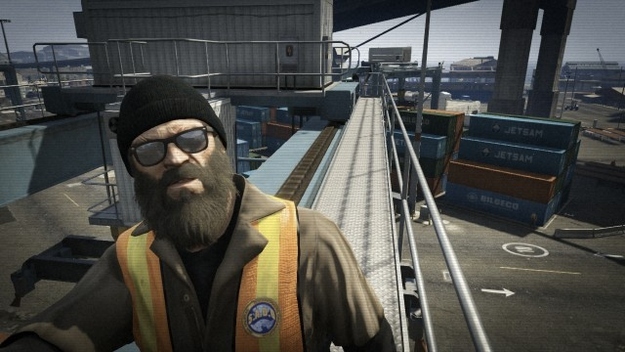 He can stunt on colored Wayfarers without looking like a teenager at an EDM show.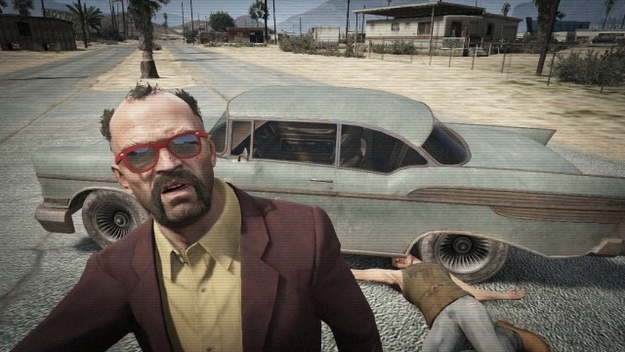 But he can also dress for that EDM show.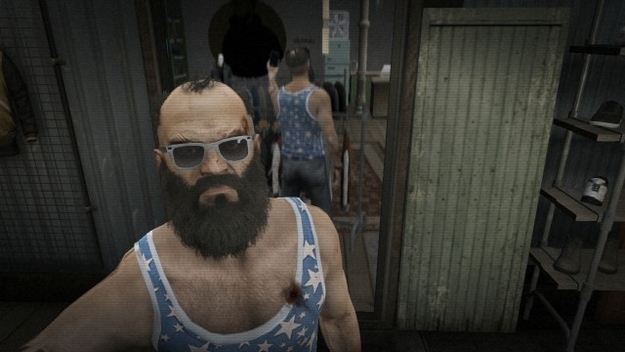 He also knows that sometimes the best look is a plain white tee to show off your ink.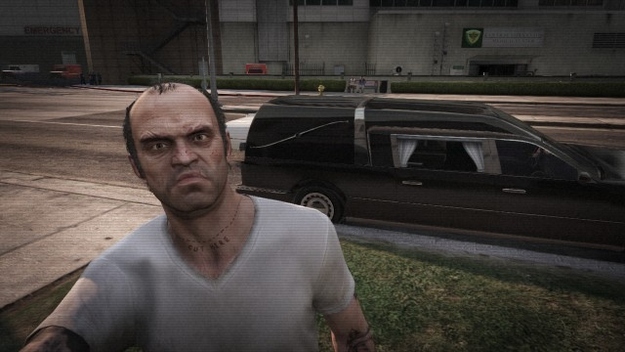 He knows that all black everything (hoodie, tee, chopper) is unfuckwithable.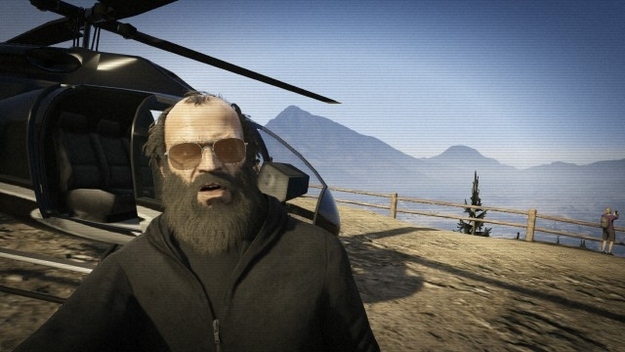 And that a snapback with a blazer is just a crushing look right now.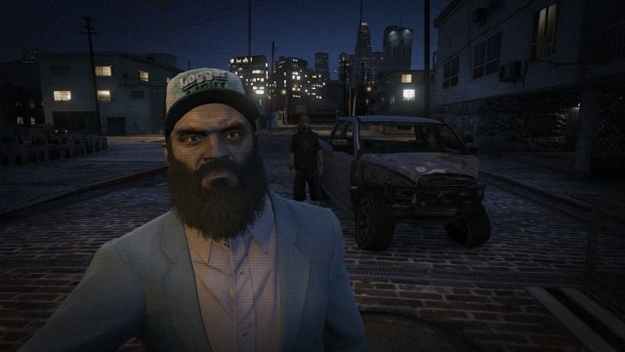 Plus, he's not afraid to make a major statement.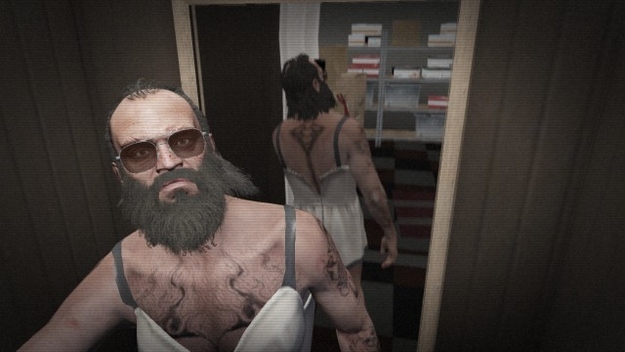 He's got the vintage polo game on smash.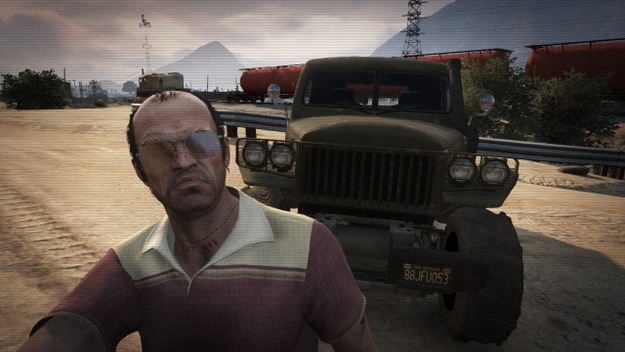 And he fucks with a shearling collar and a muscle car.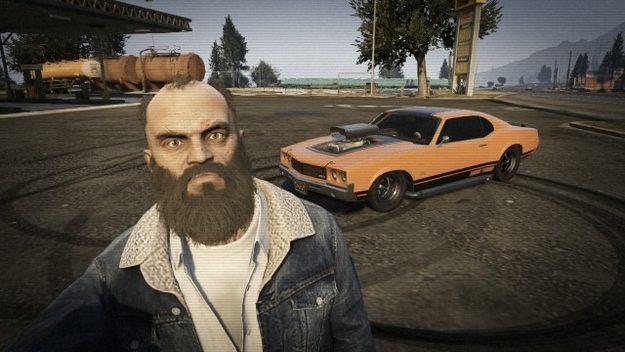 He also knows that nothing is a better accessory than the beach. #montauk #surfsaturdays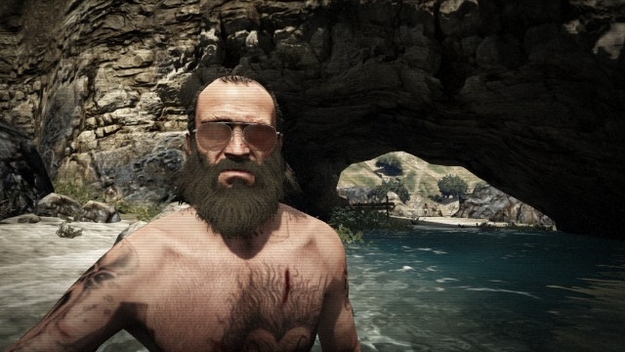 But you do you, homeboy. You do you.