This Is The Single Most Tasteless Reaction To The Xbox One
And maybe the single most tasteless reaction to anything, anywhere, ever.
Before E3, some morons made a video in which the Xbox One is figured as a hot woman who won't have sex with her boyfriend without a lot of "annoying restrictions".
That's really hateful, and I didn't think anyone would surpass it for sheer dumb tastelessness.
UGH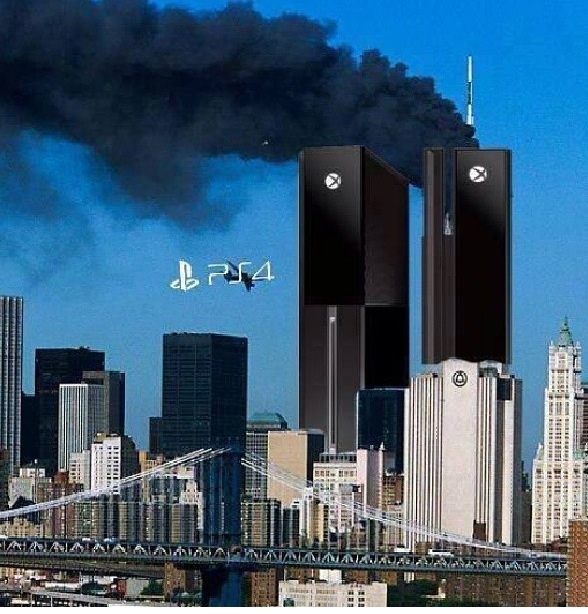 Jesus lord please neuter (or spay) yourself, whoever made this.