This Is The Best Use Ever Of A 3-D Printer
Usually they make dumb crap. Here they make awesome video game crap.
Joaquin Baldwin makes incredible 3D printed models of the famous, "superdeformed" characters from Square's beloved RPG Final Fantasy 7.
This is what they look like in the game.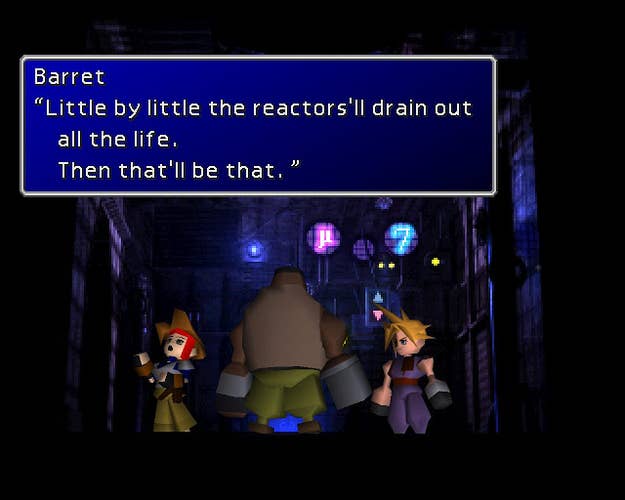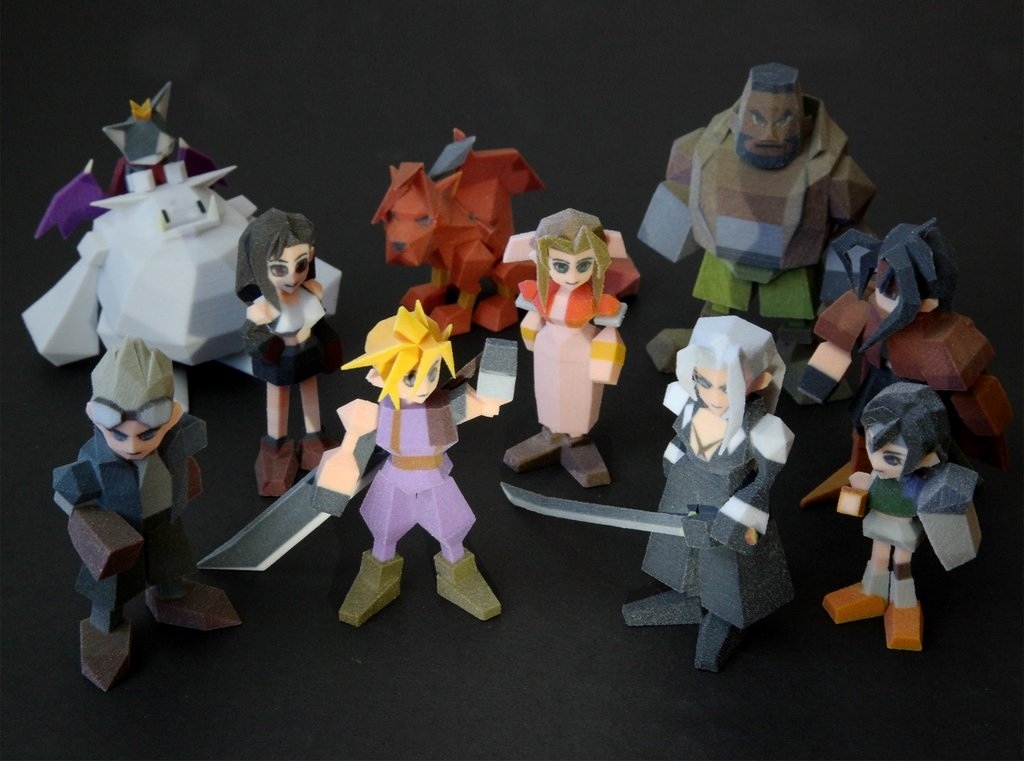 You can buy Baldwin's models from Shapeways here. (They're pretty cheap!)