There Is A Toenail Removal Simulator On The App Store
And it is the best and most detailed on the market.
It would be a mistake to say that the iOS game Ingrown Toenail Removal only lets you do one thing. In fact, it lets you do several things. Yes, that's right, it's finally here: A mobile version of the web game that lets you experience the entire spectrum of an ingrown toenail removal!:
Plus, if Ingrown Toenail Removal isn't enough excitement for you, you can download other popular apps from Surgery Squad:
Virtual Appendectomy!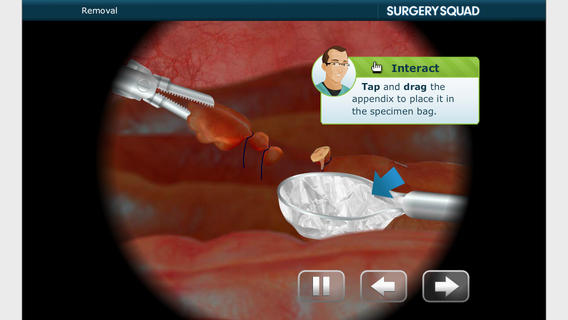 Virtual Teeth Cleaning!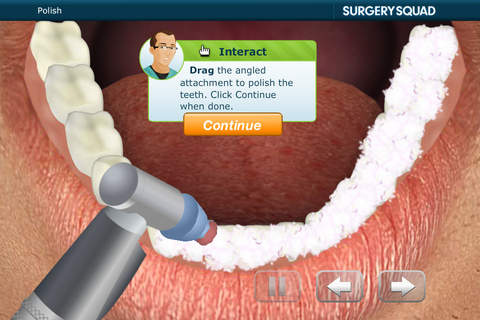 Natural Childbirth!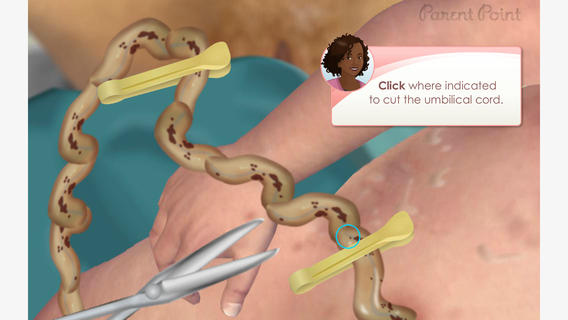 So wiggle those toes! And get ready to snip, cut, squeeze!!!