The World's First Stalker Drone Could Be Upon Us Soon
The Mind4 Kickstarter seeks funding for a smart drone to "follow any subject precisely".
Built by Airmind, the Mind4 just might become your new favorite drone.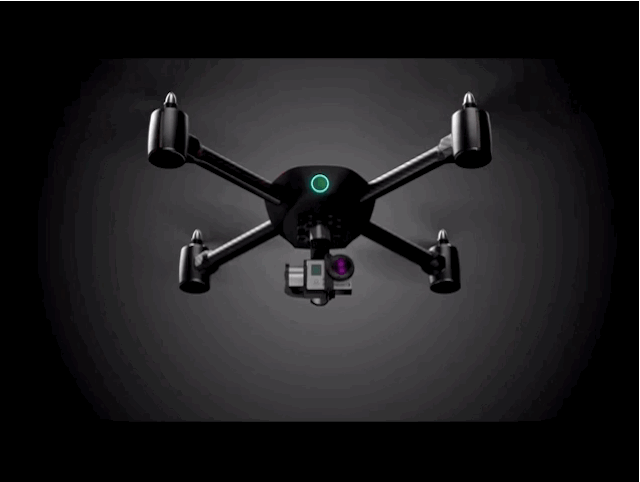 The drone sees the target, and follows it around!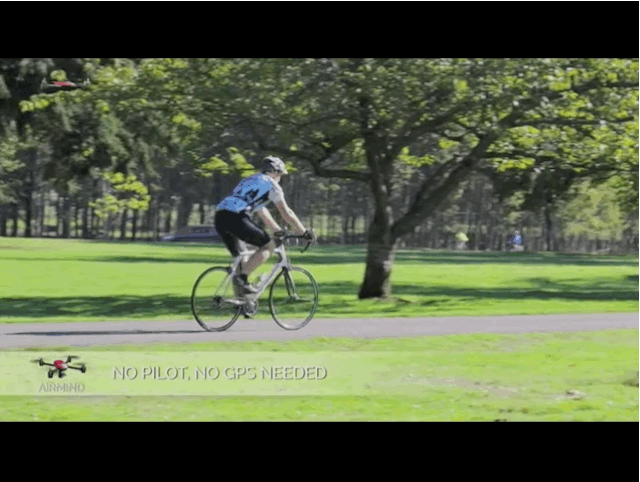 Probably this couple on their honeymoon doesn't want you to track them either.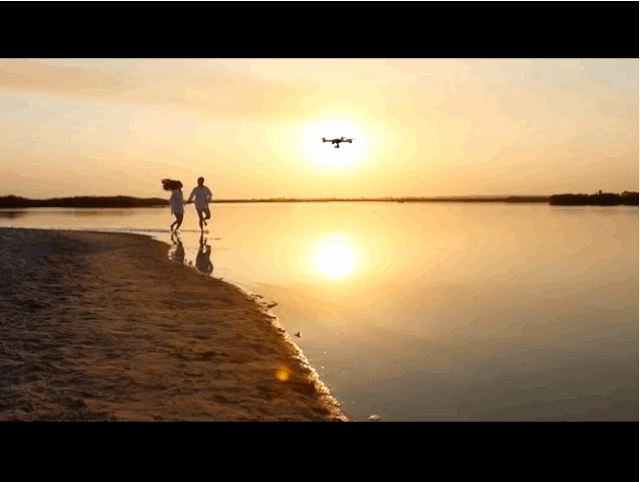 Anyways, if you want this target-acquiring commercial drone to be a reality, now's the time to donate.
The Mind4 is a tenth of the way to its $100,000 Kickstarter with a month to go.