The Spiritual Successor To "Limbo" Is Coming In 2015
Inside, the new game from Playdead, was announced today at E3.
Limbo, the indie platformer from the Danish studio Playdead, is one of the best games of the past five years.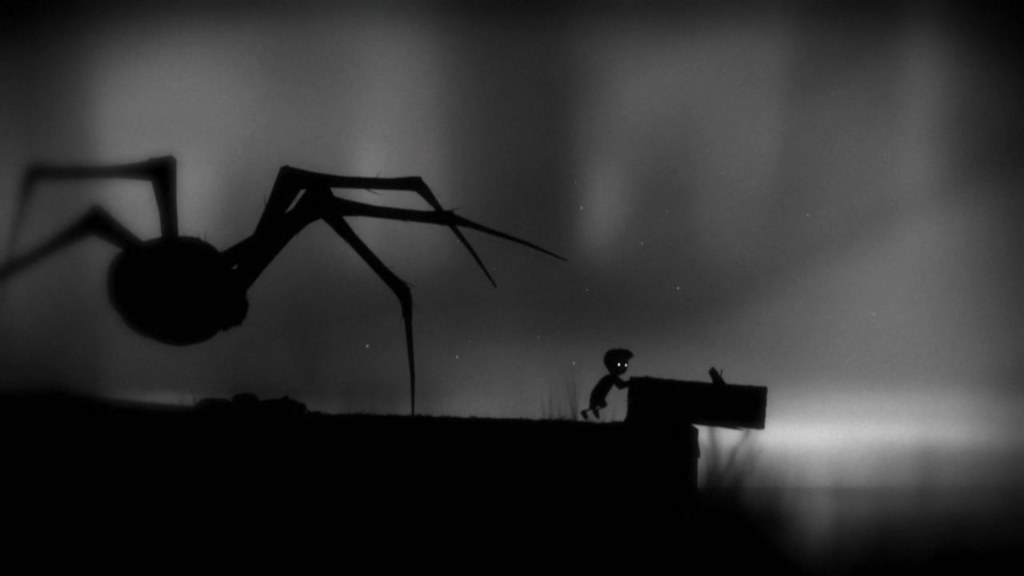 Today at the Microsoft press conference at the E3 game industry trade show, we saw the first footage of Playdead's new game, Inside.
Inside comes out next year.