The Slavoj Žižek Dress-Up Game Is The Best Thing On The Internet Today
This is the ursine celebrity philosopher Slavoj Žižek. He is known for outrageous and contrarian arguments. He's kinda like the Slate of philosophers.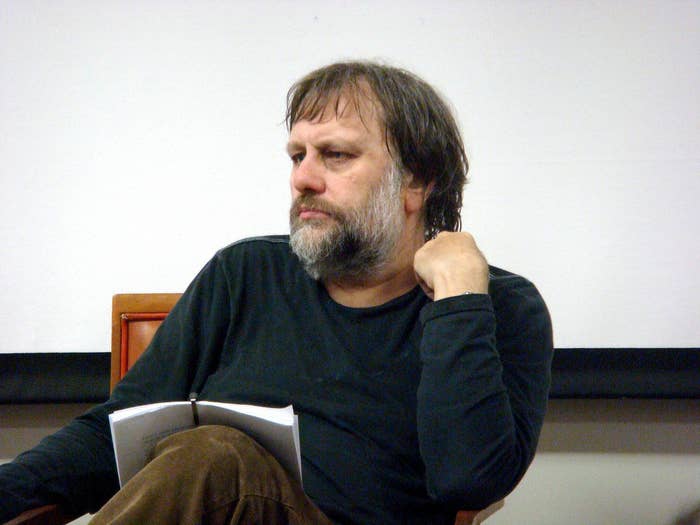 He's also known for his disheveled appearance.
But now, thanks to Welcome To The Dress Up of the Real, you can pick out a brand new outfit for your Slavoj, and make him look more presentable.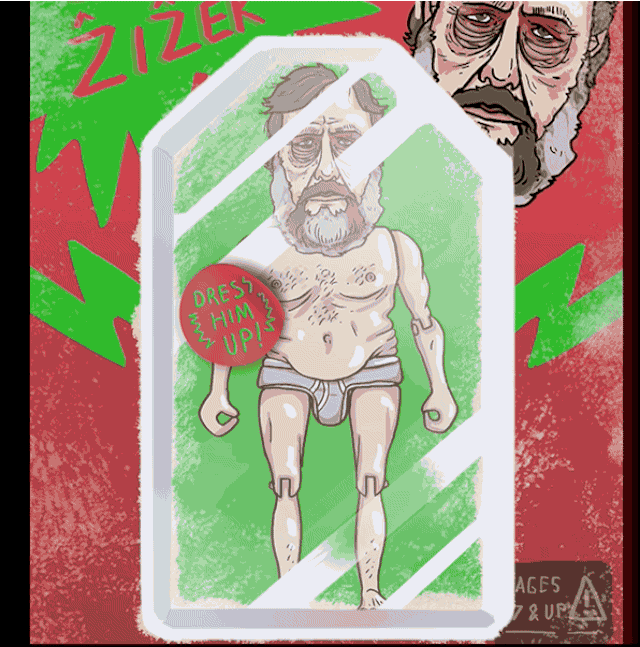 You can dress Slavoj as Morpheus!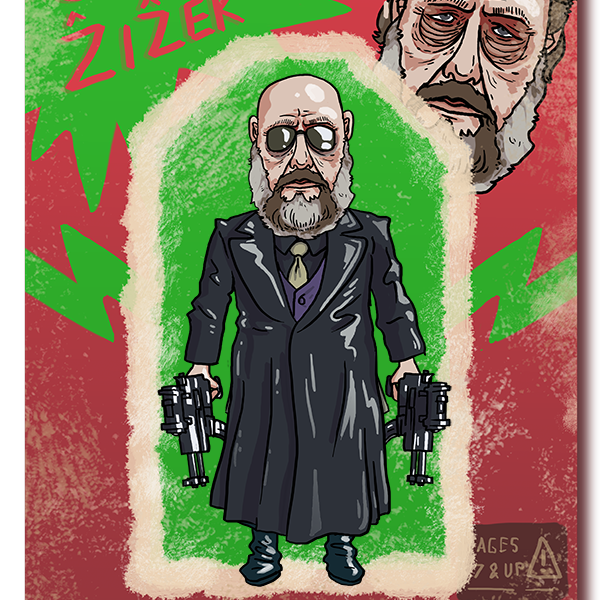 You can dress Slavoj as a gladiator!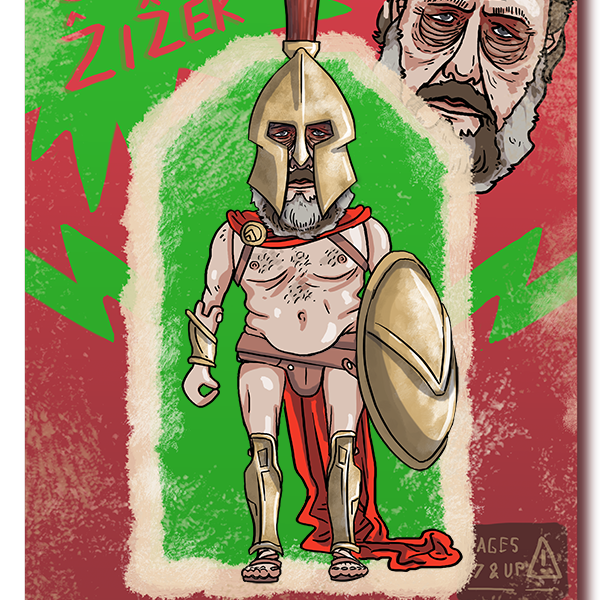 You can dress Slavoj as Sauron!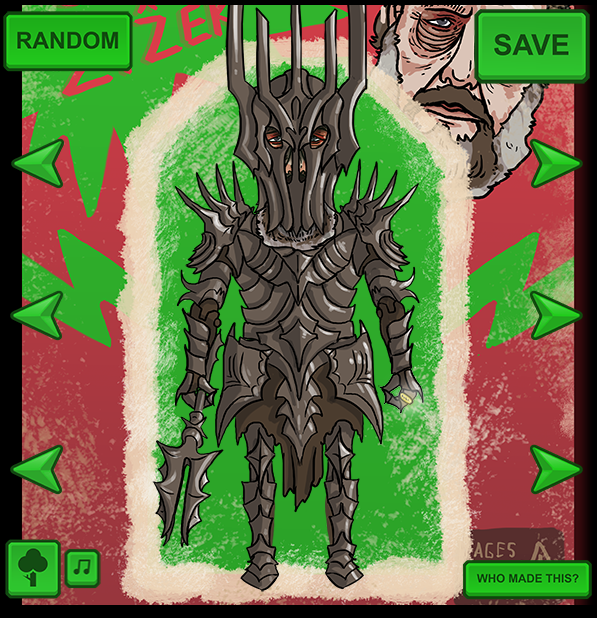 You can dress Slavoj as a Charlie Chaplin-Xenomoprh-Alice mashup.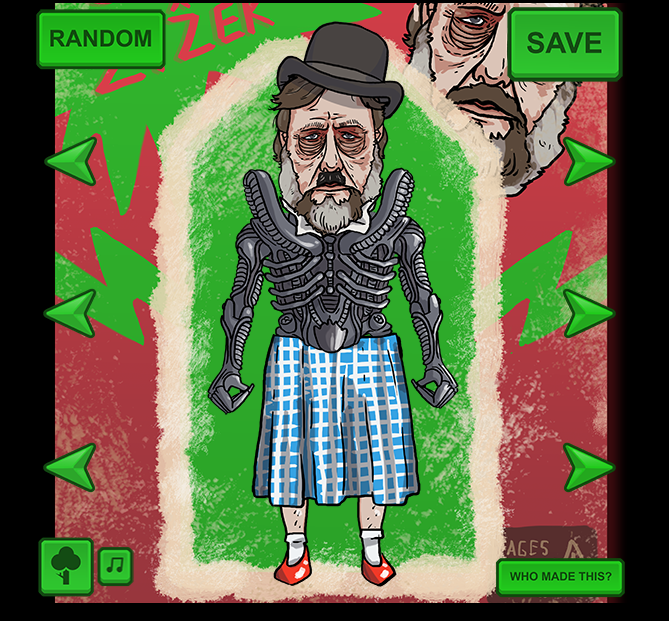 Or if you're feeling puckish, you can dress Slavoj up as the Joker, Uma Thurman from Kill Bill, and a castaway, and take him for a stroll on a Georges Seurat beach.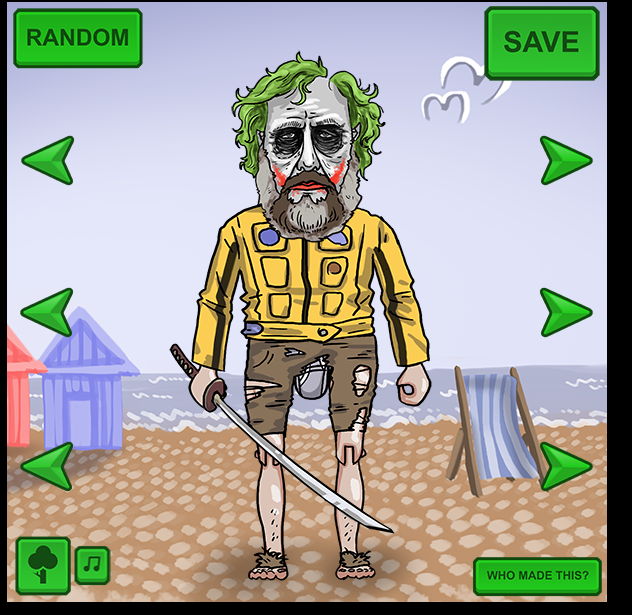 I think Slavoj would really like that.