The Only Post You Need To Read About The New Xbox One Games
First: It costs 500 bucks and you can get it in November. Here's what you can play on it.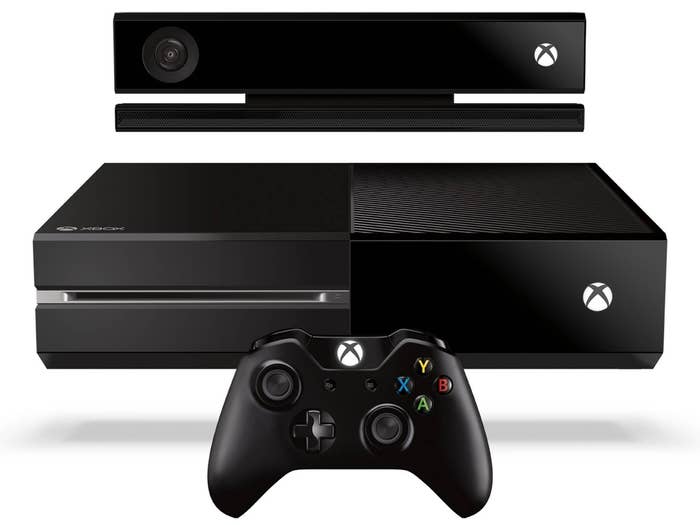 It has cool multimedia, voice-control, and motion-sensing thingamajigs. But Microsoft sort of forgot to announce any games for their game console!
Oh, they also forgot to say how much it will cost and when it will come out.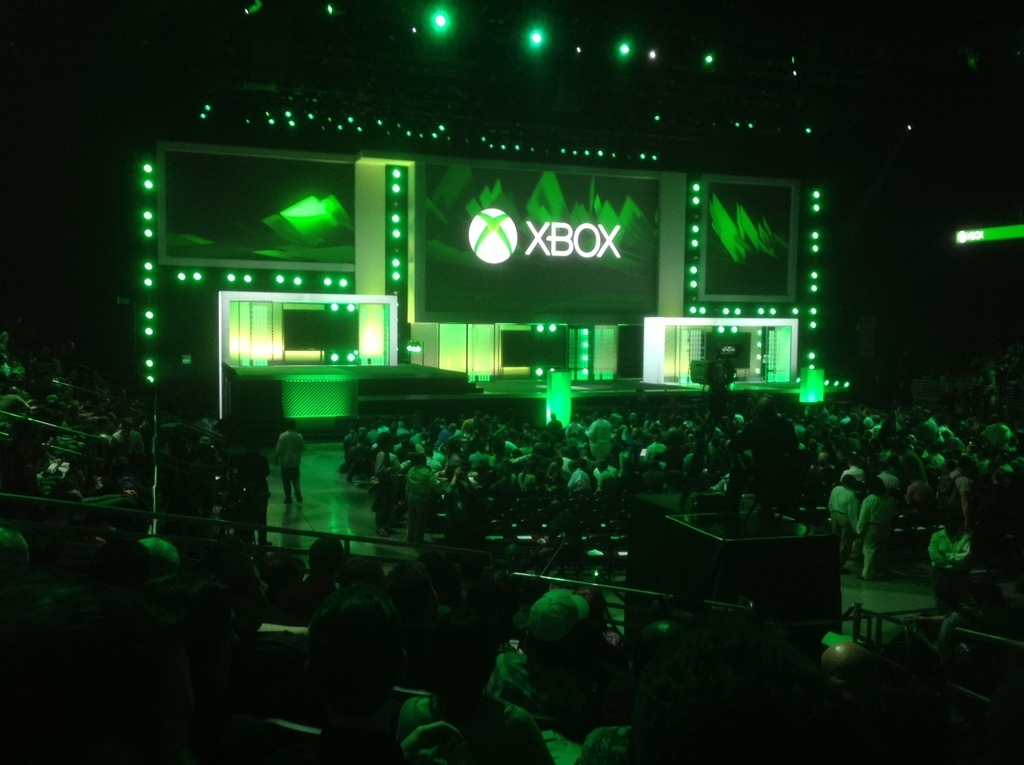 Today at the E3 conference in Los Angeles, Microsoft announced that Xbox One will cost $499 and be available Nov. 30.
Microsoft claims to have "more titles in development now than in any time in Xbox history." They also announced more than a dozen of them. Here are the ones you need to know about.
First, they showed off footage from the new Metal Gear Solid game, The Phantom Pain.
It's the first MGS that takes place in a big Grand Theft Auto–style open world.
But it's also got all of the familiar sneakery.
And a sniper unnecessarily wearing a bikini. Games are really growing up!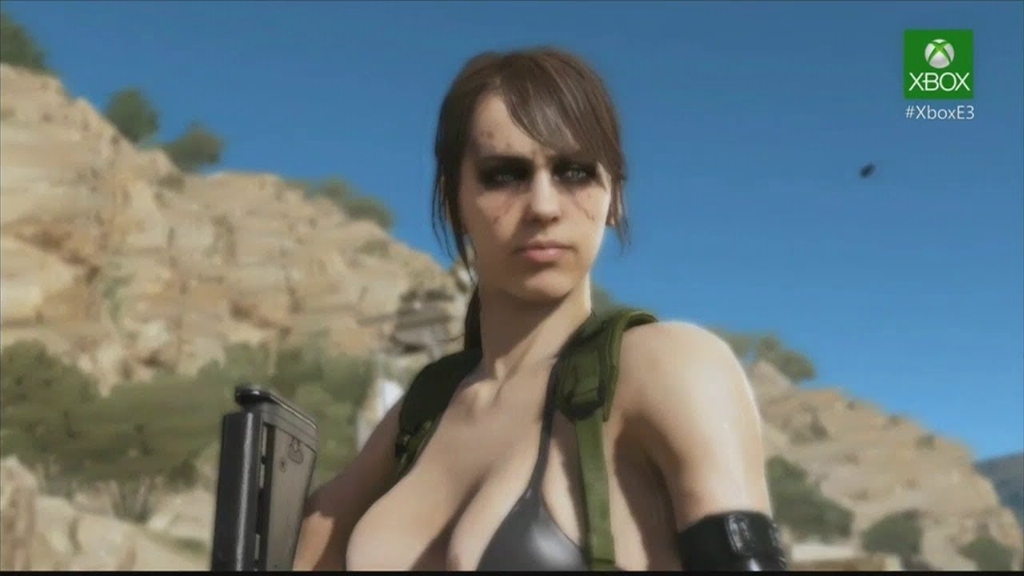 They announced a new franchise, set in ancient Rome. It was announced by a guy with a really, really deep voice.
It's called Ryse and it features a pretty rousing Gladiator-style speech, before a group of legionnaires storms a beach in skirts.
It looks like a sword-fighting action game.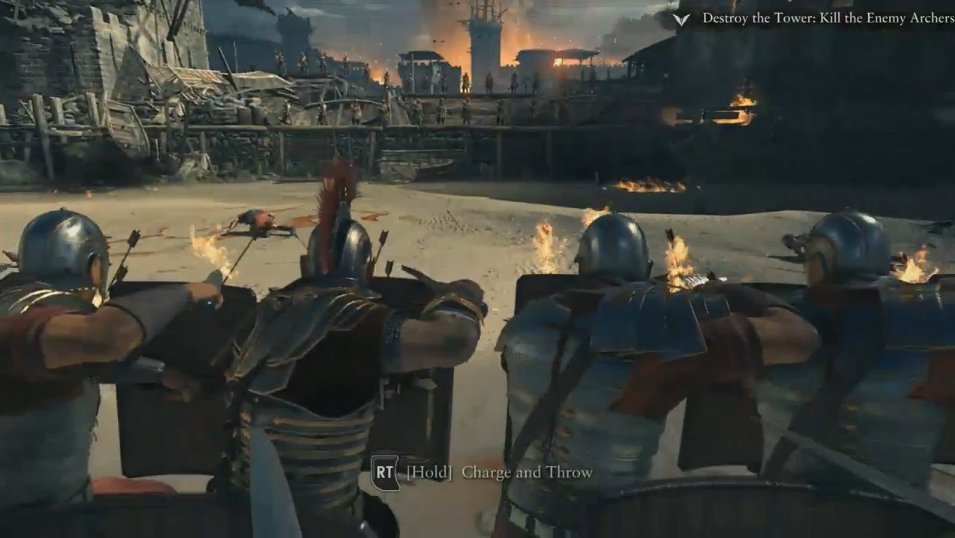 It's being developed by Crytek, the graphics savants behind the Crysis series.
It will be available for the Xbox One at launch.
Also, there's a new Killer Instinct! There hasn't been one of those since 1996! It's exclusive to Xbox.
Insomniac Games, the studio behind Ratchet and Clank, is working on a new game called Sunset Overdrive.
It's an over-the-top, parkour-style climbing and shooting game. It seems very tongue-in-cheek.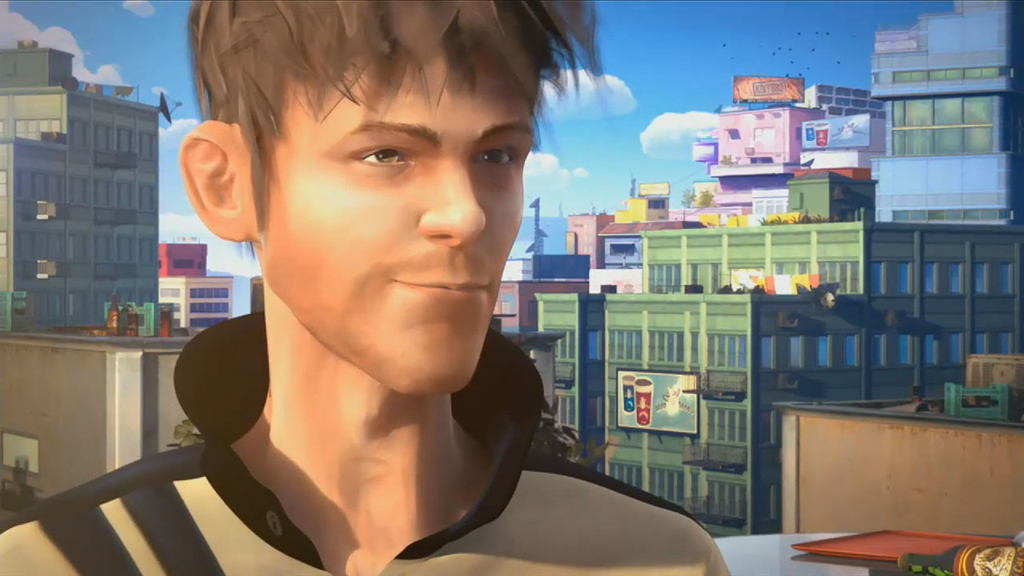 And there's a new futuristic mech shooter from Respawn, who used to do the Call of Duty games. It's called Titanfall. Looks like CoD with, like, 30% Halo. A nuanced blend.
Forza Motorsport 5 is also on its way. Microsoft brought out a real McLaren P1 onto the stage. Forza 5 must be pretty close to the real thing.
The Forza folks touted something called a "Driveatar," a cloud-based system that tracks your driving style. It can drive as you when you aren't available to play. So your friends can play you when you're asleep.
And Minecraft! There's going to be a special edition on Xbox One.
Quantum Break is a science-fiction game from Remedy that combines gameplay and episodic television. The creators claim that decisions made in gaming affect the TV show.
It involves freezing time, and a hero named Jack. He touches women when they're frozen.
It looked pretty, but we didn't see any actual gameplay.
D4, a cel-shaded game from the Japanese developer Swery, is also in development for Xbox One.
Project Spark, from Microsoft Studios, is a world-creation game that you can talk to.
If you have Smartglass, you can finger-swipe sculpt the world you make.
It seems very obviously inspired by Minecraft. But it looks more like Fable.
The tools to make your own generic fantasy game! At least you won't have to keep buying them.
Microsoft also talked a little bit about the new Xbox Live.
You can use Smartglass to start a single or multiplayer game, buy in-game features, and view your friends' game progress.
And Twitch, the game-streaming giant, is built into Xbox Live.
And you'll be able to have as many friends as you want. (You can only have 100 now.)
And, thank god, Microsoft is moving from Microsoft points to your local currency.
And in a move that will really please fanboys, a new game from the people who made cult favorite Panzer Dragoon: It's called Crimson Dragon.
Capcom is making Dead Rising 3, an open-world zombie sequel. Could be good, but The Last of Us has raised the bar on the genre.
In it, you run around and kill zombies. It's really, really violent.
For RPG fans: The Witcher 3: Wild Hunt is coming to Xbox One. Projekt Red says it will be 100 hours long.
It looks, to use a term of art, epic as fuck. Take note, Game of Thrones fans.
A lovely, indie-looking game called Below followed.
We didn't learn much about it.
And, of course, there's a new Halo game, coming in 2014.
It's "A Halo FPS for a new generation of hardware": They didn't call it Halo 5, but that's what it looks like.
DICE showed off new footage from Battlefield 4, after some technical difficulties. It's what you would expect: lots of gruff voices, "sick graphics," and loud shooting. Meaning thousands and thousands will play it.
Microsoft also announced a redesigned Xbox 360. "It's smaller and sleeker," and it's available today.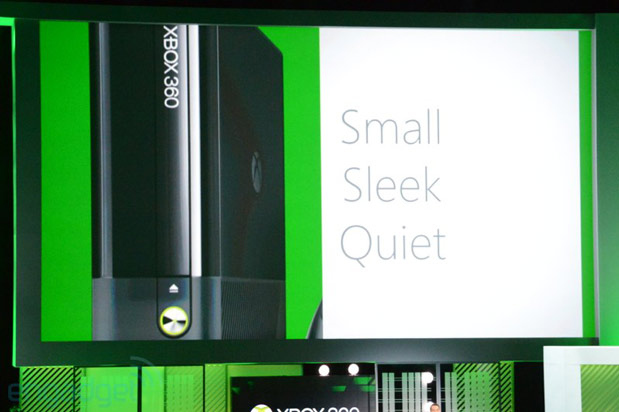 There are still hundreds of titles in development for Xbox 360. Including Grand Theft Auto 5.
And World of Tanks, a beloved PC game. It's free.
And they showed new footage from Dark Souls 2, the sequel to one of 2011's best games.
Phew! That's a lot of games!