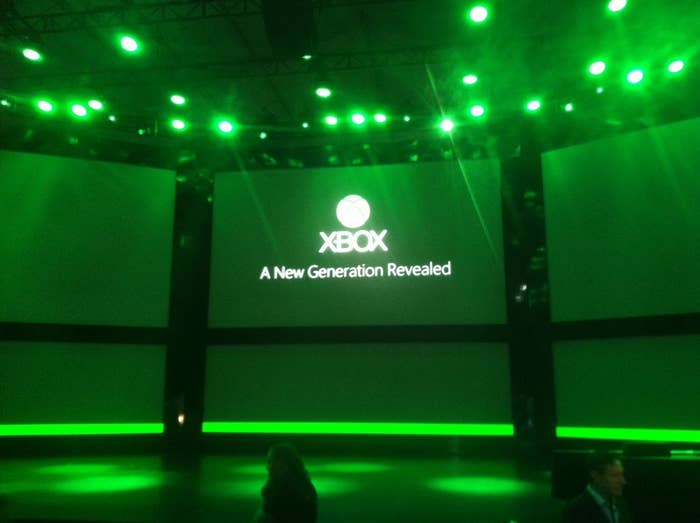 Today, Microsoft announced the Xbox One, the successor to the Xbox 360.
It's black. Kind of looks like an old VCR, or a Dell Optiplex.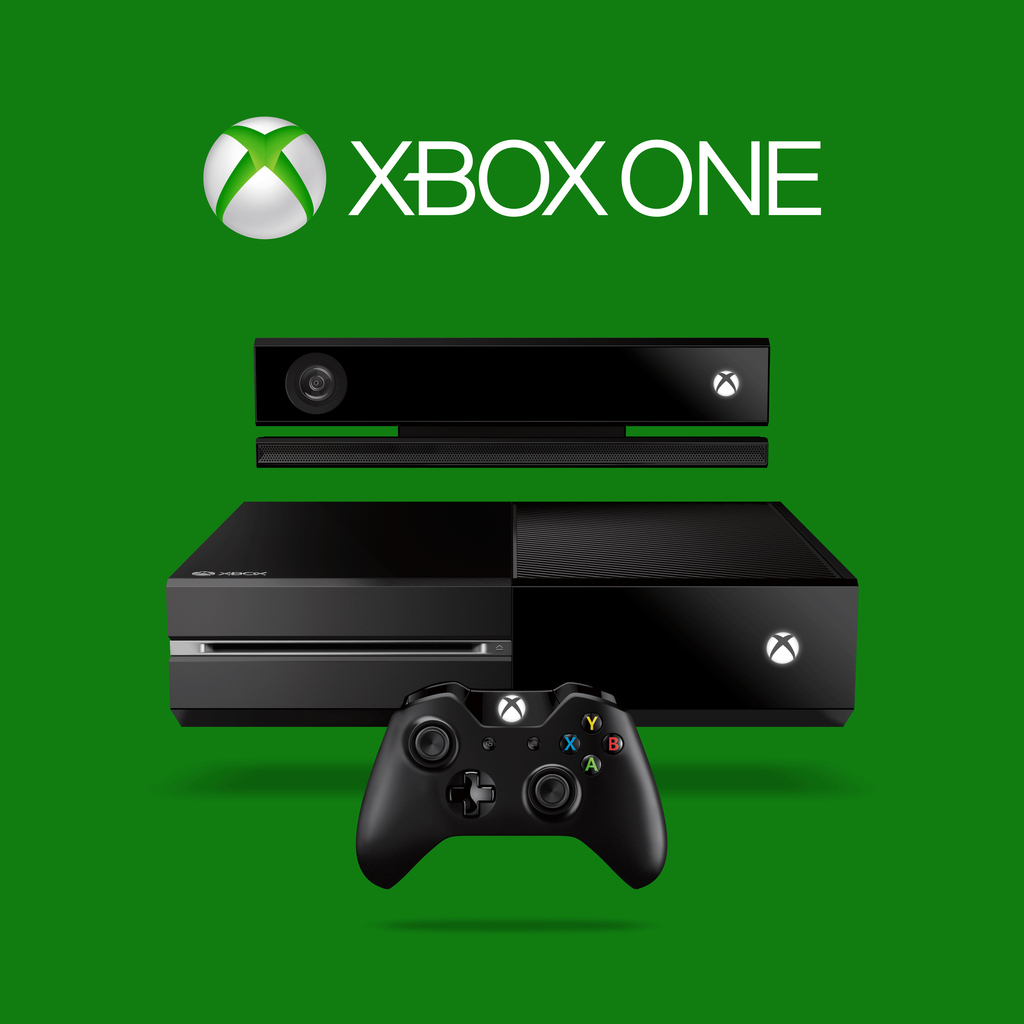 Aaaand it's coming out later this year.
Here's what it looks like in person:
Like, you can tell it to watch TV, and it turns on live TV.
You can instantly switch between TV, games, music, and the internet just by talking to it.
You can control media with gestures. To make a movie get smaller, just grab and drag.
"Snap" mode allows users to use two forms of media at once: like, a movie plus internet browsing. And you can take Skype video calls while you watch, or play.
The Xbox One Guide, which is a sort of spruced up cable box guide, includes voice control search and trending programs.
It has an 8 core CPU and 8 gigs of memory. Here are the full specs:
It combines three operating systems: Xbox, Windows, and a go-between.
It includes a new Kinect sensor. It takes about 13 billionths of a second to sense you. This is not optional — it comes with every one.
The new controller has "40 design innovations" from the old one, but honestly it looks pretty similar.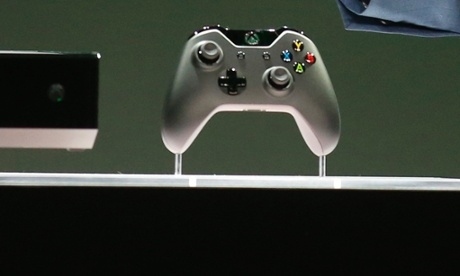 Here's what the guts look like:
Kinect will also "recognize" you if you pick up the controller and put you into your most recent game save.
Xbox Live will be more central to the experience, and there's a new game DVR feature, for sharing clips. That's about it for system features.
But what about the games? I know. I know.
EA Sports and Microsoft are starting a new and exclusive partnership.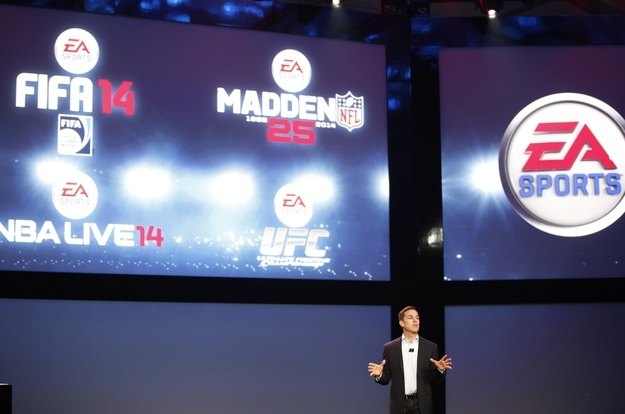 FIFA, Madden, NBA Live, and a UFC will all be on the Xbox One. All four will launch in the next year.
They will run on a new game engine called "Ignite." It looks good. You will like how it looks, if you like graphics.
Jon Jones likes it. RG3 likes it. Lionel Messi likes it. Kyrie Irving likes it. They must like graphics too. (Or endorsement checks.)
FIFA 14 Ultimate Team will feature "exclusive" Xbox features, which could be kind of a big deal, unless those "features" are, like, special in-game kit purchases. Most popular sports game in the world.
Forza Motorsport 5 is also on it. Racing games tend to look really nice.
There's a new game called Quantum Break that Microsoft says will combine television and gaming.
It's by the people who did the original Max Payne.
There will be 15 exclusive games in the first year of Xbox One's release. Eight of them will be new franchises.
Bad news: You have to pay extra to play used games.
And if you want to play a single player game, you have to sign online at least once a day.
And there is going to be a new Halo. But it's a TV show! A Halo TV show.
And it's produced by Steven Spielberg.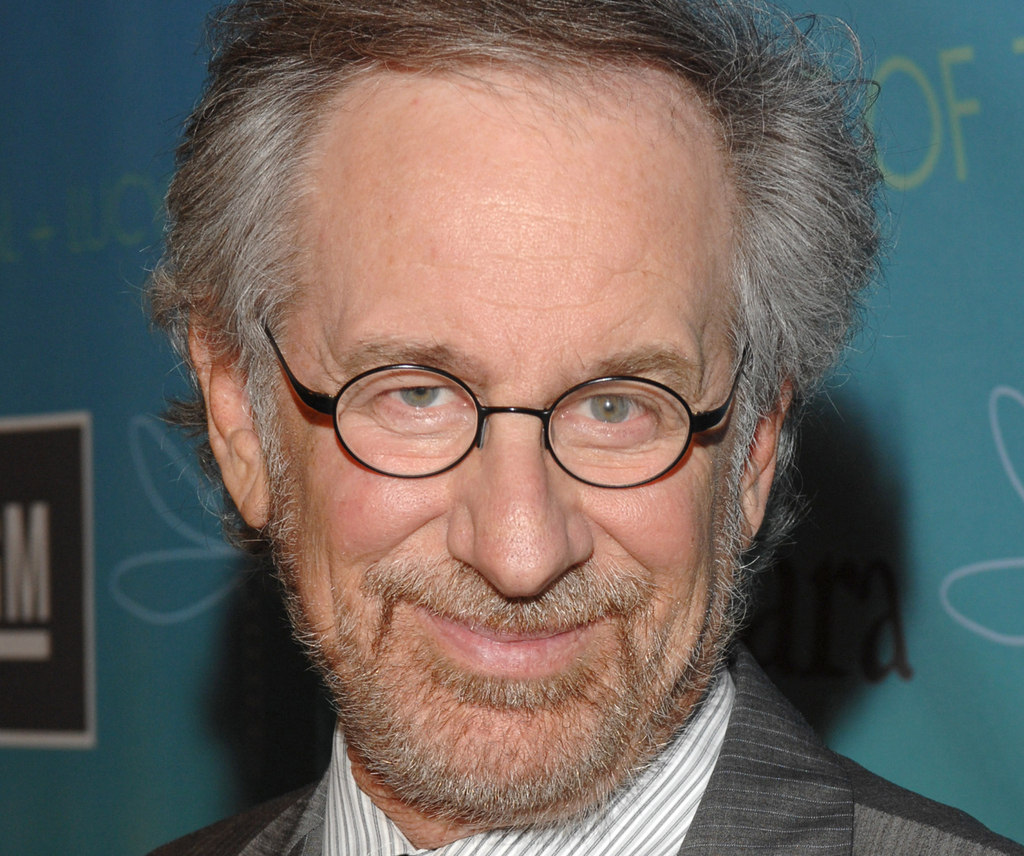 And, oh yeah, it's got a new Call of Duty game, Ghosts. It's written by the guy who wrote Traffic and Syriana.
It features the best arm hair ever rendered.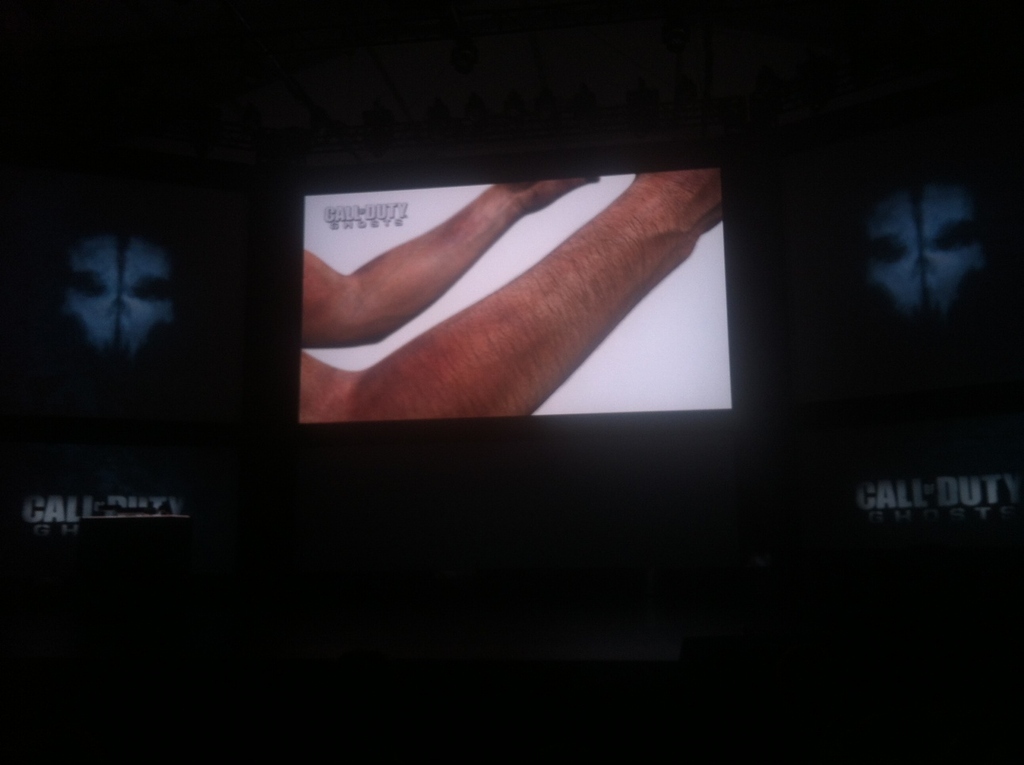 Apparently it stars a dog: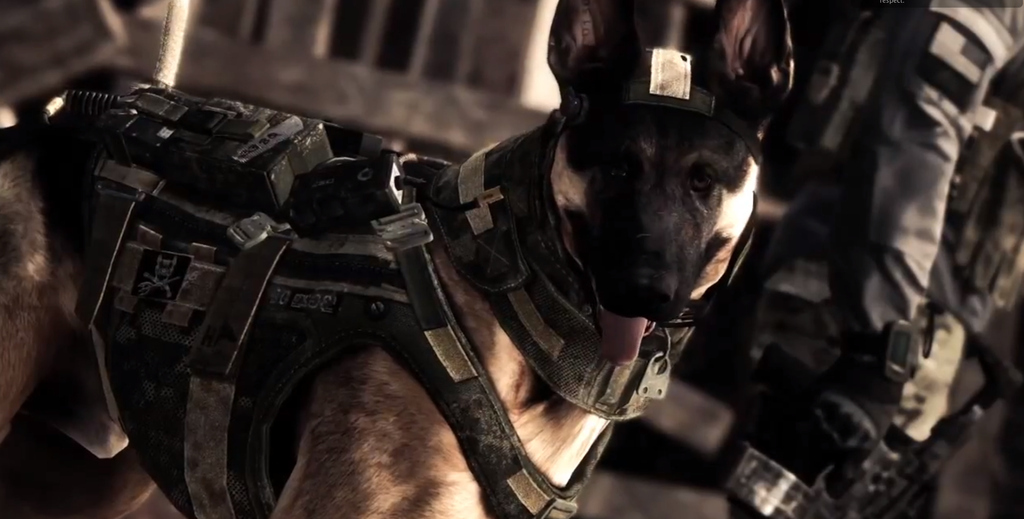 And Microsoft is announcing more about it at E3 next month. That's all for now.
Overall, a much better show than the PlayStation event earlier this year, and a more ambitious device. Of course we have no idea how it plays, or whether or not the voice and motion controls are any good. Current Kinect controls are pretty inconsistent.
Also, an early impression: These games look good, sure. But they don't really feel like a massive generational jump, which is interesting given the 360's age. The media platform features, even though they're really just slightly new ways to watch TV, were more surprising than any of the gaming tech Microsoft showed off today.